The Abu Dhabi government has requested those who wish to enter in city ​​to show prove to have received a third booster dose of Corona virus vaccines in order to cope with the growing number of infections.
The government's telemedicine platform said people entering the UAE capital must show a "green card" confirming their vaccination status. The platform required visitors to receive a third booster dose at least six months after the second dose.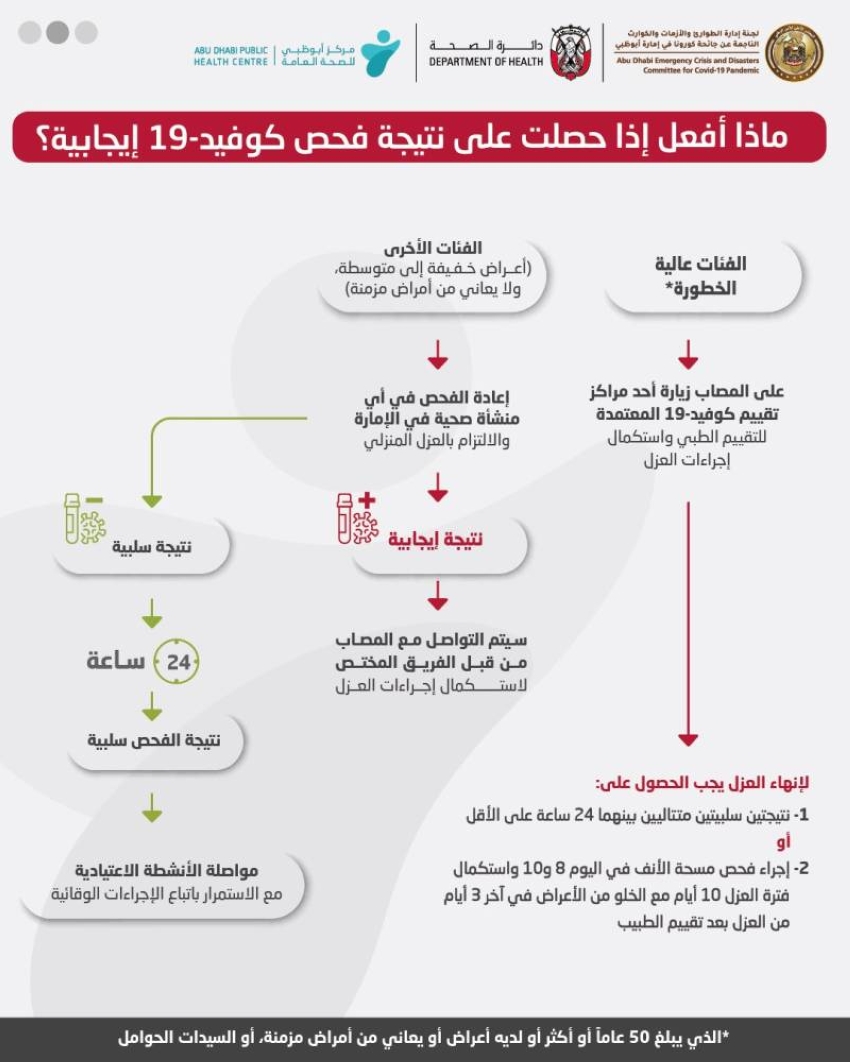 Those wishing to enter Abu Dhabi will have to show a "negative result" test"in the past two weeks to maintain their" green "status. Abu Dhabi government requires residents to show their green cards before entering in public places or government buildings.