43 countries expressed "concern" about the violations against Uyghurs in the Chinese province of Xinjiang, and called on Beijing to "ensure full respect" of the rights of this Muslim minority. in a joint statement read by the French ambassador to the United Nations on Thursday evening, and his Chinese counterpart promptly condemned it.
During a video meeting of the "Third Committee" of the UN General Assembly on Human Rights, French Ambassador Nicolas de Riviere said: "We demand that China allow immediate and unhindered access to Xinjiang, for independent observers, including the Office of the United Nations High Commissioner for Human Rights and his office. "
"We are particularly concerned about the situation in the Xinjiang Uygur Autonomous Region," he added, noting that reliable information confirmed that China has established "political re-education camps". in more than a million people are arbitrarily detained.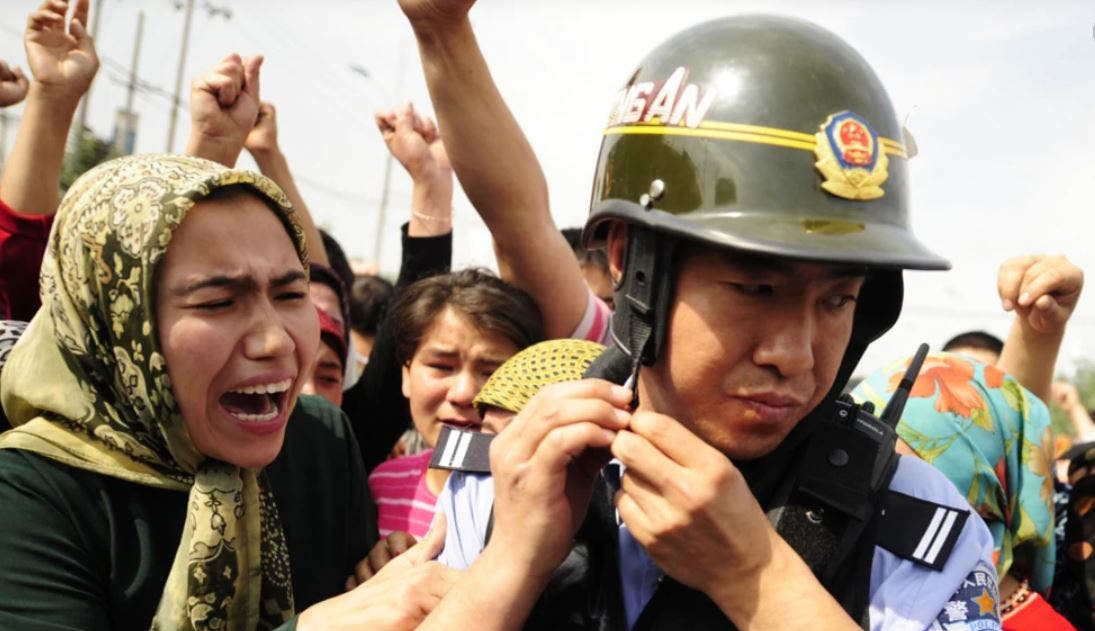 This joint declaration was signed by 43 countries from all continents, led by the United States, European and Asian countries and others.
According to the statement, acts of torture, cruel, inhuman and degrading treatment, forced sterilization, sexual and gender-based violence and forced separation of children from parents, "target in disproportionately to Uyghurs and members of other minorities ".
However, the Chinese ambassador to the United Nations, Zhang Jun, was quick to denounce what he called "lies" and denounce a "conspiracy to harm China", pointing out that everything contained in the joint statement is "allegations. unfounded ".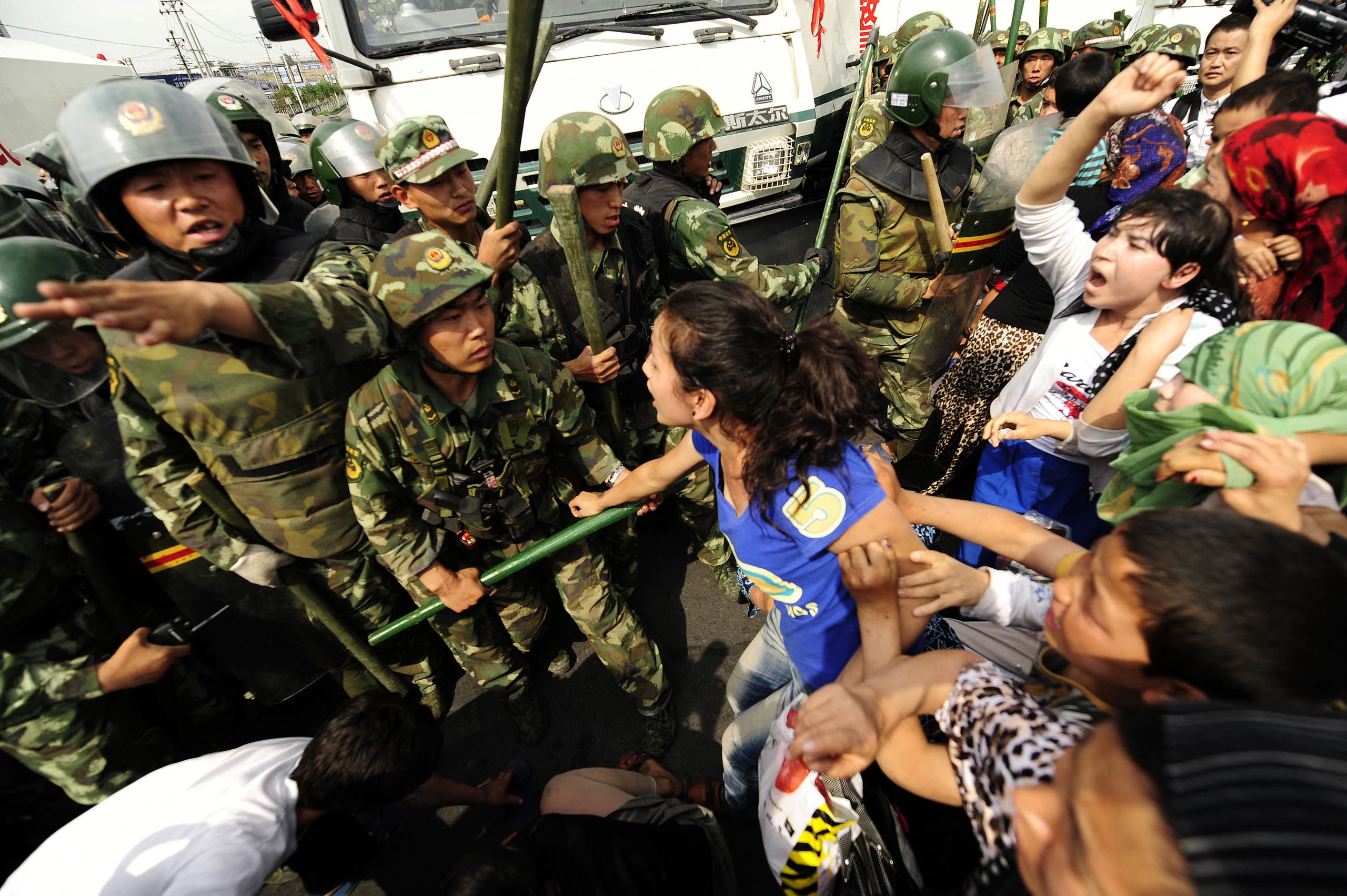 The Chinese ambassador stressed that "Xinjiang is enjoying development, and people are freeing themselves every day and are proud of the progress that has been made".
Beijing's position was particularly supported by Cuba, which criticized what it saw as meddling in China's internal affairs.
This is the third consecutive year that a group of UN countries has issued a similar statement: in 2019, Britain read the statement signed by 23 countries, while Germany read the statement signed by 39 countries last year. .
According to diplomatic sources, among the countries that joined the list of signatories of the joint declaration of questyear there are Turkey, Eswatini, Portugal and the Czech Republic.
On the other hand, Haiti and Switzerland withdrew from this list.
Diplomatic sources attributed why Haiti did not sign the declaration questyear to the complex relations it has with China since Port-au-Prince recognized Taiwan.
As for Switzerland, a diplomatic source said its principled stance on Uighurs has not changed, but it recently hosted a high-level meeting between the United States and China and therefore decided to prioritize its mediation between the two superpowers and do not risk losing this role if he signed an annual declaration calling for the rights of Uighurs to be respected.
Diplomats say China increases its pressure every year to discourage UN members from signing this joint declaration, noting that it does not hesitate in this regard to threaten not to renew a mission of pace in a particular country or to prevent the construction of a new embassy for another country on its territory.
Read More About: World News