Six Palestinian prisoners managed to escape from Gilboa prison, adjacent to the city of Bisan, at dawn today, Monday, through a tunnel they dug.
The Israeli police forces, with the help of military helicopters, are looking for the prisoners, in a complete sweep of the area.
It is estimated that all six prisoners are from Jenin and may have managed to enter the northern West Bank.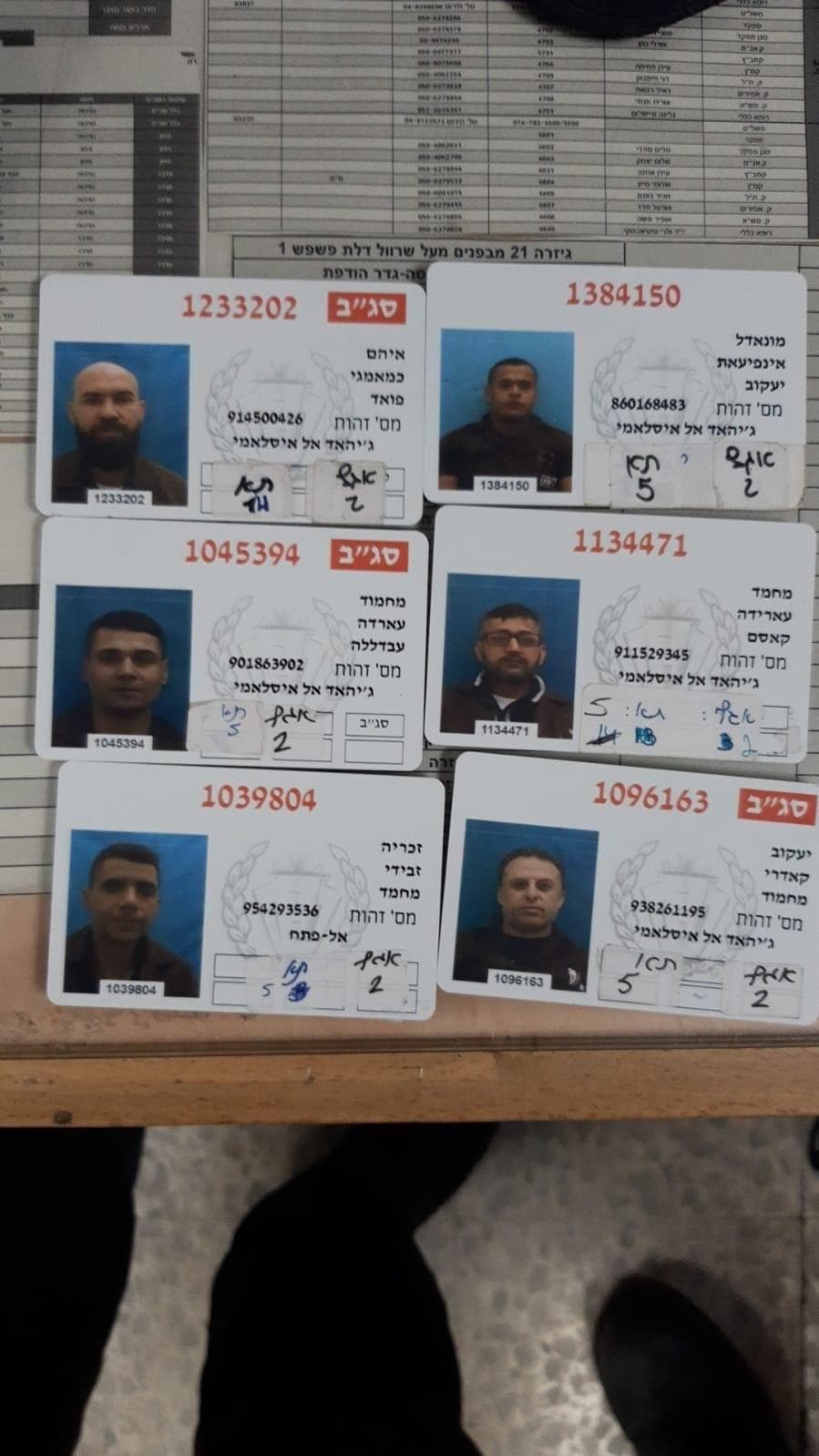 Five of them belong to "Islamic Jihad" (they are: Munadil Yaqoub Infaat, Muhammad Qasim Ardah, Yaqoub Mahmoud Qadri, Ayham Nayef Kammaji and Mahmoud Abdullah Ardah), while the sixth, Zakaria Zubeidi, is a former leader of a group affiliated with the movement Fatah (Al-Aqsa Martyrs Brigades) in Jenin refugee camp).
The site web Israeli news outlet Walla said all escaped inmates are serving life sentences.
According to the reports of the media Israelis, the six were together in the same cell and dug a tunnel outside the Gilboa maximum security prison in northern Israel.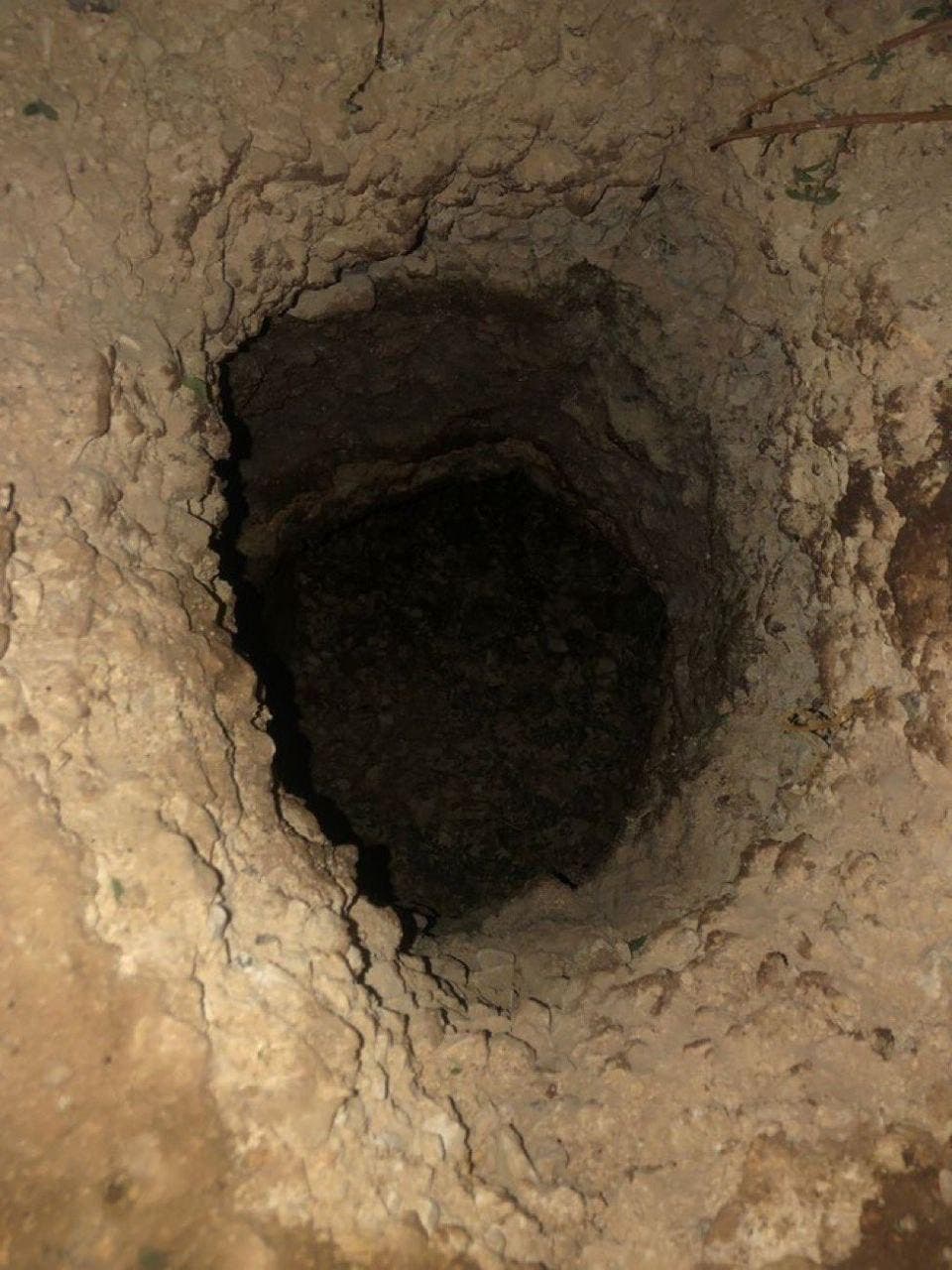 According to preliminary investigations by the Israeli prison service, the prisoners managed to escape to the prime hours of the night, noting that it had initiated extensive investigations into the circumstances of the accident.
For its part, the newspaper "Haaretz" claimed that the length of the tunnel they dug was tens of meters, and the tunnel opening was discovered a few meters outside the prison walls.
The Israeli Penitentiary Authority has started evacuating prisoners from Gilboa Prison, where they are being transferred in other prisons and detention centers, for fear of further tunnels.
According to the site web of the Palestinian non-governmental organization, Addameer for Prisoner Care and Human Rights, the Gilboa prison located in northern Israel, was established under the supervision of Irish experts and opened in 2004. It is considered "of a very high security standard" and is described as the most guarded prison.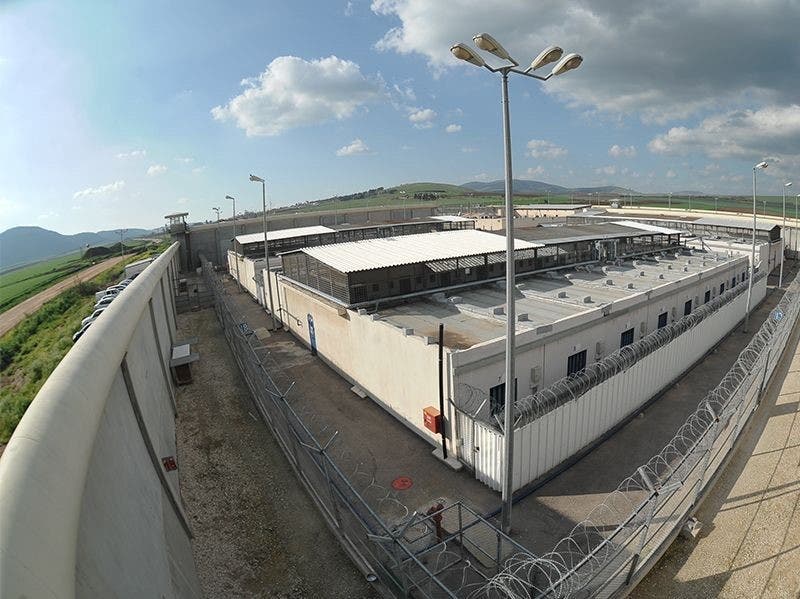 Read More About: World News