French President Emmanuel Macron has sparked anger in Parliament and strong protests from his rivals in the presidential elections, for using a vulgar term to describe his strategy to put pressure on those who reject the Corona vaccine, despite the high number of people infected with the virus in the country.
Macron used a cliché to criticize the unvaccinated in an interview published by the newspaper "Le Parisien" on Tuesday evening, as Parliament discusses new measures that will allow only restaurants to enjoy recreational activities such as eating out.
In an interview with the press, the French president revealed that he intends to annoy those who refuse the vaccine, but during this statement he used a vulgar word in place of the word "disorder".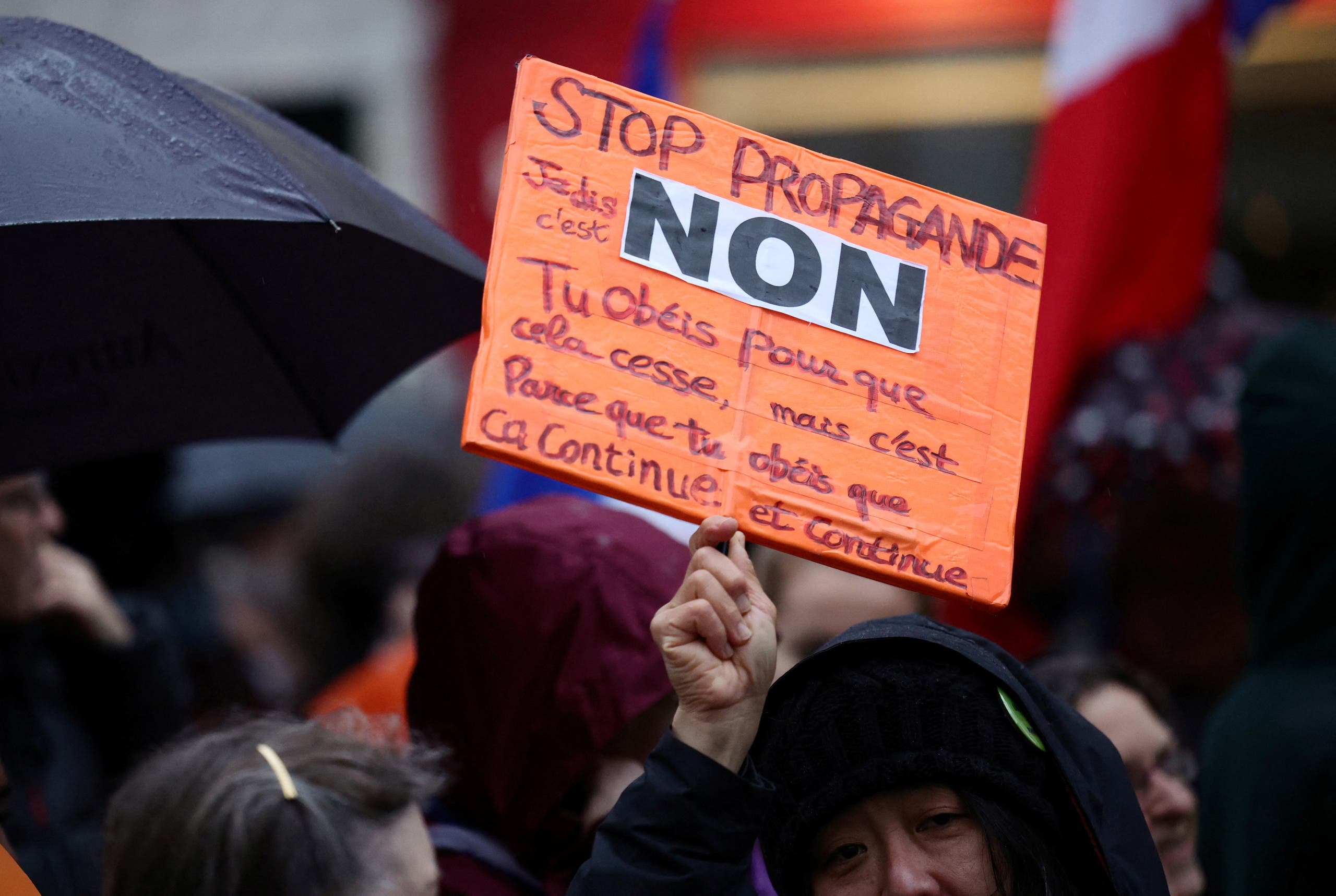 The newspaper "Le Parisien" quoted the French president in an interview with a group of his readers at the Elysee presidential palace saying, "The unvaccinated, I really want to 'disturb' them. And so we will continue to do so until the end. This is the strategy."
Macron's use of cliché words made it difficult for Parliament to ratify the new health passport proposal.
And it will prevent unvaccinated people from entering in places like restaurants, cinema, theaters, museums and sports halls. You will also need to obtain a health passport to travel on trains and buses connecting between regions or to make internal journeys in city.
Opposition lawmakers protested Macron's comments, while Health Minister Olivier Veran tried to defend the president's choice of words. The heated parliamentary debate continued early Wednesday morning and was then suspended again.
Veran said Macron stressed in his controversial press interview that "his goal is above all to protect the population."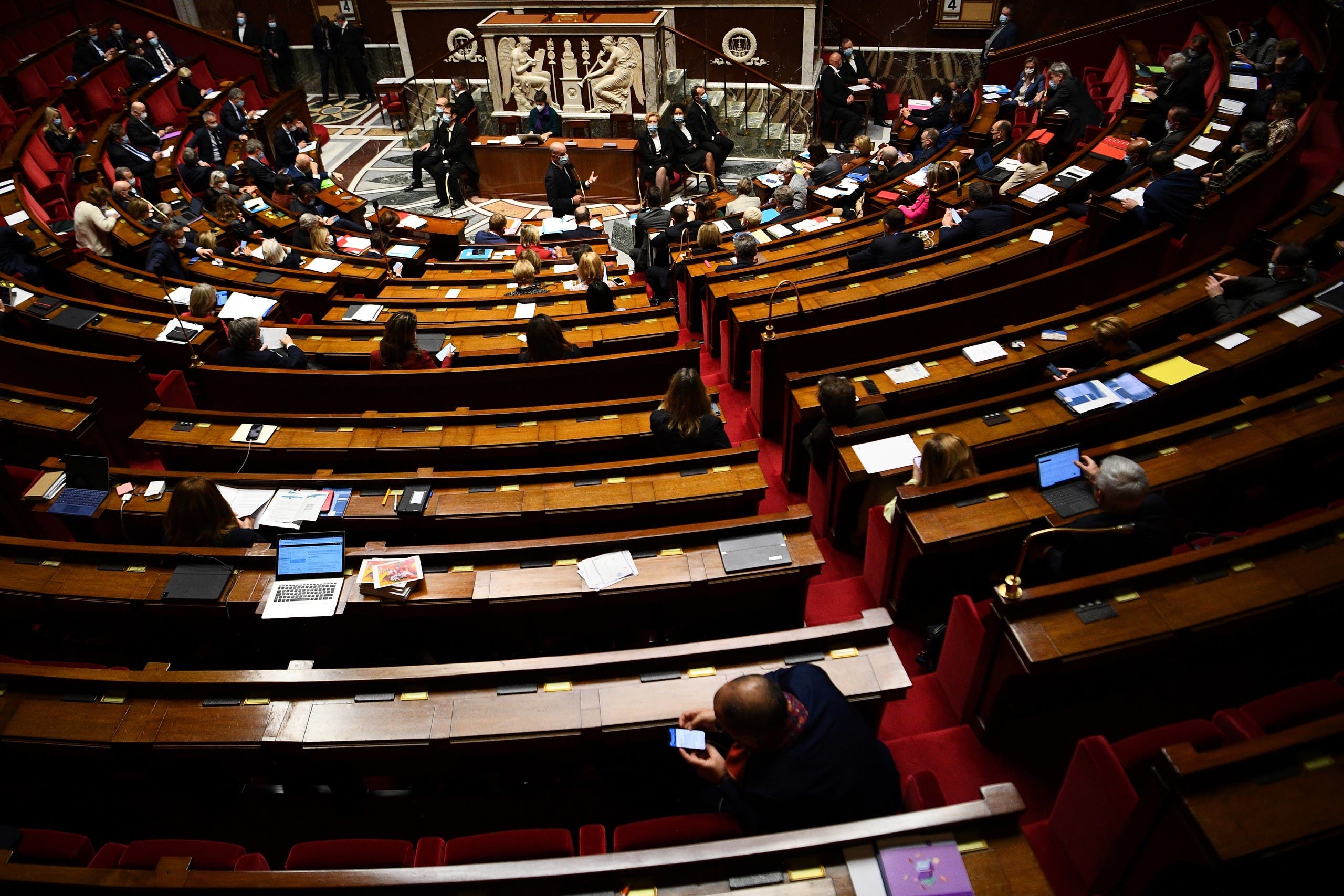 In another context, Macron said in an interview with "Le Parisien" that he "wishes" to run for presidential elections in April, but has not yet decided.
He explained: "I would like to apply. When my health conditions allow it and things are clear to me, and given the political equation, I will reveal the decision."
In response to questions from readers of the newspaper, he added: "This decision has been consolidated in myself. I have to make sure I can get what I want. "
Macron's words to the newspaper are the clearest indication from the French president that he can run without putting an end to the state of waiting for his intentions.
Read More About: World News