An electronic attack with software harmful led to complete paralysis in an American prison with the deactivation of surveillance cameras, forcing the authorities to lock prisoners inside their cells, according to official documents.
And last week, hackers managed to infiltrate the electronic server control and internet access system of the Bernalillo County Prison in the state of Southwest New Mexico.
The attack briefly disrupted the prison's automatic gates, forcing staff to manually open and close each fence when prisoners went to shower or walk.
A document sent to a district court on January 6 found that "the absence of surveillance cameras raises a real concern for the safety of staff and inmates" when they are out of the cell.
Therefore, prisoners will be kept "temporarily confined to cells" with no activities other than those related to medical assistance.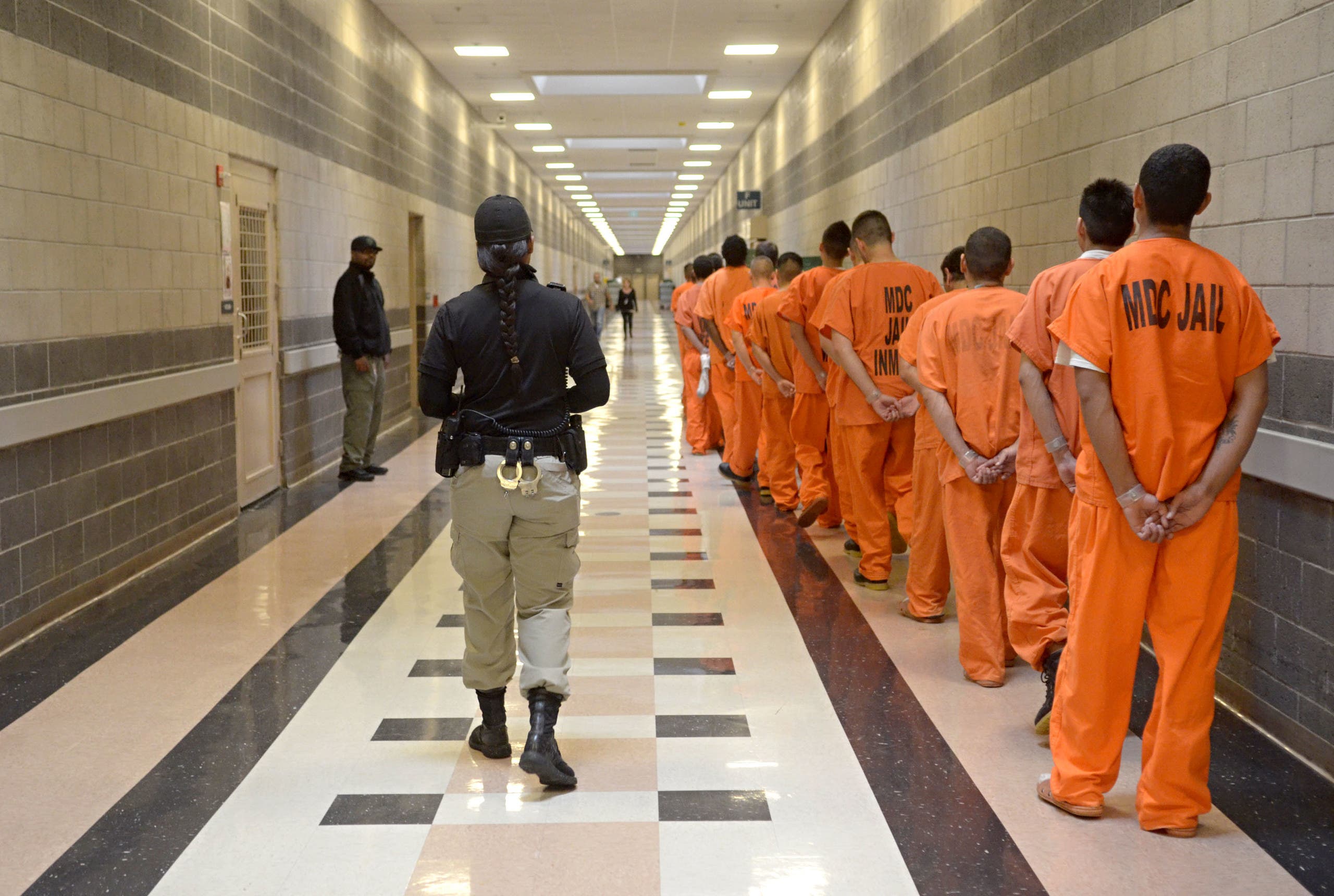 The ransomware attack was not limited to the prison, but also affected other public services in Bernalillo, the most populous county in New Mexico, inarea of Albuquerque.
In a Jan.10 statement, the county said it still had "information issues" related to the attack, which prevented, for example, issuing marriage certificates, registering on the electoral roll, or registering real estate transactions. .
No information was released about the identity of the hackers or the nature of their requests.
The ransomware attack involves hackers infiltrating the network of computer of an entity and thus disable the ability to access its data.
Attackers then ask those in charge of the institution, organization or administration to pay a ransom to reboot the system, most often in the form of virtual currencies.
A report released by the US Treasury showed that nearly $ 590 million was paid following such attacks in the first half of 2021 on financial institutions operating in the United States.
Read More About: Technology News