Today, Friday, the Troika countries, "United States, Great Britain and Norway", reiterated their concern for the recent measures adopted in Sudan.
These countries, in addition to the European Union and Switzerland, have expressed in a joint statement today, Friday, their deep concern over the announcement of a new Sovereign Council in the country, considering it a unilateral step, violating the 2019 constitutional document, which stipulated that the forces of the Declaration of Freedom and Change would choose the members of the Advise. . And he felt that the announcement by the army chief, Abdel Fattah Al-Burhan, contradicts the aspirations of the Sudanese people and the needs to achieve political and economic stability in the country.
The return of Hamdok
He also stressed the need for "Prime Minister Abdullah Hamdok and the transitional civilian government to return to power".
In addition, he called for the immediate release of all detainees from 25 October and the abolition of the state of emergency to allow for a real and constructive dialogue.
In his statement, he also reminded "the military leaders that international support is conditional on the success of the political transition process, in compliance with the provisions of the constitutional document.
It also called for a full and immediate return to this path to ensure that the political and economic gains made over the past two years are not in vain.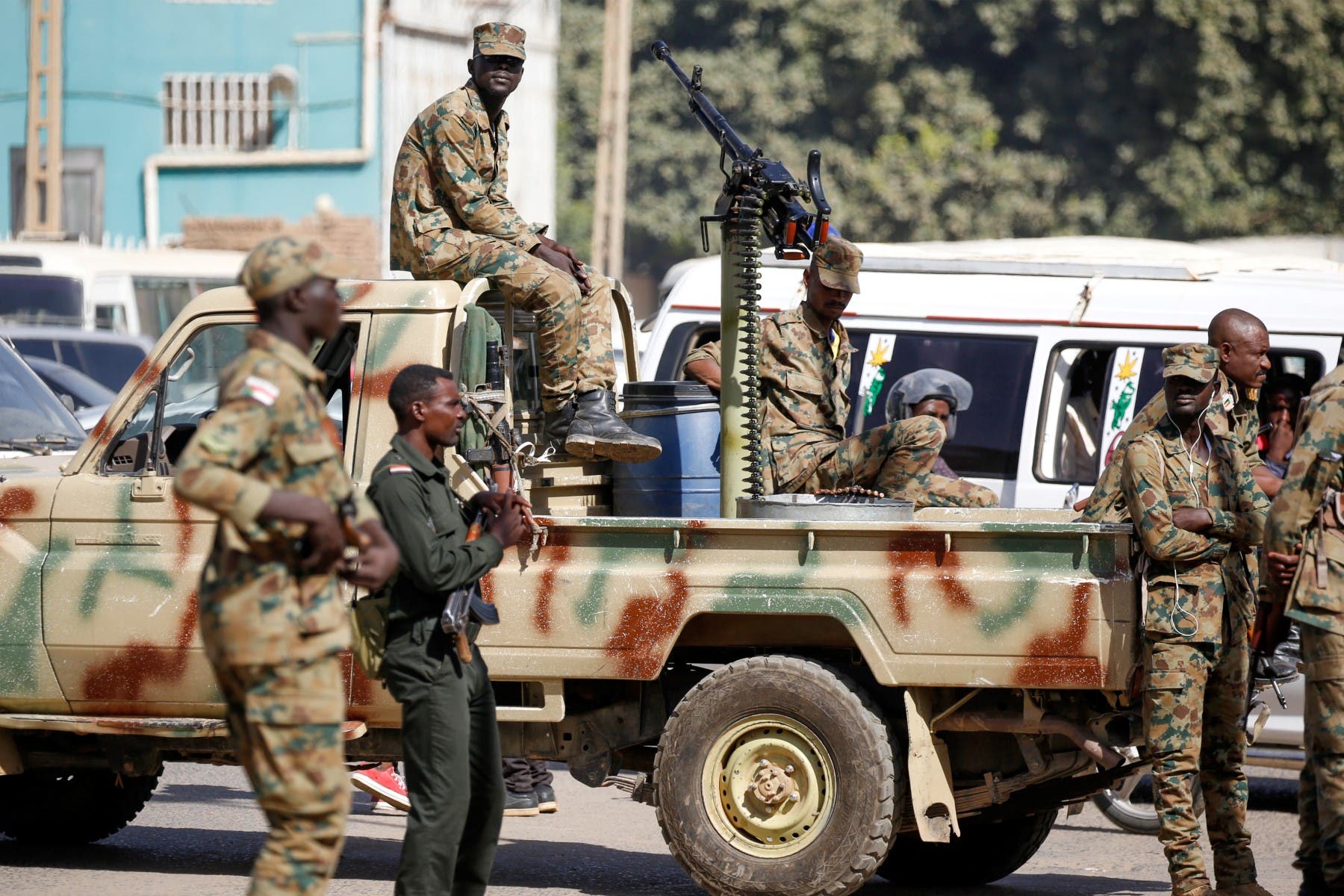 freedom of expression
It also called on the security forces to respect citizens' right to freely express their views without fear of violence or arrests.
At the same time, a European diplomat, according to the correspondent of Al Arabiya, expressed the union's concern for the human rights situation in the country, recalling that the foreign ministers will discuss next Monday the repercussions of the exceptional measures adopted by the armed forces in the country.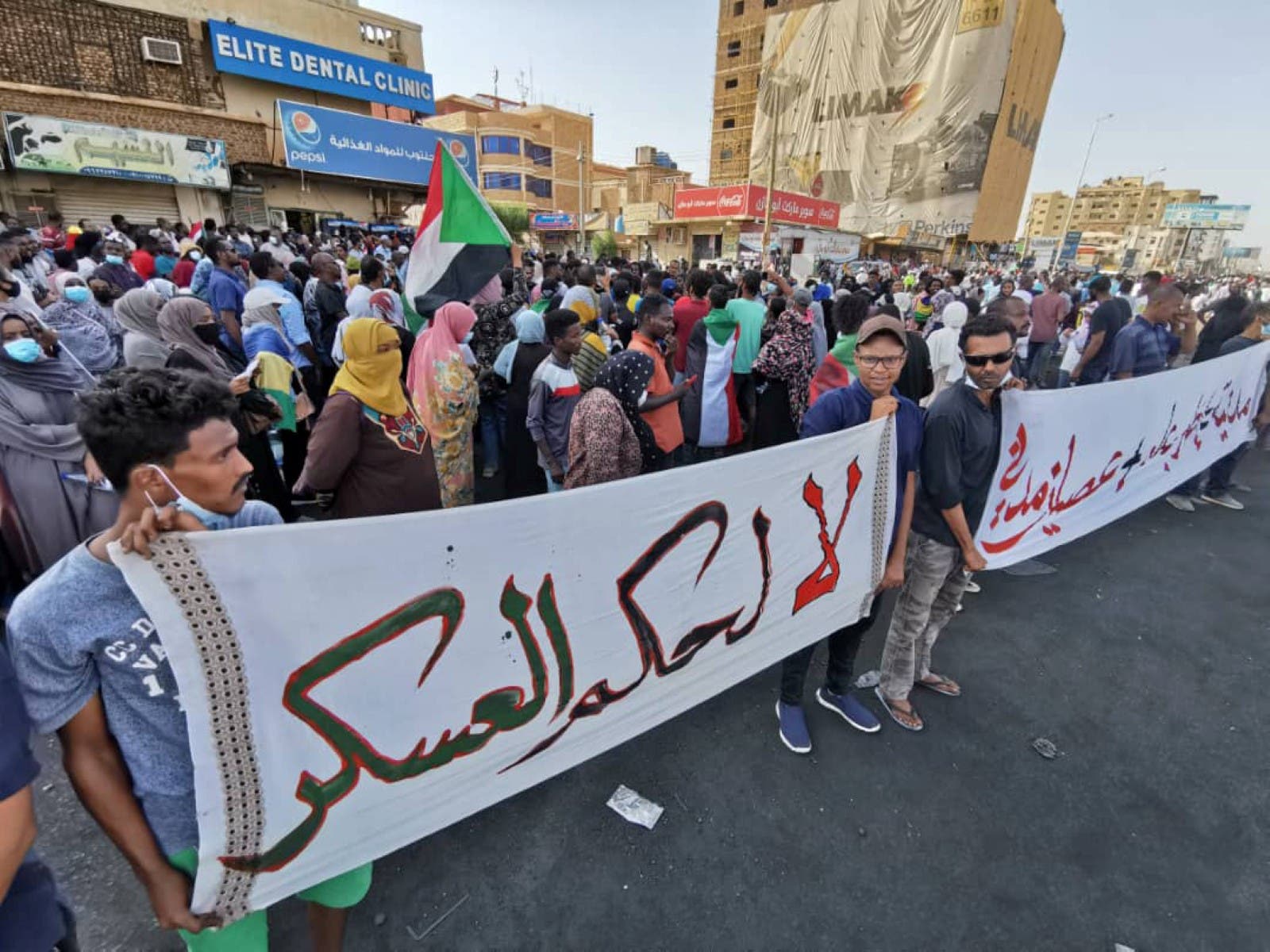 Yesterday Al-Burhan announced the new Sovereignty Council, which included 14 members, led by him and on behalf of Lieutenant General Mohamed Hamdan Dagalo (nicknamed Hemeti).
While several local parties have criticized this council, considering it only represents itself.
This step came after negotiations with the country's civilian component, led by the dissolved government's prime minister, faltered, after Hamdok insisted on canceling the exceptional measures announced by the military on the 25th of last month and releasing all detainees. .
Read More About: World News