Seven people died and nine others are missing in a fire that broke out today, Friday, in a factory for the production of explosives in the Ryazan region of central Russia, according to the Russian ministry for emergency situations.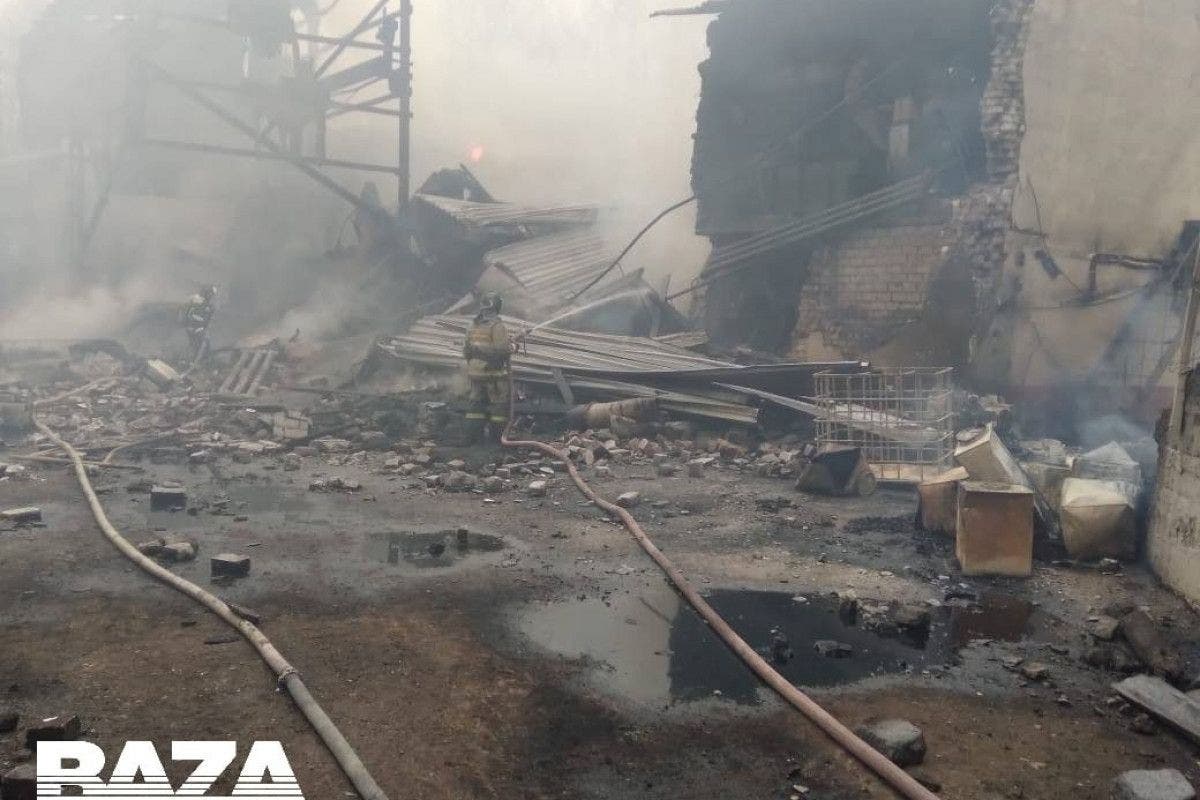 The ministry said in a note: "A fire broke out after a technical operation", explaining that "seven people were killed and one was brought in hospital, and the fate of nine others is still unknown. "
The ministry added that there are currently more than 170 firefighters on the site.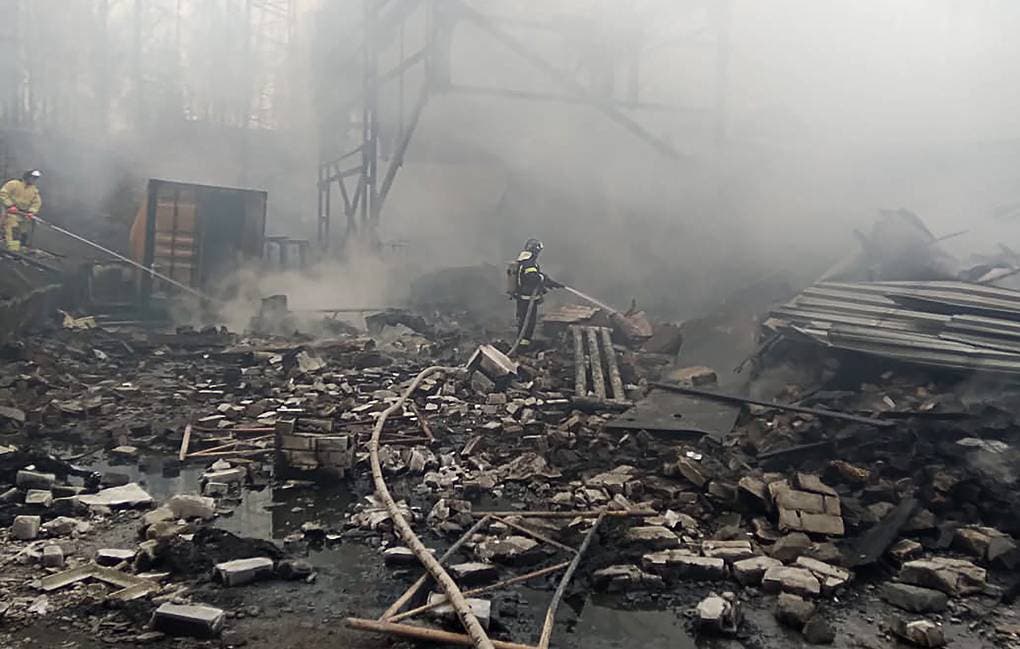 Read More About: World News