During a 5-day visit to Cairo, Sudanese Attorney General Mubarak Othman discussed the extradition of agents of former Sudanese President Omar al-Bashir who sought refuge with his Egyptian counterpart Hamada El-Sawy. in Egypt, to the authorities of Khartoum.
In detail, well-informed sources from the Sudanese Prosecutor's Office said that the most important figures requested by Khartoum are the former Sudanese intelligence director Salah Abdullah, known as "Gosh", and other members of the isolated regime who fled. in Egypt after the fall of Al-Bashir in April 2019, as reported by the newspaper Asharq Al-Awsat.
Serious negotiations for the extradition of wanted people
The information also reported that serious discussions took place between the Sudanese Attorney General and his Egyptian counterpart, in to which Cairo has expressed its full availability, in great development, discussing cooperation in the handover of wanted persons to the Sudanese authorities, as well as discussing how and ways to follow.
Meanwhile, Othman expressed his optimism that cooperation with the Egyptian prosecutor's office could achieve great progress in bringing wanted people to justice. in Sudan, despite the lack of confirmation from Cairo.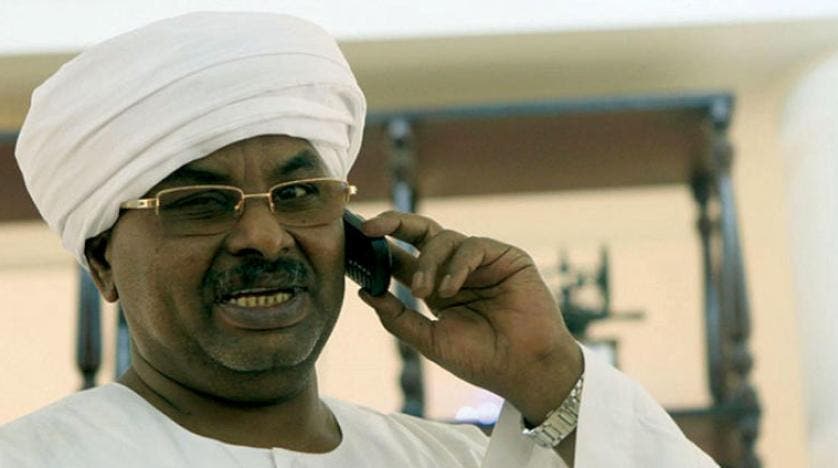 Big changes and understandings
It is worth noting that Egyptian authorities had previously refused a request from the former Sudanese Attorney General, Taj Al-Sir Al-Haber, to extradite Gosh, then Khartoum initiated proceedings for his extradition through Interpol. in criminal reports relating to terrorism, financial corruption and the torture of political prisoners during the outbreak of popular protests in Sudan in 2018.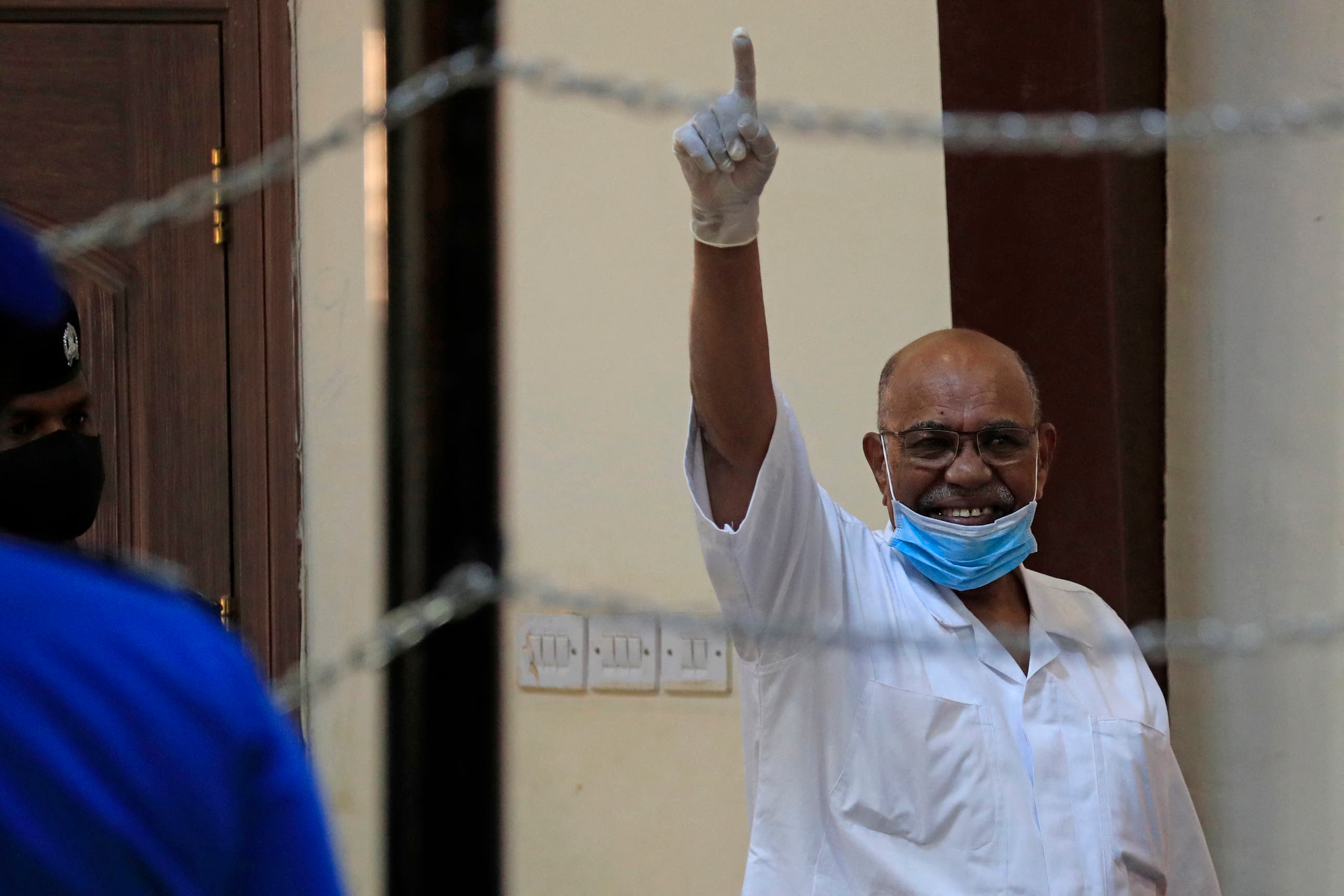 Furthermore, the Sudanese Attorney General's visit to Cairo came at the invitation of his Egyptian counterpart, during which several memoranda of understanding were signed, one of which concerns the training of Sudanese prosecutors in Egyptian criminal investigation institutes.
Read More About: World News