With the emergence of a seemingly worrying new coronavirus, the European Union has announced that it is considering suspending flights from South Africa.
European Commission President Ursula von der Leyen said Friday, according to Agence France-Presse, that the Commission proposes to suspend flights from southern African countries.
"The European Commission, in closely coordinated with its member states, it will propose to suspend flights from southern Africa due to mutant B.1.1.529, "he tweeted.
The @EU_Commission will propose, in close coordination with Member States, a activate the emergency brake to stop air travel from South African region due to the variant of concerns B.1.1.529.

– Ursula von der Leyen (@vonderleyen) November 26, 2021
The most important transformation ever
While Britain confirmed today that scientists consider the viral strain discovered to be the most important mutation ever, and therefore it is necessary to know if it is resistant to vaccines.
The British Health Security Agency also indicated that the mutated strain, which was named B1.1,529, contains "peak protein", which forms the spiny protrusions found on the surface of the corona, which is completely different from the protein found in the original virus on which vaccines against Covid-19 have been made. Its foundations!
Germany … Great Britain and Israel
At the same time, Germany announced that it would ban most flights from South Africa due to the new mutation.
This German move came after Britain and Israel (who recorded their first infection with the new mutant today) yesterday, Thursday, banned all flights from those countries, to prevent the spread of the new strain that scientists estimated. appeared for the first time in African countries.
unsettling
Yesterday some scientists announced in press conference the discovery of a new Covid-19 mutant in South Africa, the African country most affected by the epidemic, which is witnessing a new increase in the number of infections. "Unfortunately, we have discovered a disturbing new mutant in South Africa, "said virologist Tulio de Oliveira.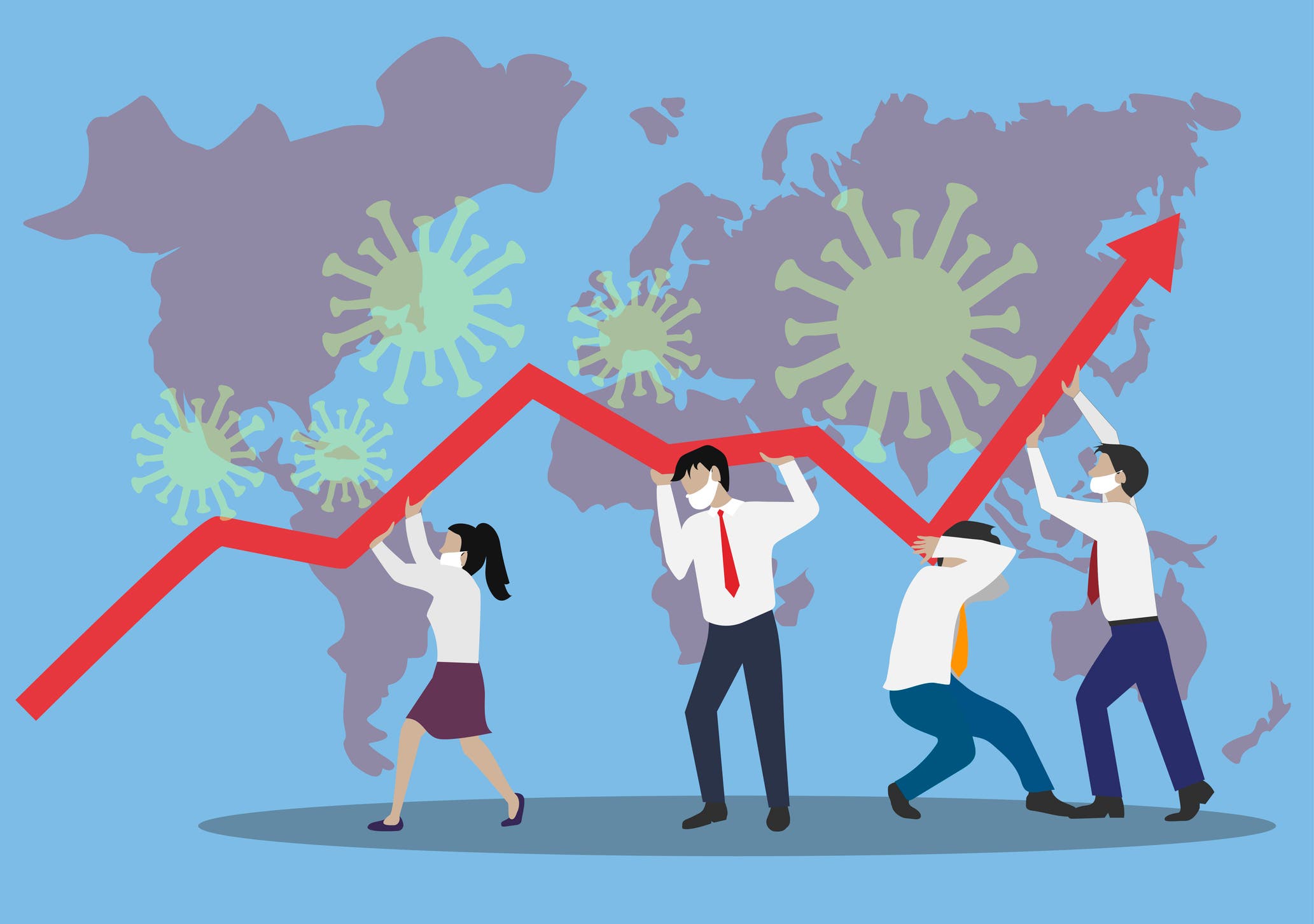 They also explained that the mutant, which they called "B.1.1.529", has a "very high" number of mutations, noting that in this phase does not know how effective the anti-Corona vaccines are in fighting this strain.
Furthermore, they have suggested that the emergence of this new mutation has caused the number of infections to rise in the last few weeks, South African Health Minister Joe Vahla announced.
It is noteworthy that South Africa, which fears the emergence of a new wave of epidemic by the end of questyear, it is the hardest hit on the continent by Covid-19, with over 2.9 million infections and 89,600 deaths.
Read More About: World News