Despite their repeated promises not to abuse or oppress women and to undermine their rights, there is a new crime that adds to the continued violations of the Taliban for months.
After local artists were killed and others escaped the violence, the Taliban killed a pregnant policewoman in front of her family in Ghor province on Saturday night, her son and sister confirmed on CNN.
Her sister said the victim's full name was Nigar Masumi, while her death was also confirmed by a local reporter in Ghor, who said she was working in Ghor Prison and was eight months pregnant when she died.
A video clip released by CNN shows his son, Muhammad Hanif, recounting his account of the murder, saying that the Taliban entered the house where his family lived, where they took him and his brothers out and tied them up.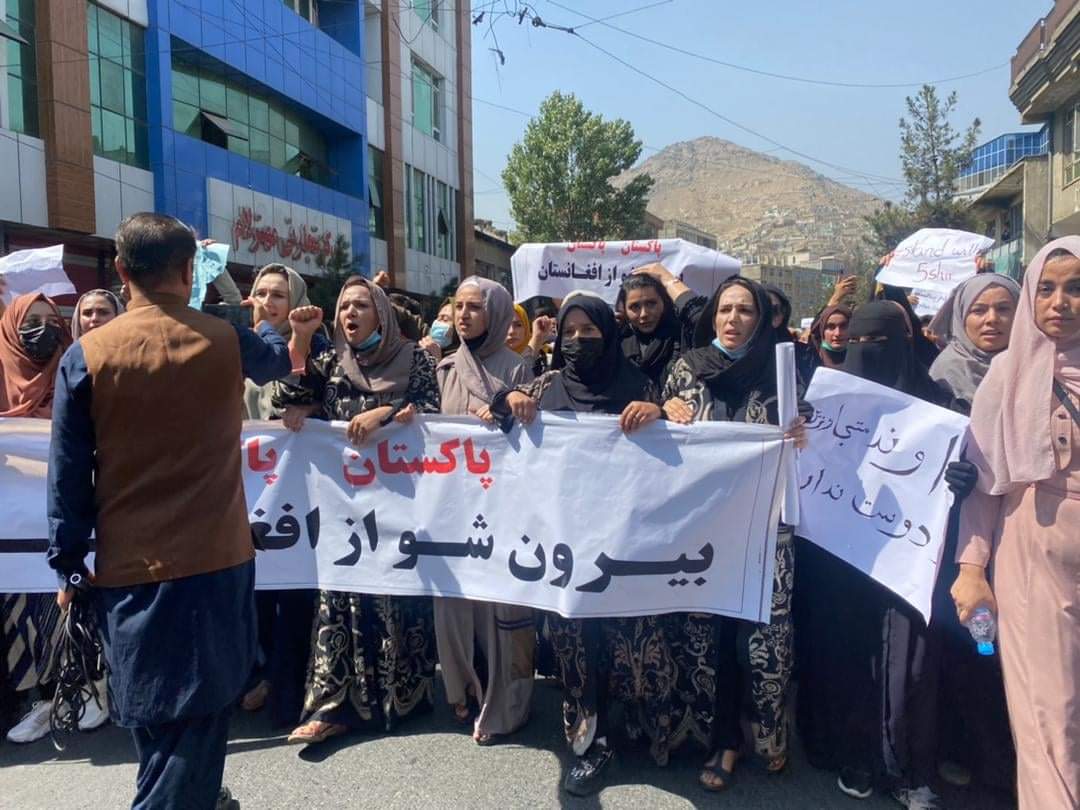 "They killed our mother in front of our eyes and killed her with a knife," Hanif said.
the Taliban deny
On the other hand, the movement's spokesman, Zabihullah Mujahid, said that the movement is aware of the incident, stressing that "it was not the Taliban who killed him and our investigations continue".
Mujahid attributed the killing of the policewoman to "personal hostility or something else", adding that "the Taliban announced an amnesty for people who worked in the previous administration".
Some Afghan women are already choosing to stay at home with growing fears for their safety, with some families buying full burqas for female relatives, but others have gone down. in street, putting their own safety at risk in protests to demand equal rights under the rule of the Taliban and full participation in political life.
Read More About: World News