A Palestinian boy was killed by Israeli army bullets on Friday during clashes during a demonstration in the occupied northern West Bank, according to the Palestinian health ministry.
The ministry told AFP that the 13-year-old boy, Muhammad Dadis, was shot in the stomach by Israeli forces in the city of Deir al-Hatab, near Nablus, adding that he was hospitalized. in hospital with a stopped heart, and it was not possible to save him.
In contact with Agence France-Presse, the Israeli army said the incident was under investigation.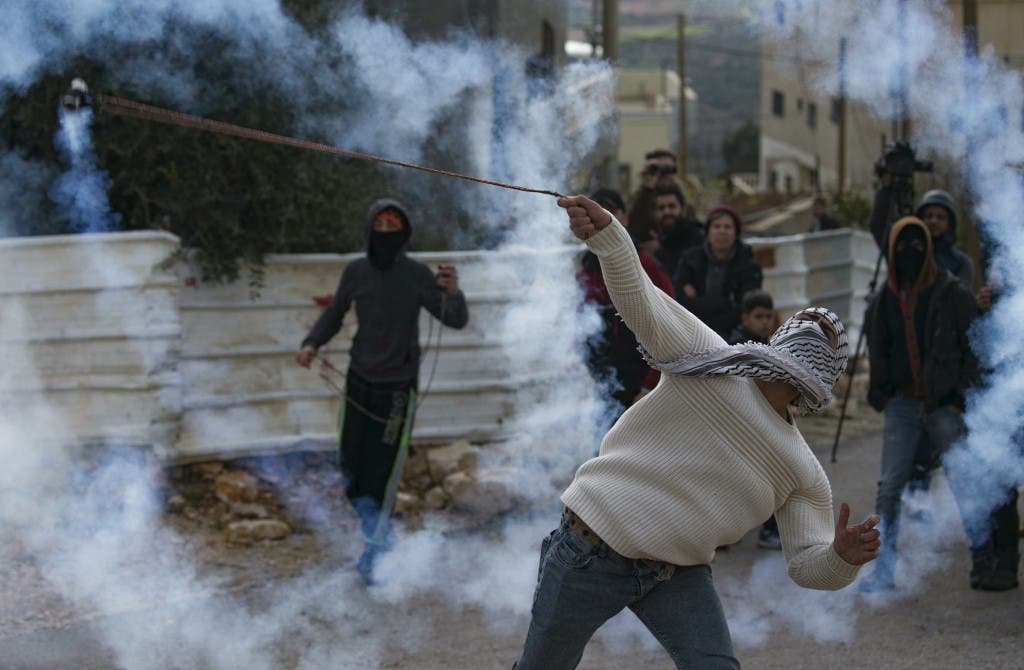 "A riot was instigated on a road adjacent to Elon Moreh," and the forces responded with "riot gear and live ammunition" to people who "threw stones at the soldiers," he added.
Various events are held on Fridays in West Bank to protest the expansion of Israeli settlements, which the international community considers illegal.
These demonstrations sometimes involve clashes with the Israeli army, which has occupied the West Bank since 1967.
In the cities of Beita and Beit Dajan, near the city of Nablus in the north of the occupied West Bank, five other Palestinians were injured on Friday, according to the Palestinian news agency "Wafa".
Beita residents are demonstrating against the creation of an informal Israeli settlement near the city. Eviatar was evacuated in early July, but the army is deployed there until the Israeli authorities decide on his fate. If the Israeli government decides in favor of the settlers, they will be allowed to stay there.
All Israeli settlements in West Bank, which Israel has occupied since 1967, are illegal under international law. Currently, around 475,000 settlers live in West Bank, home to 2.8 million Palestinians.
Read More About: World News