French Interior Minister Gerald Darmanin said an off-duty policeman was stabbed and seriously injured in Paris on Sunday.
Darmanan added on "Twitter" that an investigation has been launched to find out the circumstances of the incident, noting that the authorities are making every possible effort to arrest the perpetrator.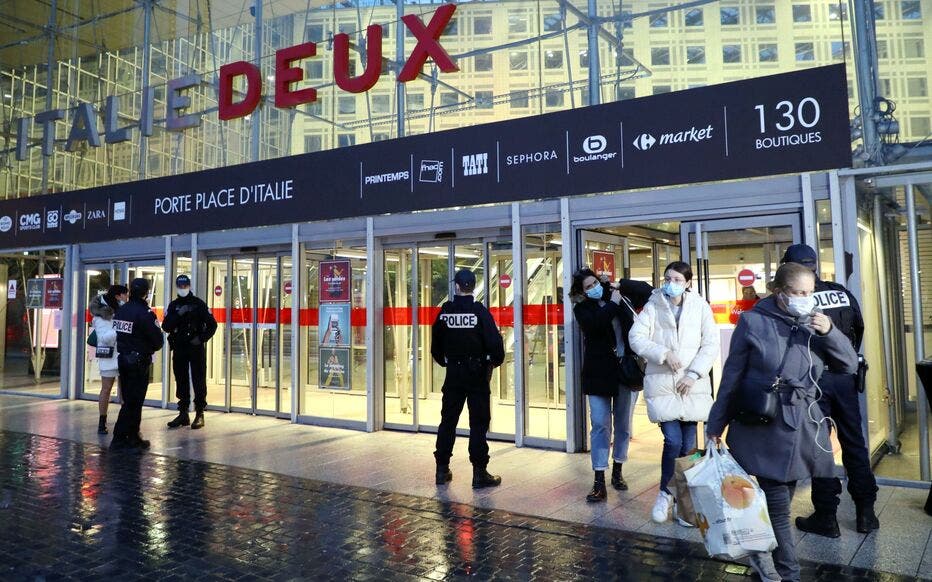 The minister did not mention any reasons behind the stabbing incident.
For its part, the BFM TV channel cited a security source that the policeman was stabbed after an argument with four or five people. in a shopping center.
Read More About: World News