Ahmed Wali Massoud, brother of the late commander Ahmed Shah Massoud, one of the leading figures in the resistance to the Taliban, confirmed that the movement did not control the entire Panjshir region. in Afghanistan.
This was stated by the uncle of Ahmed Masoud, leader of the National Resistance Front in the valley that has been out of Taliban rule for years, during a seminar organized by a Swiss university and the permanent mission of Afghanistan to the United Nations in Geneva, today , on Tuesday, according to Agence France-Presse, "The Taliban militants came with a group of terrorists and took control." On a road in the Panjshir. Anyone who knows the geography of the region knows that they have come and taken a road, but the Panjshir has many valleys. "
"Therefore, do not think that they have taken control of thearea, because they took control of the road, "he added.
Also, he said, "We still have thousands of fighters in the valley who can return in any time. We were hit, but we are not dead, we are still alive ".
rugged valley
Interestingly, the Taliban announced yesterday, Monday, that they had taken full control of the valley and warned of any rebellion against it.
While Ahmed Masoud, who recognized the fall of all the Taliban in the grip of the movement, called for resistance and rebellion and counter-demonstrations.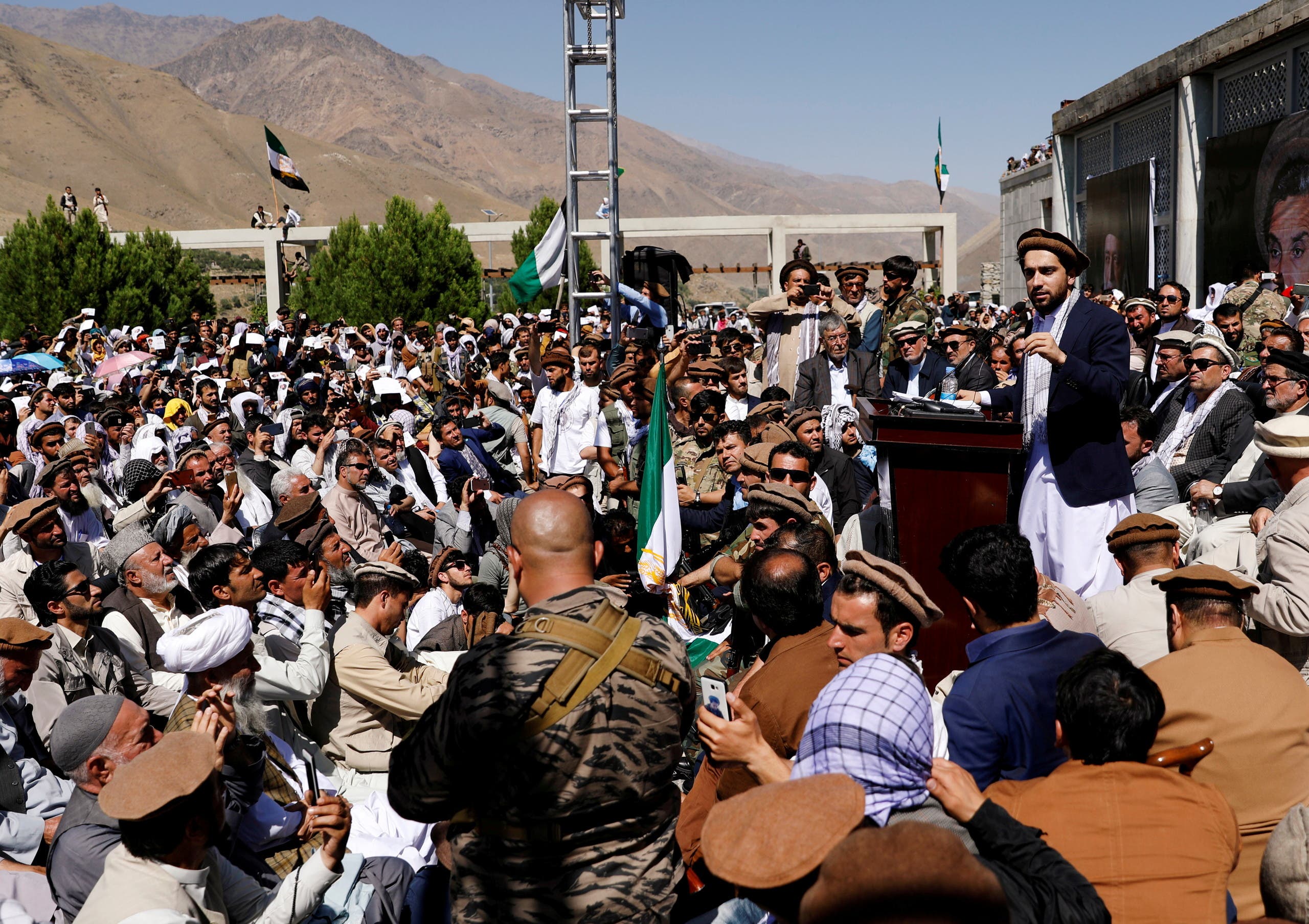 Interestingly, the rugged and inaccessible Panjshir Valley, located 80 kilometers from Kabul, was the last stronghold of the armed opposition against the Taliban, which took power on August 15.
It never fell into the hands of opponents, neither during the Soviet occupation in the 1980s, nor during the first rule of the Taliban in the 1990s.
Read More About: World News