The misfortunes do not come individually on Facebook: a former employee of the giant of social media revealed that it has submitted documents to US authorities revealing that the company has committed serious abuses, expressing its willingness to testify before Congress.
CNN reported that Sophie Zhang, who in She previously worked for Facebook as a "data scientist," wrote a note after her departure saying the company had not done enough to combat disinformation on its network outside the United States.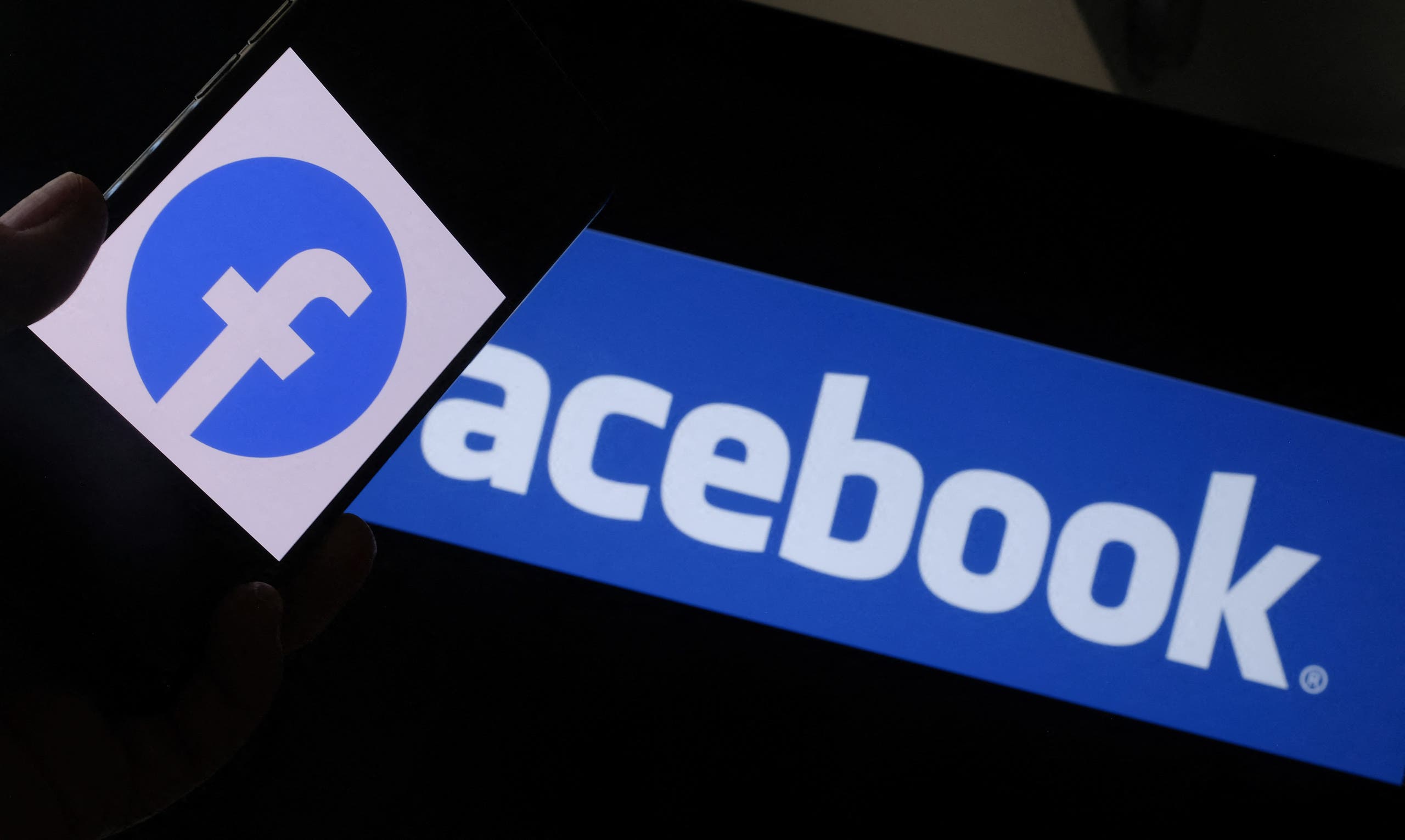 "If Congress wants me to testify, I will do my civic duty," Zhang tweeted Monday.
Zhang said in the memo that during his tenure at the company "he has encountered multiple brazen attempts by foreign governments to abuse our platform on a large scale to mislead their citizens."
"Detailed documentation of potential criminal violations has been submitted to a US law enforcement agency and the investigation is in course, "Zhang tweeted. Zhang did not disclose to CNN which agencies had received the information.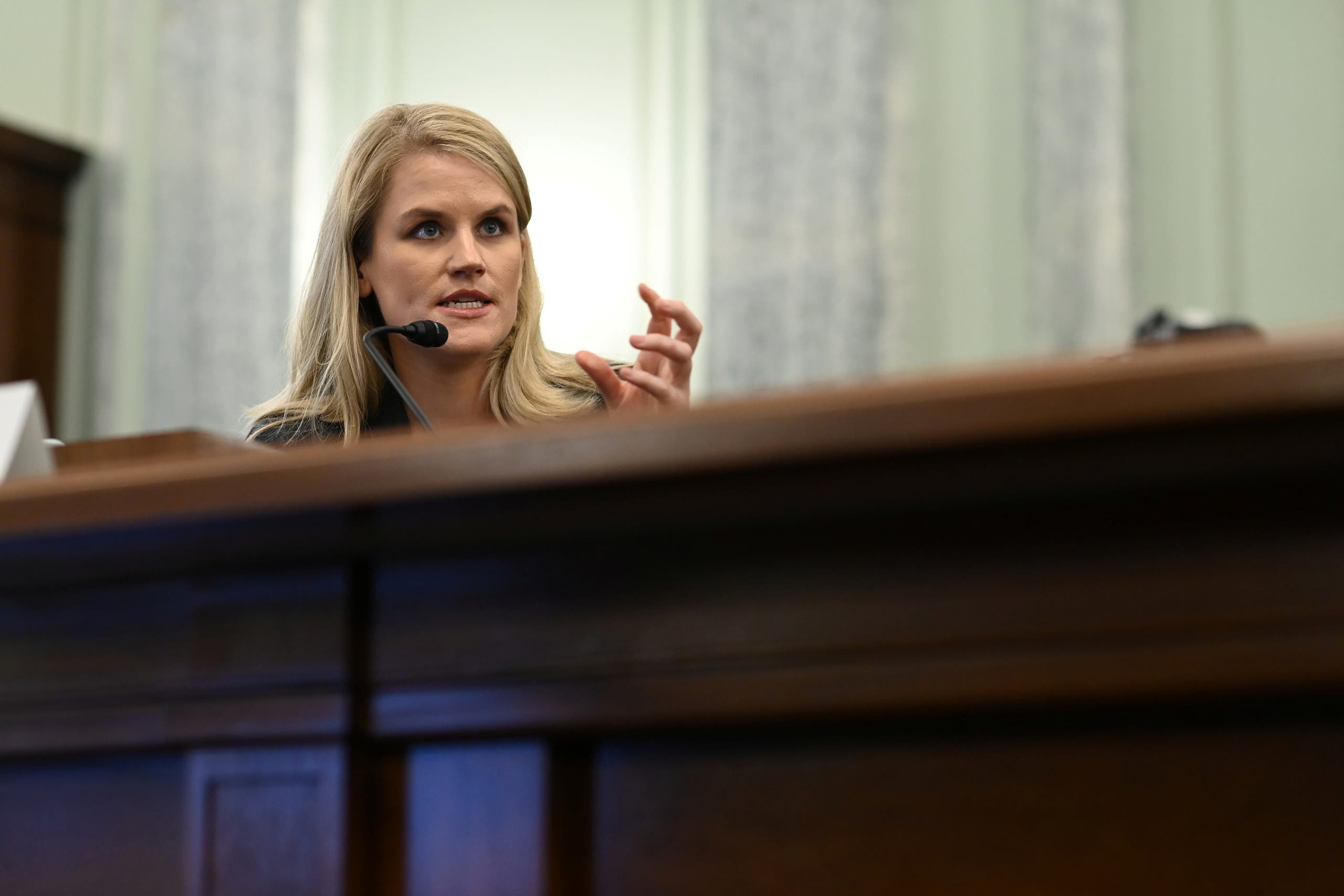 The story of this new witness comes just days after Frances Haugen testified before Congress about wrongdoing within Facebook.
For its part, a Facebook spokesperson told CNN Monday that the company has invested billions in safety and security. "We have also removed more than 150 networks trying to manipulate public debate since 2017 and our track record it shows that we are addressing platform abuse overseas with the same intensity as we do in the US, "he continued.
Read More About: Technology News