The Taliban are preparing to unveil their new government on Thursday as the economy teeters on the brink of collapse more than two weeks after the movement took over Kabul and the chaotic end of a 20-year war.
The Taliban official, Ahmadullah Muttaki, announced sui social that I am in preparations were made for a ceremony at the presidential palace in Kabul.
In turn, the local channel Tolo confirmed that an upcoming announcement about the government will be issued today.
Absolute power over the Governing Council
A senior official of the movement revealed to Reuters last month that the movement's supreme leader, Hebatullah Akhundzadeh, should have absolute authority over the country's Governing Council (the expected government), provided there is a president under him.
The supreme leader of the Taliban has three deputies: Mawlawi Yaqoub, son of the late founder of the movement, Mullah Omar, Sirajuddin Haqqani, leader of the powerful Haqqani network, and Abdul Ghani Baradar, founding member of the movement.
So who is it questman who has officially led the movement since 2016, but has remained in the shadows for years?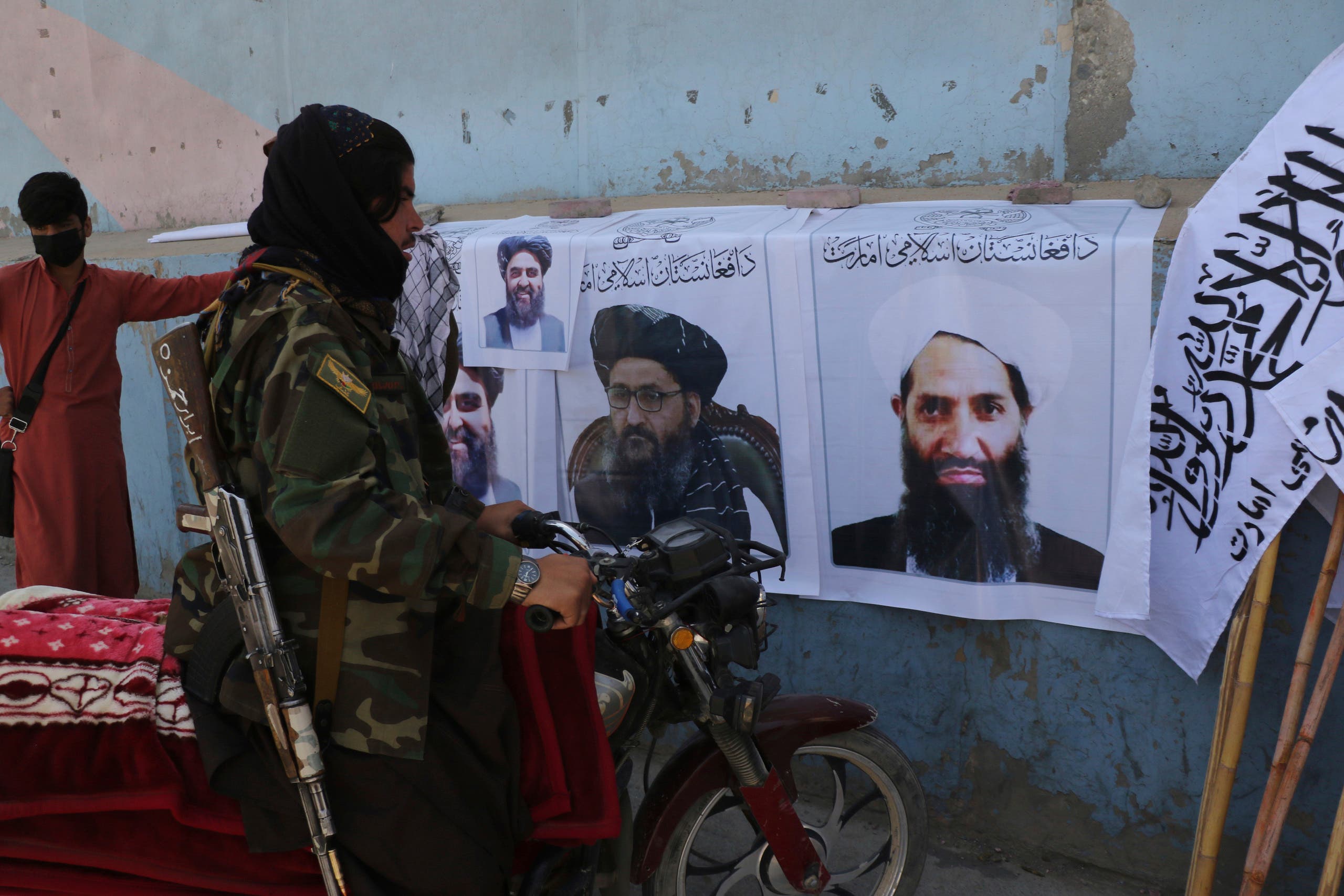 The hardliner was born in Kandahar, the second largest city in the country and birthplace of the Taliban.
In the 1980s he participated in the war against the Soviet invasion of Afghanistan. But his star has grown as a religious rather than a military leader. Later, he became one of the most famous judges in the movement.
escaped in Pakistan
With the entry of US forces into the country in 2001, he fled in Pakistan, and therefore its exact location is no longer known by media, as man has disappeared from sight.
However, his rise to the highest rank of the Taliban, to become the leader of the militant movement, did not happen until years later.
In 2016, a US drone strike killed Muhammad Mansour, the then supreme leader of the Taliban.
At that time, Hebat Allah was Mansour's deputy and was appointed as his successor.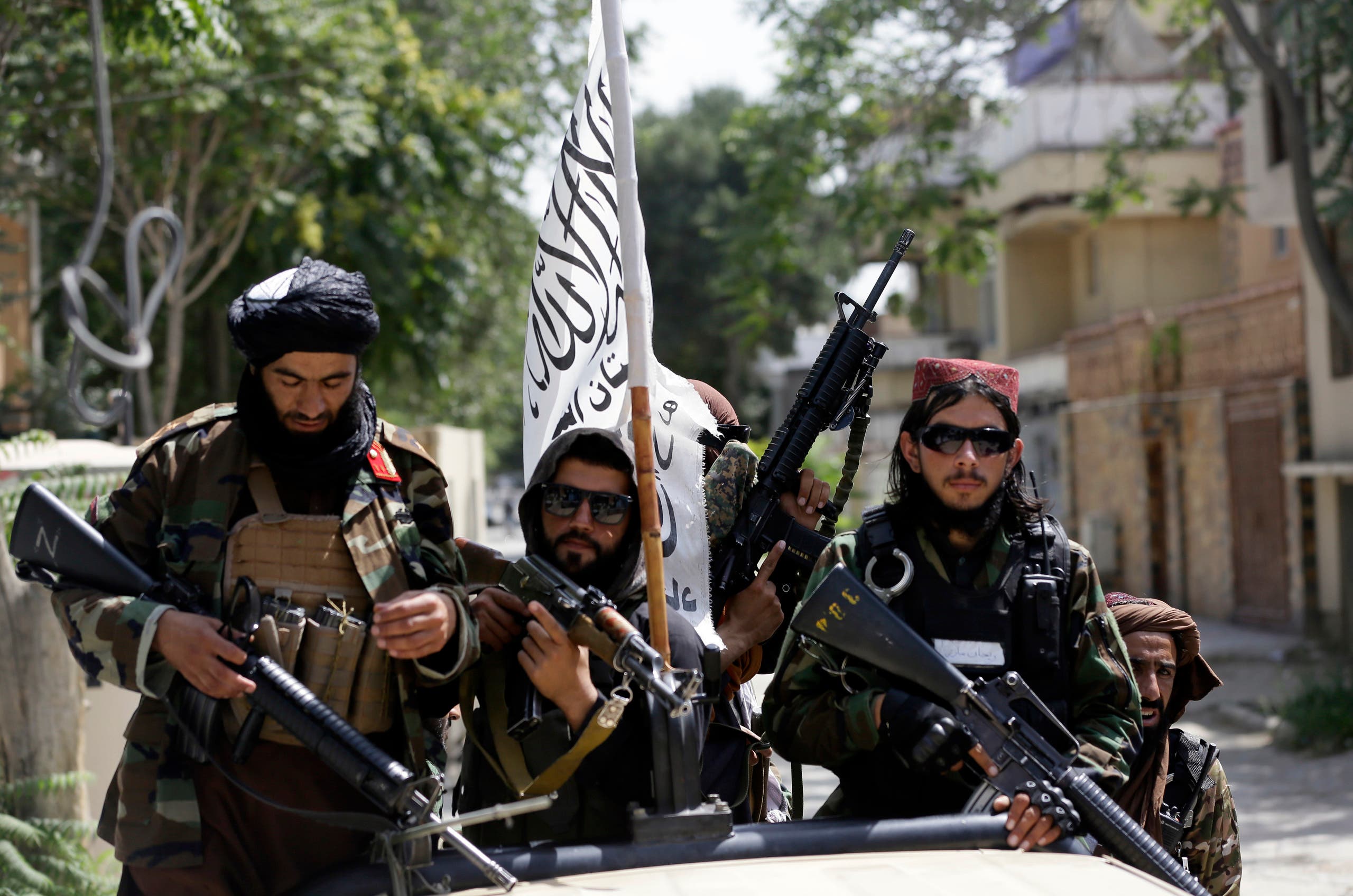 uniformity of movement
At that moment he managed to unite the currents within the movement, which he was in a state of division, a specialist told the Washington Post in Islamic groups, Tricia Bacon.
He also added that his rise has been very beneficial to the Taliban, as the organization eventually united around a leadership figure.
As for his current role, he noted that he is not a "daily tactical decision maker", but is far from everyday details, and has instead appointed representatives he trusts, such as Baradar, to deal with the public.
But today it seems that it keeps the "governance" compass with the control of the Taliban, since it will be the highest authority to govern in the country, provided that the government or a lower council of government takes care of the affairs of the country.
Read More About: World News