Weeks after last August, without thousands of Afghan girls returning to school, especially in middle and high schools, some areas in the north of the country have made progress.
The extremist movement that has taken control of the country since last August has allowed girls to return to middle and high school and resume their studies in several northern provinces, but prevented them from entering the capital, Kabul, and in some areas in the south and east, which are considered more conservative.
Local officials and the movement also reported that the girls' high schools in four northern counties have been reopened, the Wall Street Journal reported.
In the provinces of Balkh and Kunduz, which include the two largest cities in the north, Mazar-i-Sharif and Kunduz, schools for teenage girls have been reopened for about a month.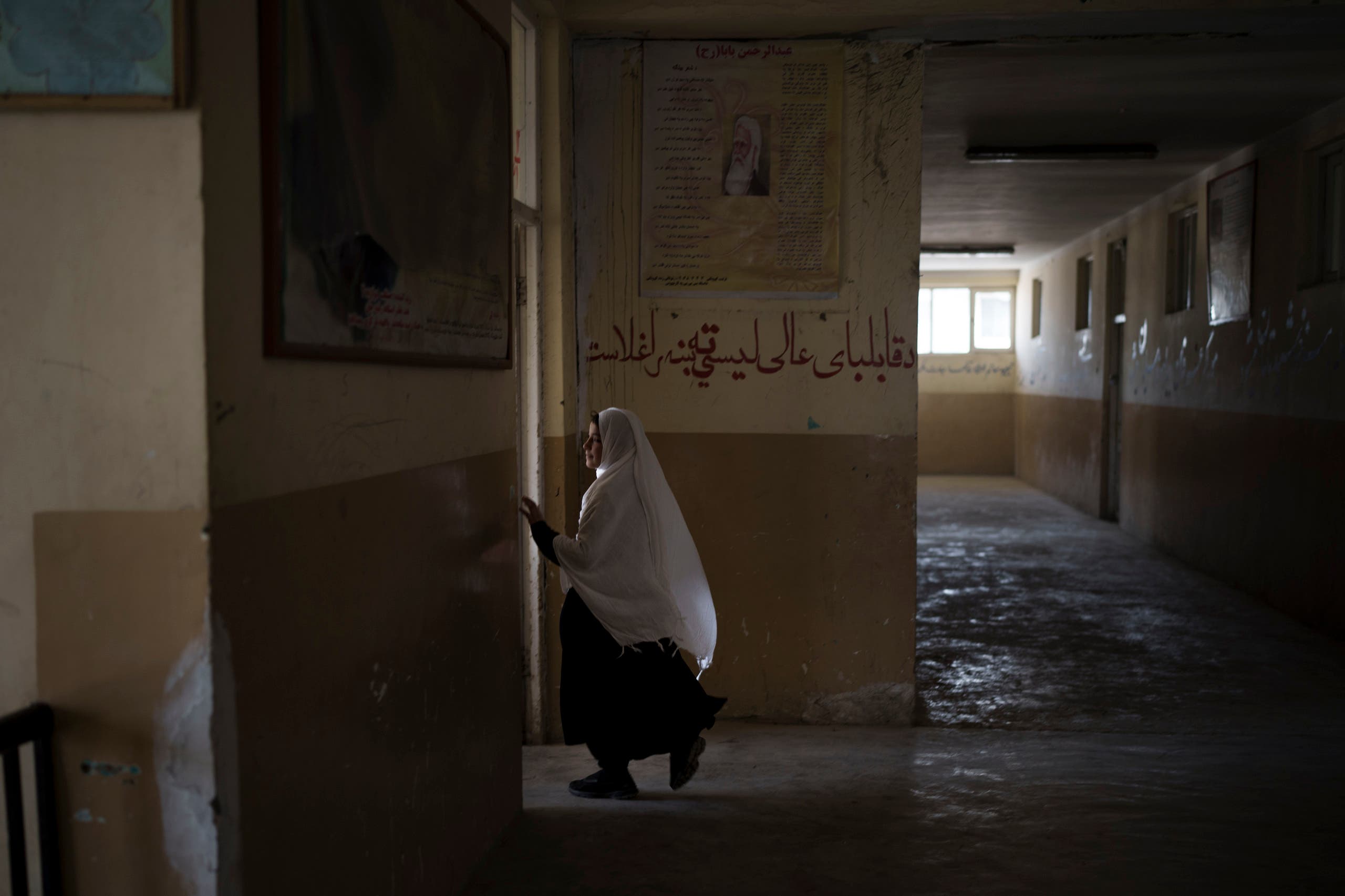 The same is true for the provinces of Sar-e-Pool and Jawzjan.
People who attended the movement's meetings with school officials reported that local Taliban leaders had asked the principals to take the girls back to school.
Knock on students' doors
In addition, a movement official in Balkh province asked teachers to persuade the girls to return, amid the reluctance of a large number of families for fear of the Taliban and their extremist policies, as well as the fact that many families have fled their homes. homes.
"Go knock on the doors of students who are not attending classes and ask them to come to school," the official said, according to a teacher who was briefed on the meeting.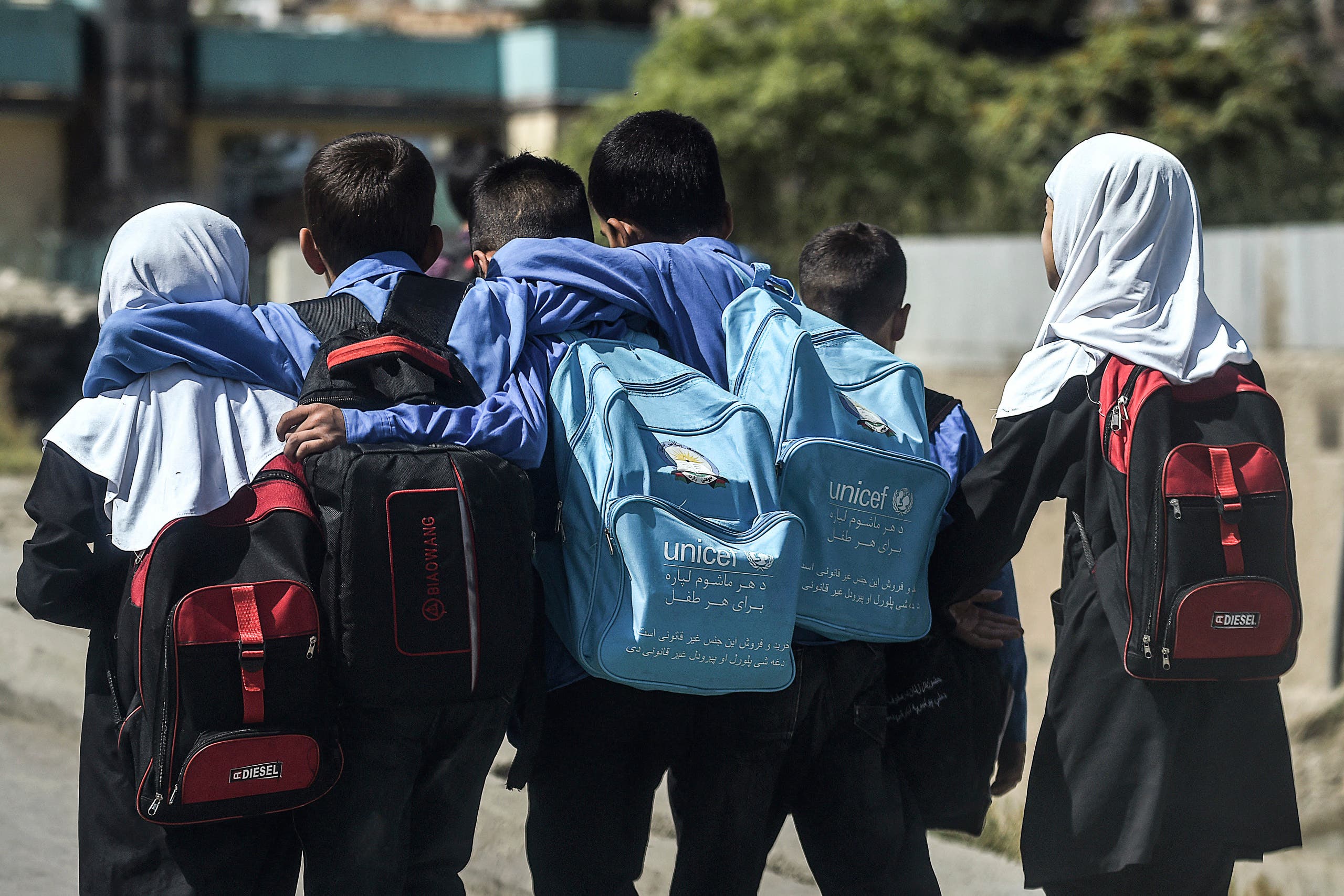 Decision not circulated
However, these steps or the decision, which was not widely announced, did not apply only to these provinces or even to the Afghan capital.
The doors of the school in Kabul are still closed to girls and students, without knowing when to resume their studies, despite the fact that the boys have returned to their schools since last September.
Interestingly, since the Taliban took power in mid-August, many questions have been raised about the movement's orientations regarding women's and women's rights in the country, especially after it announced in September that it would allow students and teachers men only return to schools, while teachers and teachers remained at home.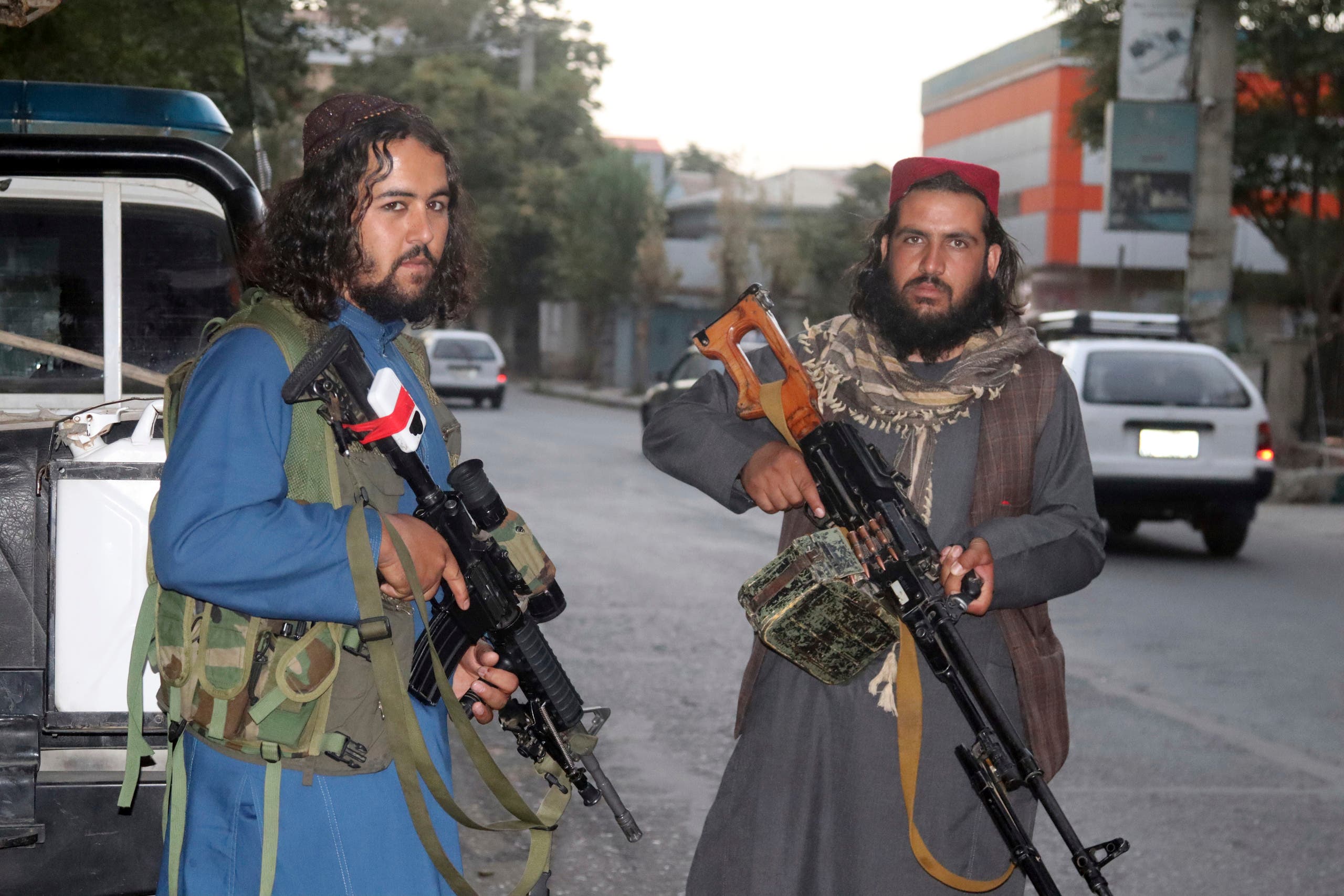 In the last period, the movement has asked some employees of public institutions to remain in their homes, and these steps have raised the concern of thousands of Afghan women, as well as the condemnation of international human rights organizations.
Especially that the Taliban have a history of repression in the memory of the number of Afghan women. During his first term from 1996 to 2001, the movement has in largely excluded women from public life and rarely were in able to leave their homes.
Education and travel were also denied, as well as work in most jobs and sectors.
Read More About: World News