Some states in the United States have launched a joint investigation to find out if the parent company of "Instagram" has deliberately allowed children and adolescents to use their own. social network even knowing it could be harmful to their mental and physical health.
Massachusetts Attorney General Maura Healey said in a statement that these states want to verify whether Meta (Facebook's new name) has violated consumer protection laws and thus "put the public at risk".
This investigation constitutes yet another crisis for Mark Zuckerberg's group, whose reputation has been severely tarnished in recent weeks by the revelations of Facebook leaker Francis Hogan.
These documents, compiled by Hogan when he was still on Facebook, show that the colossus of social network has long been aware from its own research of the psychological damage that Instagram causes to children and adolescents.
And Healy assumed, Thursday, that "Facebook," which recently changed its name in "Meta", "failed to protect young people on its platforms and instead chose to ignore, or even promote in some practical cases that represent a real threat to the physical and psychological health of children, and therefore exploit them. " in order to make a profit ".
He added that the investigation aims to "carefully examine how this company interacts with young users to find out if they are illegal practices and, subsequently, put an end to the violations."
The Prosecutor's Office indicated that this investigation is based on "recent reports which revealed that" meta "internal studies have shown that the use of" Instagram "is associated with an increased risk of harm to the physical and mental health of young people, including depression, eating disorders and even suicide ".
The survey is being conducted by Democratic and Republican representatives from California, Florida, Kentucky, Massachusetts, Nebraska, New Jersey, Tennessee and Vermont. Prosecutors in New York, Colorado and Texas also announced their participation.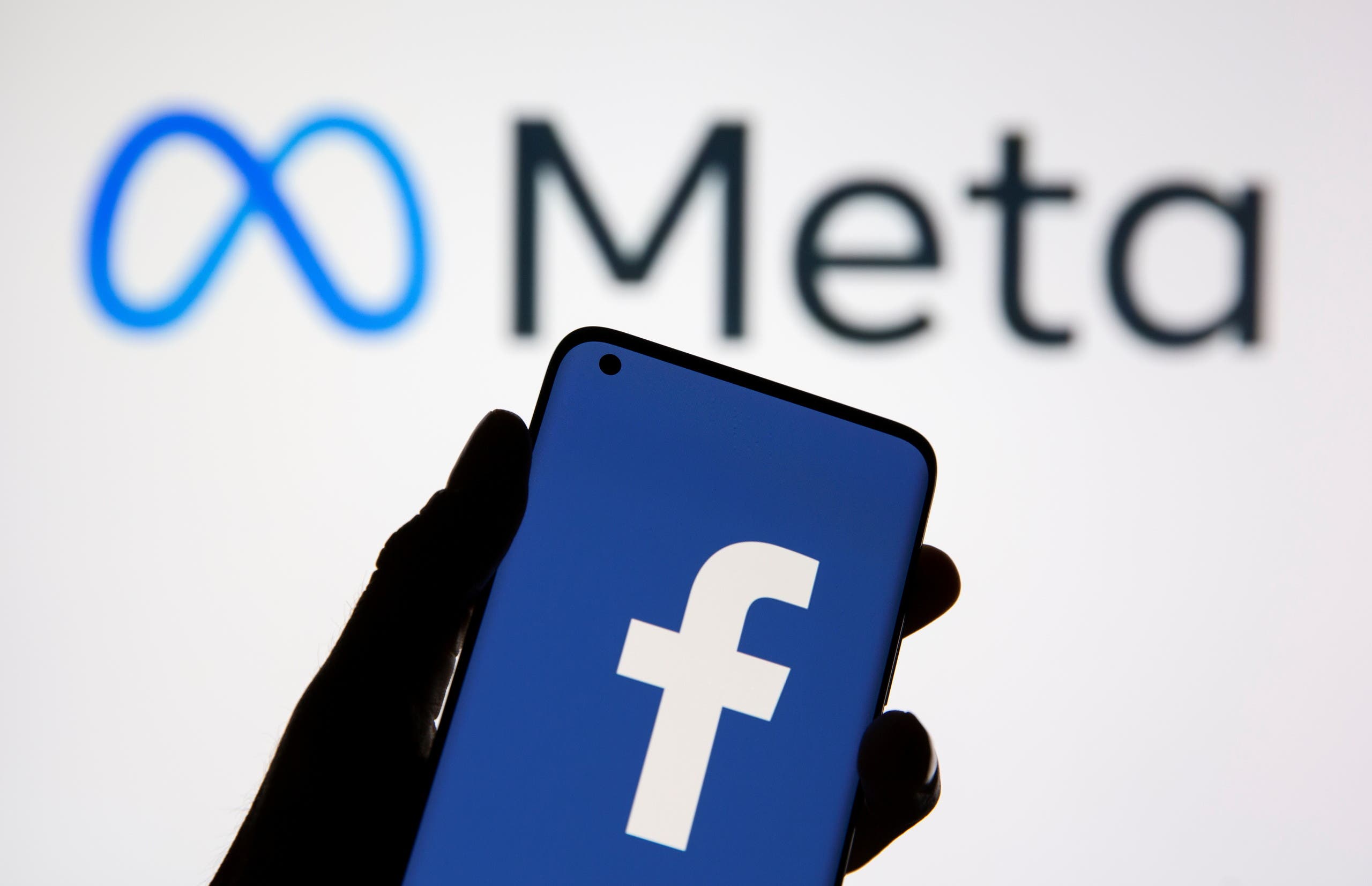 "misunderstanding"
A Meta spokesperson considered these allegations "false and indicate a lack of deep understanding of the facts ".
He stressed that the entire industry has a hard time finding solutions to protect children and adolescents, noting that Meta is working on innovating new tools to develop parental control tools and provide more appropriate content for children.
In May, prosecutors from 44 states sent a letter to Zuckerberg urging him to abandon a project to launch a version of "Instagram" aimed at children under the age of thirteen.
In the letter, they addressed research showing a link between the use of social network and "high psychological distress and suicidal behaviors in young people". They cover the harm to young users from constant confrontation with their peers, including eating disorders (such as anorexia or bulimia), as well as the dangers of cyberbullying by other teenagers or adult criminals.
In the wake of Hogan's revelations and the subsequent wave of widespread condemnation, "Facebook" agreed and announced the suspension of this project last September.
The group said at the time it intended to spend more time "working with parents, experts and policy makers to demonstrate the value and need for this service."
Meta also pointed out that his studies on adolescents are biased, in what also show positive aspects of the use of social media.
During his early October appearance before the United States Congress in a session on the impact of "Facebook" and "Instagram" on young users, Hogan spoke again of the methods that lead adolescents to abuse "Instagram", sometimes to the point of addiction.
The document leaker said in an interview with the AFP which intends to devote itself to the education of young people on social network providing them with "tools" to enable them to monitor the dangerous effects of these networks.
Read More About: Technology News