In a fire that in a hospital for the treatment of corona patients in Russia erupted, three people died today, Wednesday, due to a ventilator malfunction.
Russia has announced several fires in intensive care units since the beginning of the corona epidemic, die According to doctors, were caused by malfunction of ventilators used to treat patients with complications of the disease.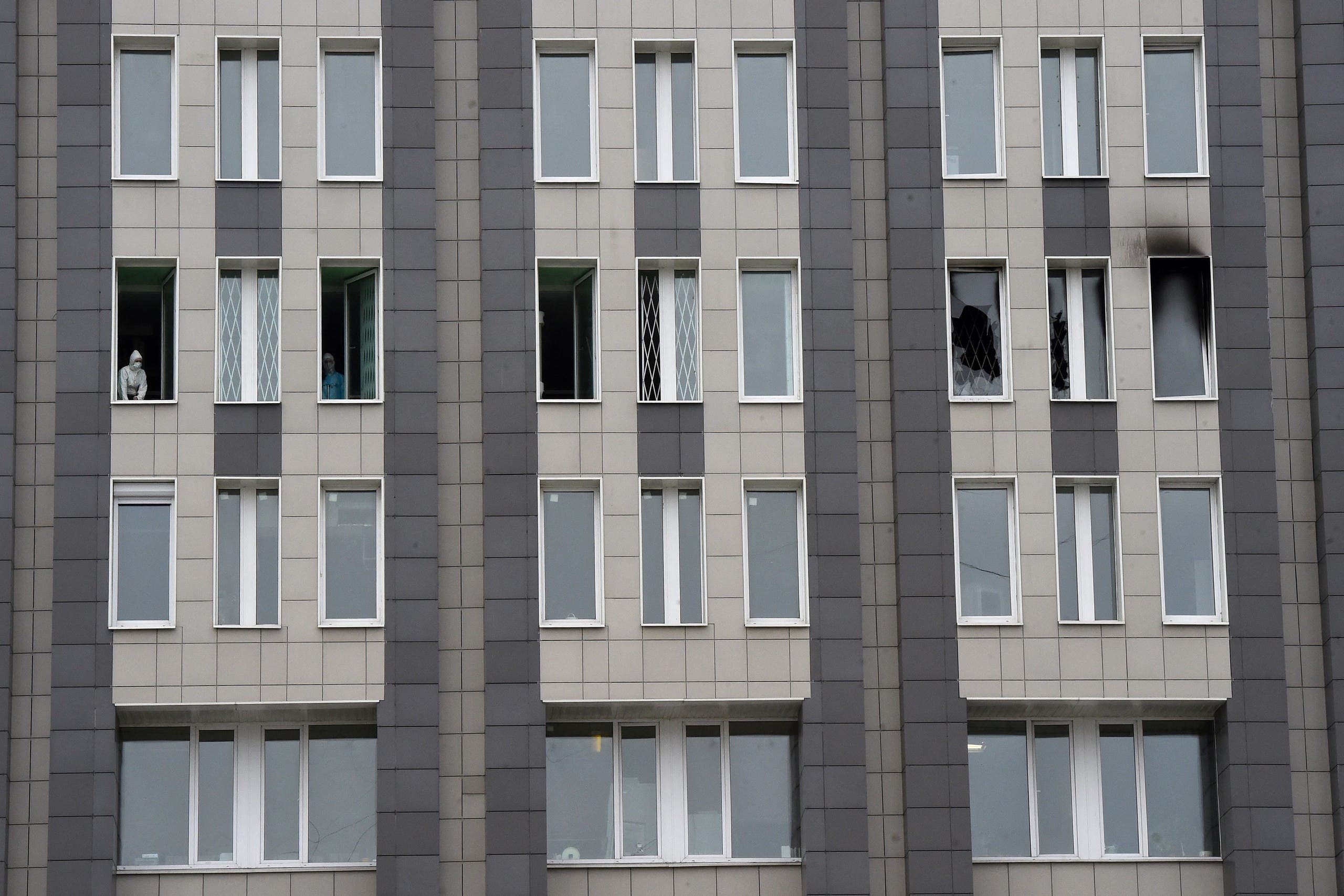 The fire was today in the early hours of the morning in a hospital in the city of Ryazan, 180 km from Moscow, in the Covid-19 patient were treated.
And die Interfax news agency reported that regional governor Nikolai Lyubimov told state television that one of the fans had overheated and caught fire.
The governor added that paramedics and nurses tried to put out the fire but they failed and some of them were badly burned.
The investigative committee, the serious crimes in Russia is investigating, in turn, said it has opened a criminal investigation to see if the fire was caused by negligence. She added that die Investigate various causes, die could be behind the fire.
The three dead were sick. Seven people were transferred and showed symptoms of suffocation and burns. And the Rossiya 24 channel reported that die worst injury belonged to a nurse whose burns covered 70% of her body.
Came in May 2020 in a hospital in Saint Petersburg and in another institution in Moscow killed six people in two fires due to ventilator malfunction, which led to the discontinuation of the Russian ventilation model associated with the fire.
Lyubimov stated that the respirator that caused the fire in Ryazan caused it to be Chinese and "unsuitable" because it had no protection against short circuits and sudden current flows.
Read More About: World News