Palestinian President Mahmoud Abbas confirmed that contacts with the US administration are continuing, indicating that his current position is "good".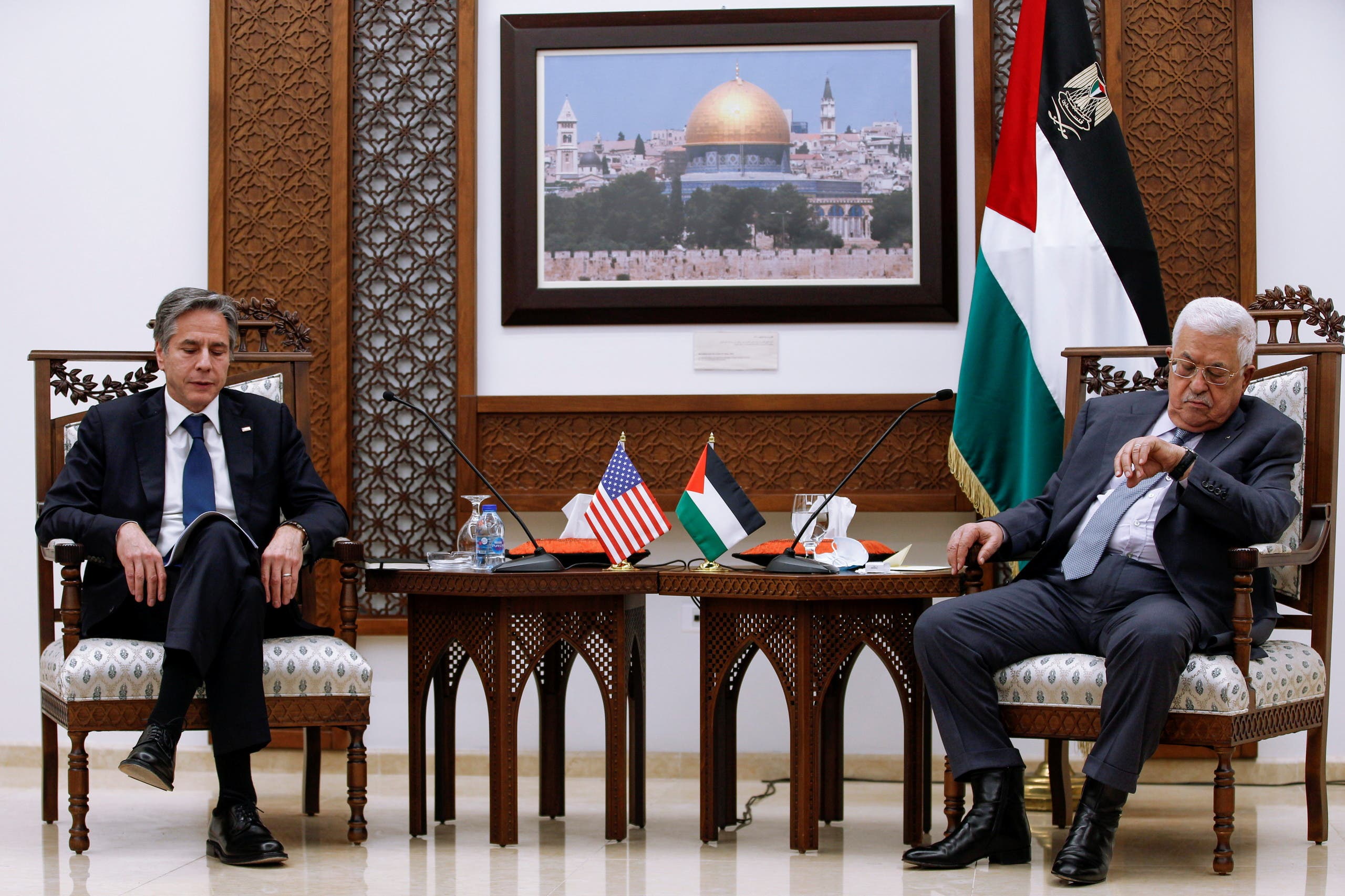 On Wednesday, the Palestinian news agency quoted Abbas as saying it is "in continuous contact with the US administration, and its current position is good, and it is with the two-state solution and not with the expansion of the settlements. "
With regard to Hamas, the Palestinian president stressed "the need for Hamas to recognize international legitimacy. If it recognizes tale legitimacy, we can immediately form a government of national unity. "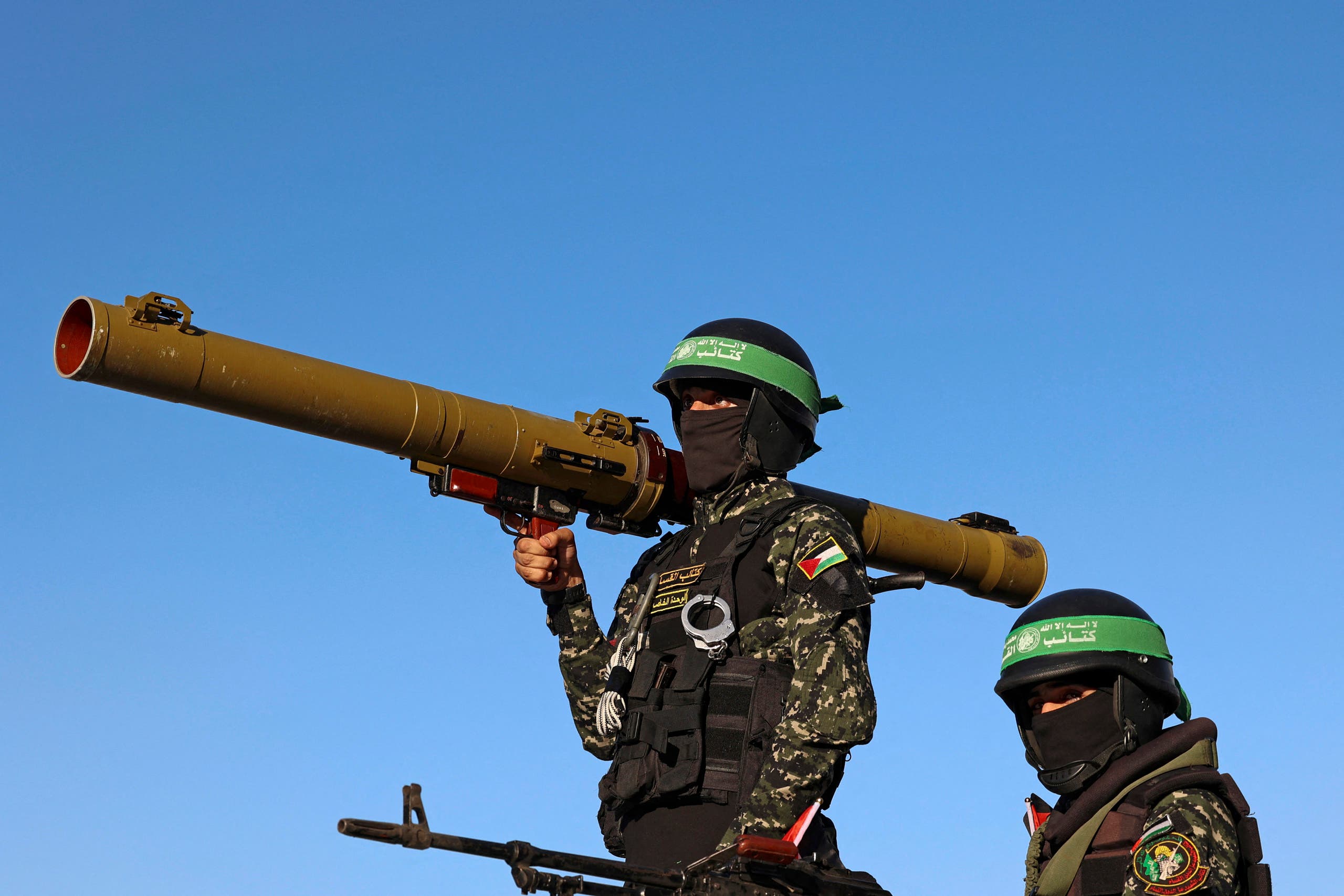 Regarding the conduct of the Palestinian elections, the Palestinian president said: "There will be no elections without Jerusalem".
He expressed his rejection of the ideas that he asks to be held in Jerusalem by telephone or via Internet, stressing that the ballot boxes must be inside Jerusalem, as happened in all previous elections "to confirm our sovereignty over our land".
Read More About: World News