Yemeni Prime Minister Maeen Abdul-Malik has affirmed his confidence that the national army, with the support of the Coalition in support of Saudi-led legitimacy, will in able to regain the initiative in the battle against the Houthi militia and its Iranian project, in how much is a fateful battle in for which there is no room but victory.
At a meeting of the Yemeni Council of Ministers in the provisional capital, Aden, Maeen Abdul-Malik stressed the need to redouble efforts between all forces and political components, to overcome transitional differences and to turn attention to the real danger that it threatens Yemen and the Arab region, represented by the Iranian project through its delegates from the Houthi militia.
He stressed that "the decision to bring the government back to the temporary capital of Aden was an inevitable necessity to save what can be saved in various respects", committing himself not to shirk the challenges and to face them and not to give up, whatever the difficulties.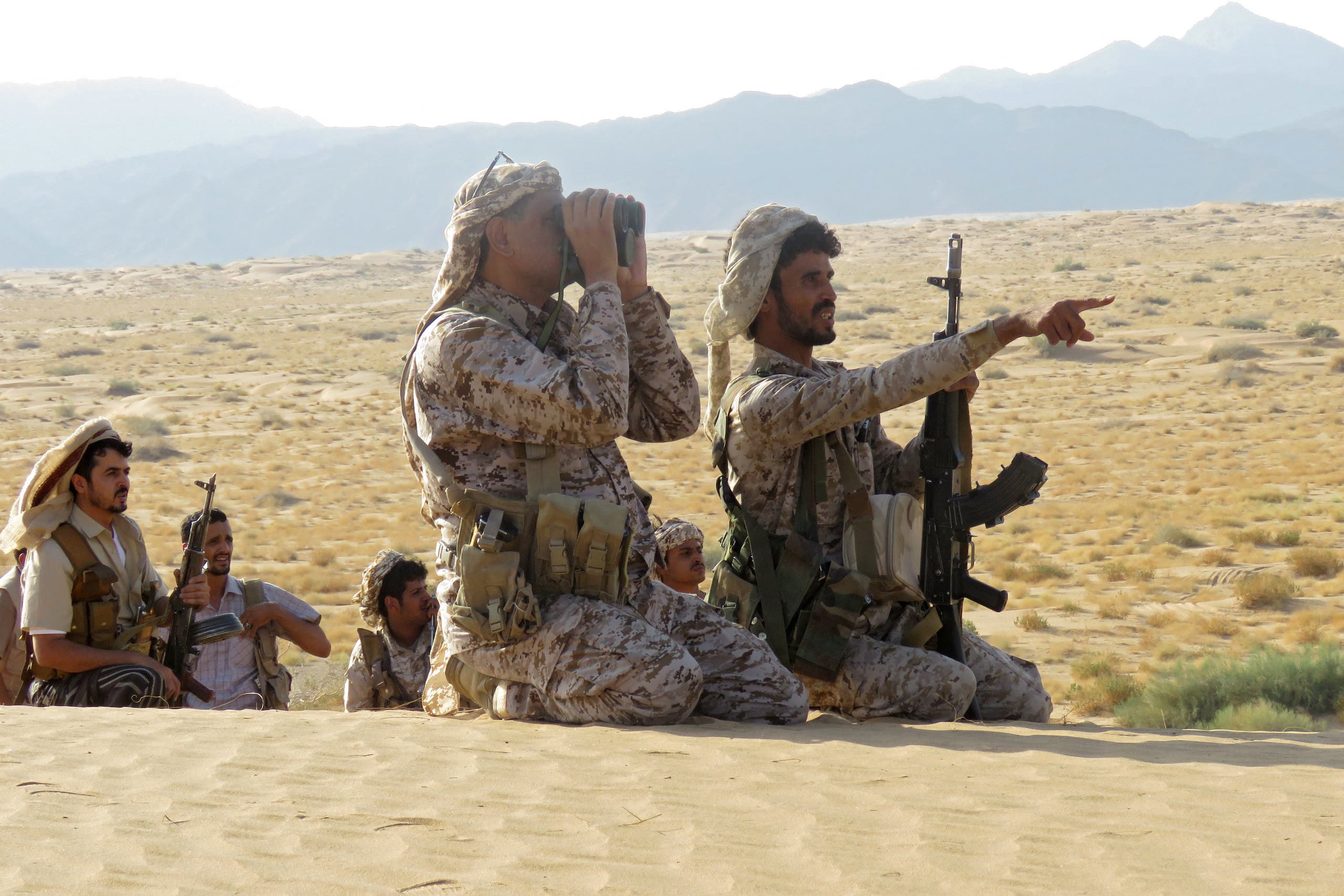 The Yemeni government, according to a statement released by the meeting, discussed the priorities of supporting the battle against the Iranian-backed Houthi militia. in parallel with the measures taken to address the economic situation, stabilize the exchange rate of the national currency and improve basic services.
He also discussed developments in the political situation in the light of the recent UN Security Council declaration, and his welcome for the Prime Minister's return to Aden and his efforts for economic reform, and clear support for the government. in providing basic services to the people, in addition to his explicit condemnation of the Houthi militia and its continuing escalation.
The Yemeni government welcomed the statement in the Security Council statement, its strong support for the government and its efforts and the completion of the implementation of the Riyadh Agreement and the need for an immediate halt to the escalation of the Houthis in the Governorate of Marib, also denounce the cross-border attacks by the Houthis against Saudi Arabia and the growing number of incidents off the Yemeni coast, including attacks on civilian and merchant ships.
He stressed that the Yemeni government poses in the first line of his priorities is the support of the fighting fronts "in the existential and fateful battle" against the Houthi militia, underlining that "victory is the ally of the Yemeni people, no matter how far the militias and their supporters persist in their crimes and violations against civilians and displaced persons, and the war crimes they commit ".
The Yemeni government reiterated its "appreciation for the positions of the brothers in the coalition in support of the legitimacy led by the brother brother of Saudi Arabia and for their great role in providing support. in this fateful joint battle ".
Read More About: World News