Ethiopian Prime Minister Abi Ahmed announced that in the next few days the Ethiopian army will conduct large-scale military operations to liberate the cities of Khamisi, Batti and Kumbelsha. From the grip of the Tigray People's Liberation Front.
In a speech from the fighting fronts, the Ethiopian Prime Minister said that operations have begun Cities will be restored within two days.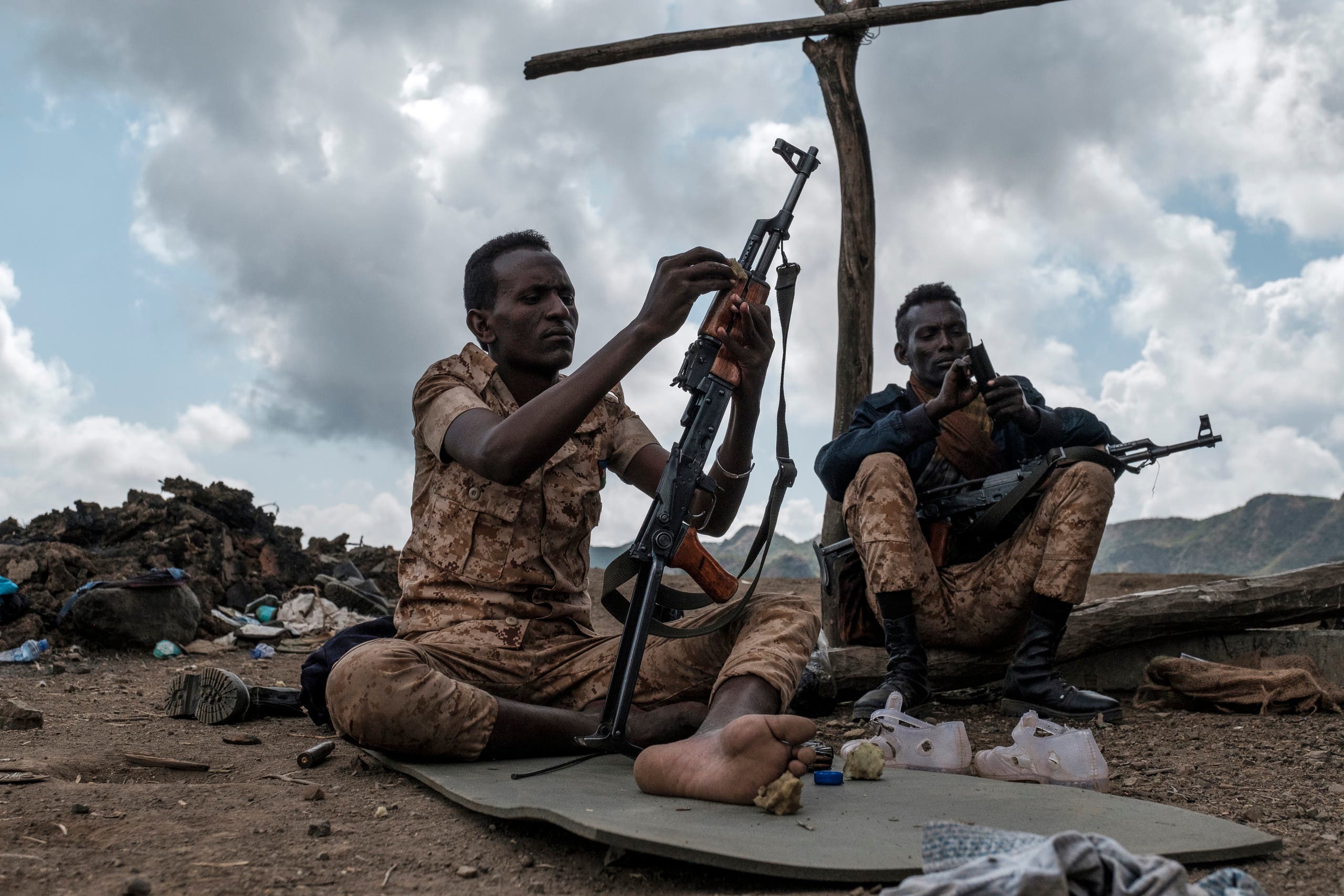 The cities referred to by Abi Ahmed are the largest cities in the Amhara region, which had been Taken from the Tigray front.
The Ethiopian premier explained that the victory obtained in recent days in the east and west of the country will be repeated in these cities and in other regions of the region, adding: "More areas will be freed from the grip of the Tigray Ahead."
Abi Ahmed called on citizens in the combat zones to organize themselves to prevent the escape of the militants of the Tigray Front and to protect themselves from the elements scattered and scattered in the bush after his defeat.
At the same time, a spokesman for the Ethiopian opposition Tigray Front announced that Their only option is to overthrow the Ethiopian regime by force, indicating that the front forces have left tactically strategic areas to carry out other strategic and decisive attacks.
Tens of thousands have been killed since November 2020, when politically motivated fighting erupted between long-dominated Tigray forces and the current administration of Prime Minister Abiy Ahmed.
Read More About: World News