On Thursday, the German news agency said members of the Afghan special forces will begin training in Turkey as part of a military program launched by the North Atlantic Treaty Organization (NATO).
A NATO official told dpa that Afghan forces had already arrived in Ankara, but could not specify the training location or reveal any other details for security reasons.
It is the first time that Afghan forces have received training outside Afghanistan, with the end of the NATO mission in the country.
"In addition to financial support and diplomatic presence in course, NATO's broad support for Afghanistan also includes training Afghan security forces overseas, "the NATO spokesman said.
Turkey will not take part in the hostilities in Afghanistan
Meanwhile, a spokeswoman for the Turkish Defense Ministry said Thursday that Turkish forces will not participate in any combat operations. in Afghanistan except for "self-defense" purposes.
Defense Ministry spokeswoman Pinar Kara said at a press conference that if Turkey takes on the task of protecting Kabul airport, Turkish soldiers will have "a combat or operational mission other than self-defense".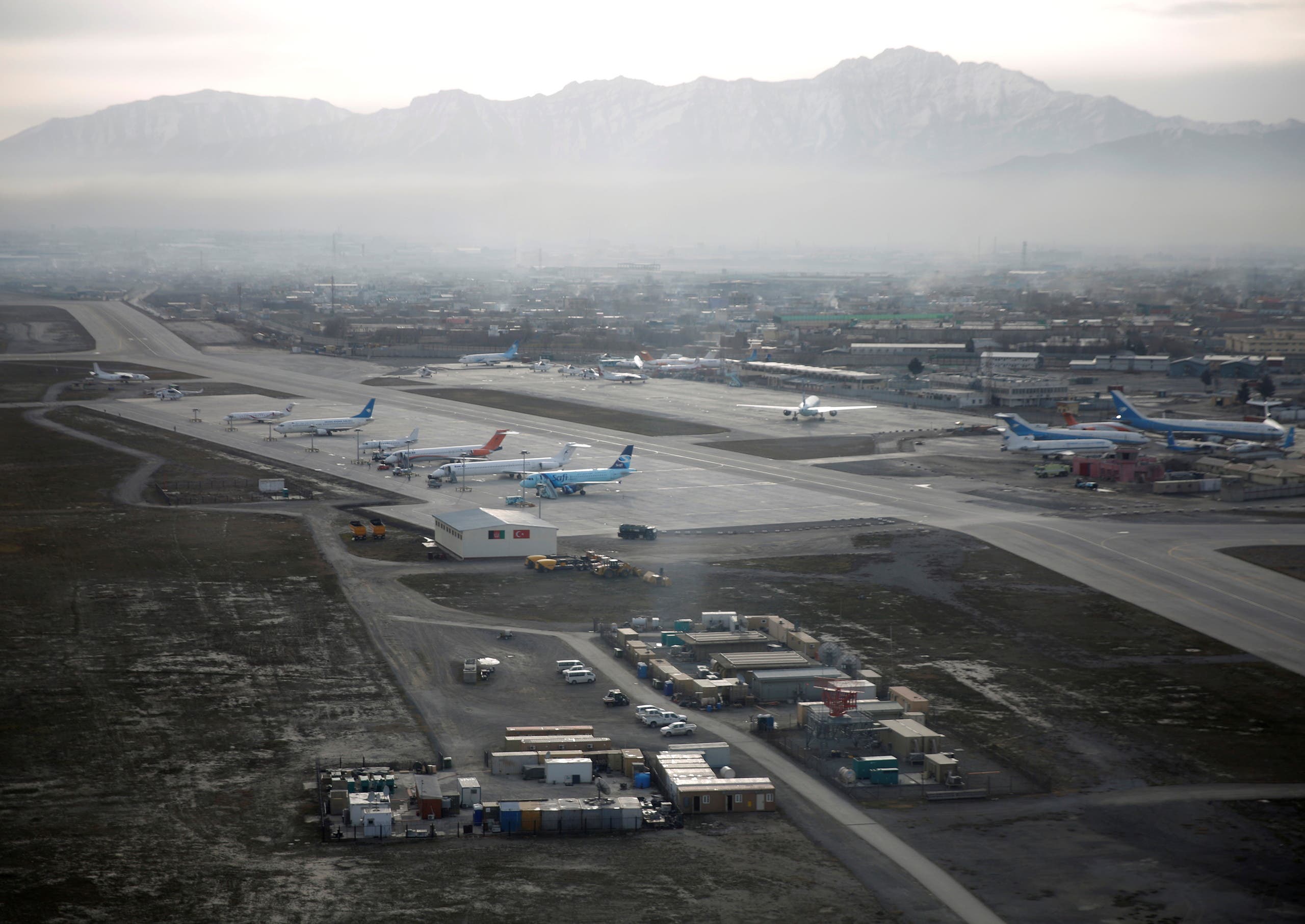 Turkey offers to protect Kabul's Hamid Karzai International Airport after US forces leave, in what experts consider a high-risk attempt to improve Ankara's strained relations with Washington.
Keeping this airport safe from advancing Taliban forces became a big deal after US President Joe Biden ordered all forces to leave Afghanistan by the end of next month, after 20 years of US presence in the country. village.
On June 14, the leaders of the "NATO" countries held a summit in Brussels, during which they reaffirmed the organization's permanent support for security and stability. in Afghanistan.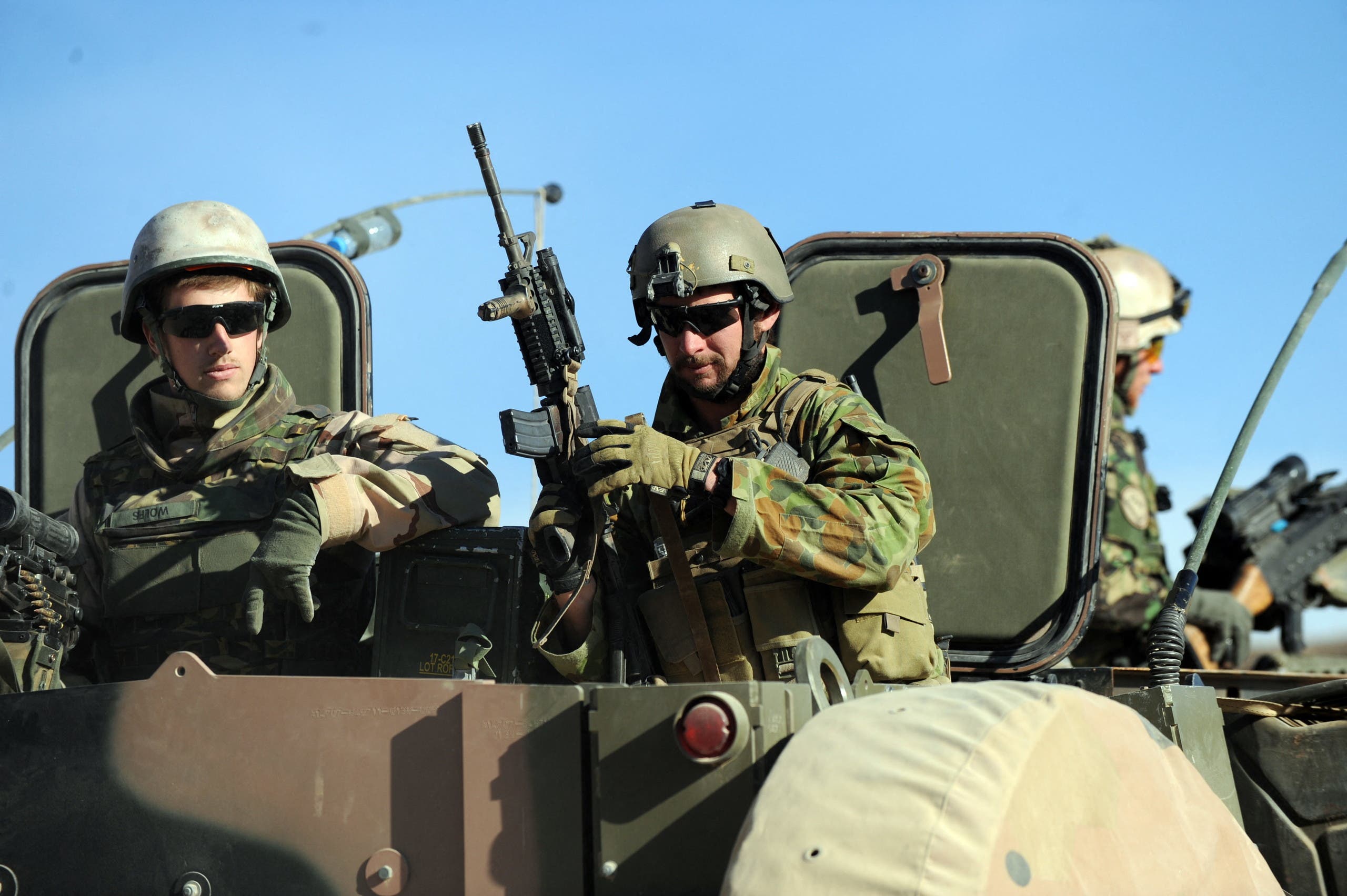 "NATO will continue to provide training and financial support to the Afghan National Security and Defense Forces, including through the Afghan National Army Trust Fund," they said. in a note.
On Tuesday, NATO Secretary General Jens Stoltenberg said he spoke with Afghan President Ashraf Ghani to assure him that the alliance will continue to support the country, as the advance of the Taliban increases pressure on the US-backed government in Kabul. .
"It's nice to talk to President Ashraf Ghani today about the security situation in Afghanistan remains very difficult and requires a negotiated solution, "Stoltenberg wrote on his Twitter account.
"NATO will continue to support Afghanistan, including funding, civilian presence and training outside the country," he added.
Read More About: World News