Today, Sunday, the Afghan Interior Ministry announced the arrest of four people, identified as Taliban, suspected of their involvement in the missile attack on the presidential palace on the first day of Eid al-Adha, including the planner.
Three rockets were launched on 20 July in direction of the presidential palace in Kabul while some officials were praying in his garden with President Ashraf Ghani, minutes before he gave a speech in occasion of Eid al-Adha.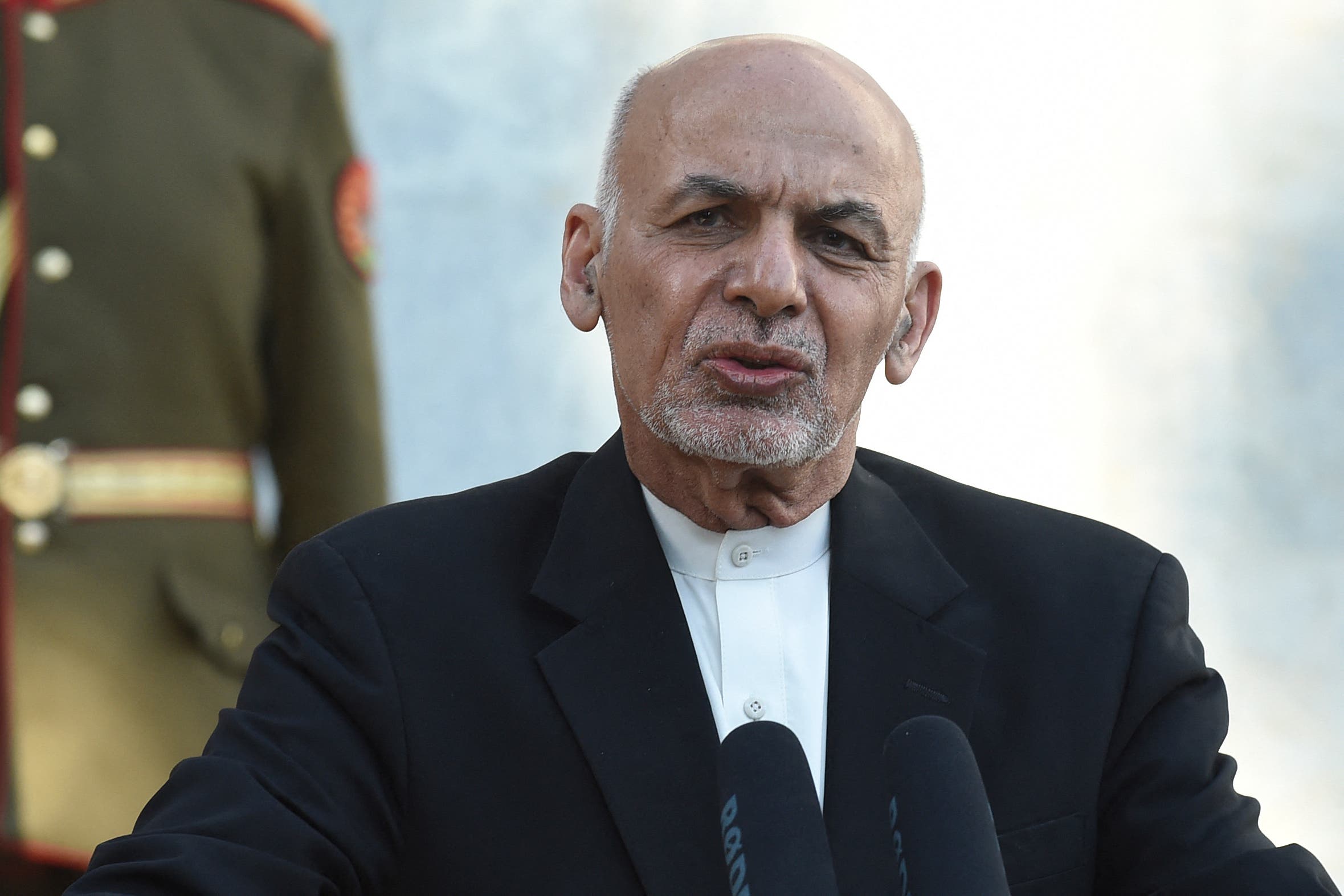 The three bullets, of which only two exploded, landed in a circle of about one kilometer near the presidential palace located in the fortified security zone "Green Zone", which includes the presidential palace and some embassies, including the US embassy and the United Nations mission.
Interior Ministry spokesman Mirwais Stanekzai said today in a press release: "The Taliban leader named Moamen is one of the main planners of the missile attack," adding: "He was arrested along with three of his men, all Taliban."
It was reported that ISIS claimed responsibility for the attack on Tuesday. The Afghan government often blames the Taliban for the attacks claimed by the Islamic State, saying the group was in most of it eliminated in 2019 in the province of Nangarhar, its former stronghold in the east of the country.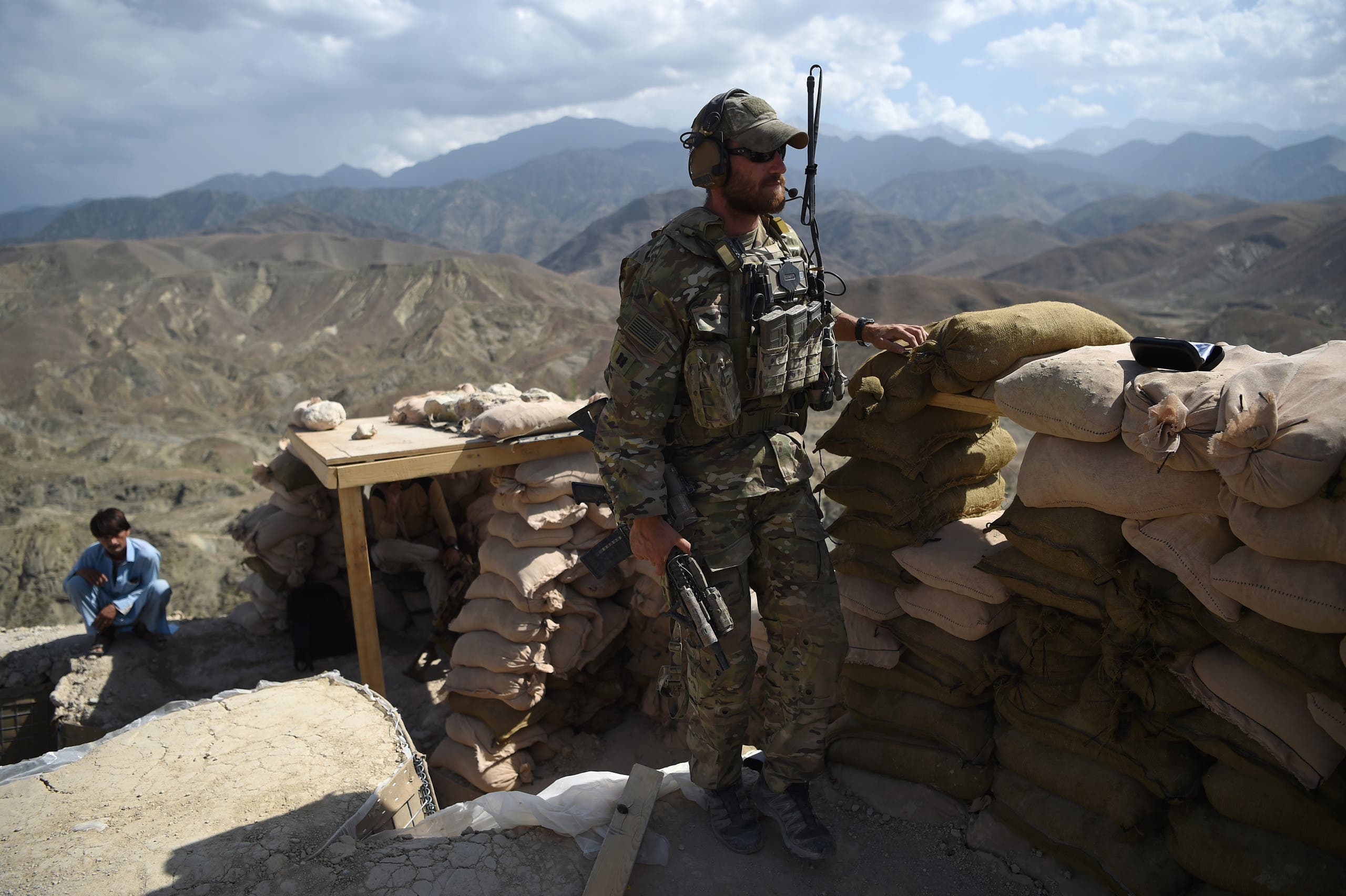 Since the beginning of last May, the Taliban have launched a radical attack on Afghan forces, during which they have managed to occupy large rural areas, taking advantage of the withdrawal of international forces from Afghanistan, which will be completed at the end of next August.
In the absence of US base air support, the Afghan forces were not in able to resist the Taliban and no longer controlled only provincial capitals and major hubs.
With the stalled negotiations that began in Doha last September, the withdrawal of international forces and the setbacks inflicted on the Afghan forces, fears are growing that the Taliban may regain power after ruling Afghanistan between 1996 and 2001. .
Read More About: World News