After a relative calm and despite the Taliban's declaration of security checks on the capital, Kabul, a bomb exploded today, Saturday, in a minibus in a crowded one via commercial district of one of the capital's districts, mainly inhabited by members of the Afghan Hazara minority.
A Taliban official, who asked not to be named, told Reuters the blast killed at least 6 people and injured 7 others.
For its part, a witness told "AFP" that an explosion targeted a minibus, which led to its fire.
He added that the blast occurred near a Taliban checkpoint, noting that he heard gunshots soon after.
Near a Taliban security point
The blast comes the day after at least three people were killed and 15 were injured in a bomb explosion in a mosque in Nangarhar.
This new goal, for which no group has yet claimed responsibility, puts in light one of the many challenges facing the new Taliban regime in Afghanistan faces, with the United Nations warning that the country is on the brink of the world's worst humanitarian crisis.
previous attacks
ISIS attacks on the movement have continued sporadically, since it took power in the country in mid-August, as well as targeting areas mostly of the Shiite Hazara minority.
On the 7th of this month, at least 3 people were killed in the city of Jalalabad, capital of the province of Nangarhar, in the east of the country, today, Sunday, in an attack by ISIS elements against the Taliban.
The movement also had to deal with a series of attacks claimed by a group linked to Isis, with which it is in conflict for years on a series of economic and ideological issues.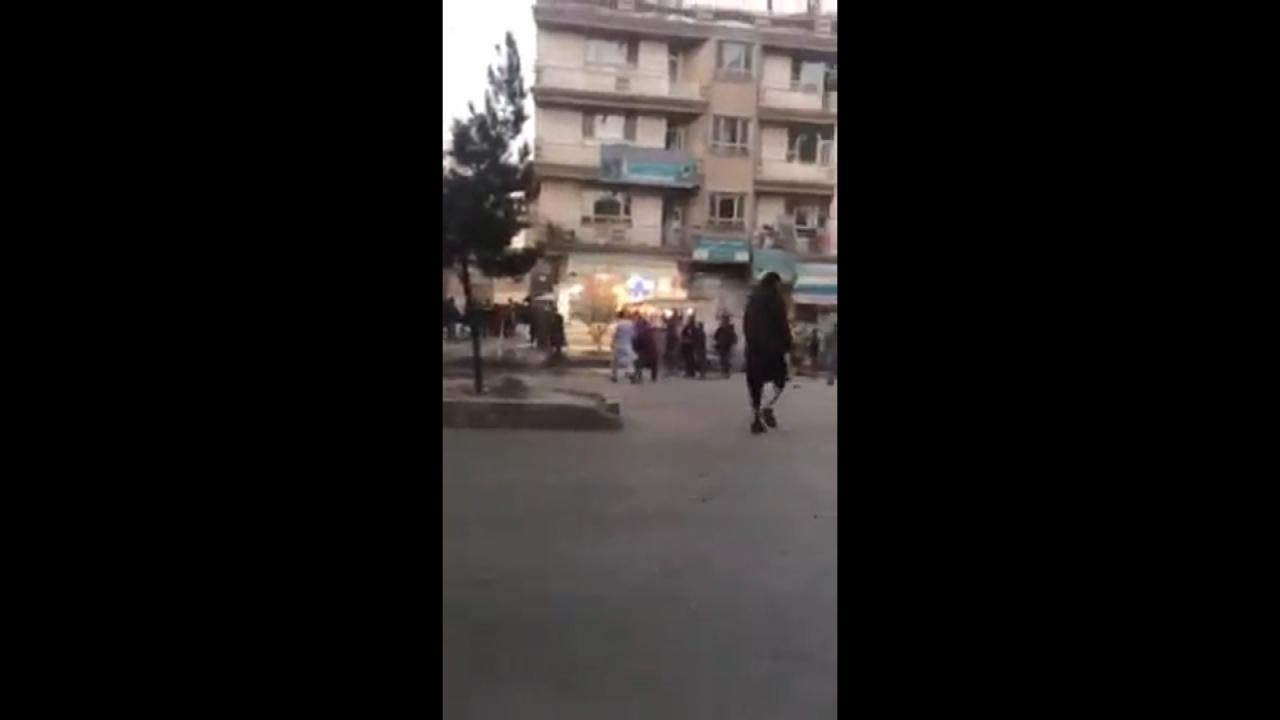 Fears for the return of al-Qaeda
ISIS (Khorasan province), the organization's branch in the region, claimed responsibility for a series of attacks in the city of Jalalabad earlier this week.
That group also claimed responsibility for carrying out an attack on the Kabul airport last August that killed dozens of Afghan civilians who had gathered outside the airport gates, as well as 13 US soldiers.
And US intelligence officials warned on September 14 that al-Qaeda could organize within Afghanistan within a year or two, noting that some members of the terrorist group had already returned to the country, according to the American newspaper "The New York. Times ".
Read More About: World News