Once again, the terrorist attacks have targeted a mosque in Afghanistan, today, Friday, causing 3 deaths and dozens of injured.
A regional spokesman for the Taliban announced that an explosion has occurred in a mosque in the province of Nangarhar, near the city of Jalalabad in the east of the country, during Friday prayers, killing 3 people and injuring 15 people.
The spokesman, Qari Hanif, said, according to AFP, the bomb had been planted in a mosque in the town of Trelli.
Meanwhile, Atal Shinwari, a resident of the area, told Reuters that the blast occurred around half past one in the afternoon, when bombs went off inside the mosque.
Taliban: ISIS is under our control
This attack comes in light of the Taliban's assertion two days ago that ISIS-Khorasan is "more or less under control", explaining that the organization "poses no significant threat" after the arrest of 600 of its members. o sympathizers since August.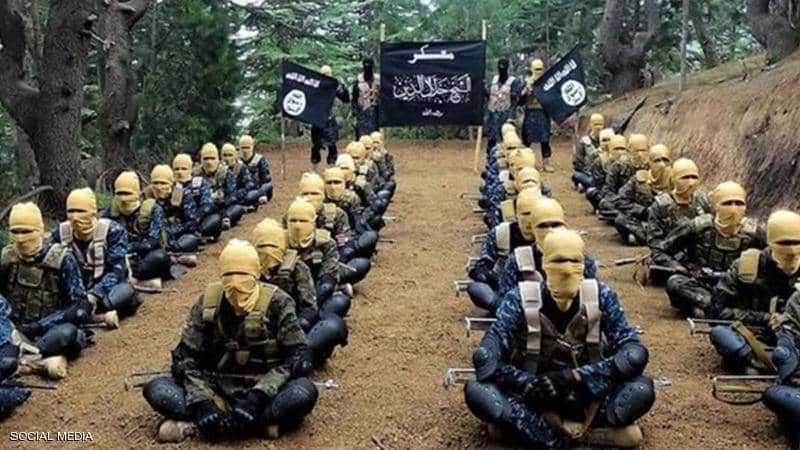 Movement spokesperson Zabihullah Mujahid said Wednesday in a press conference in Kabul that the organization has become "under our control." in one way or another ", stressing that" it no longer represents a serious threat ".
Isis women in arrest
He also stressed that the number of ISIS members "is not large in Afghanistan because it does not have the support of the people ", noting that there are a number of women among the detainees, who are interrogated by the women.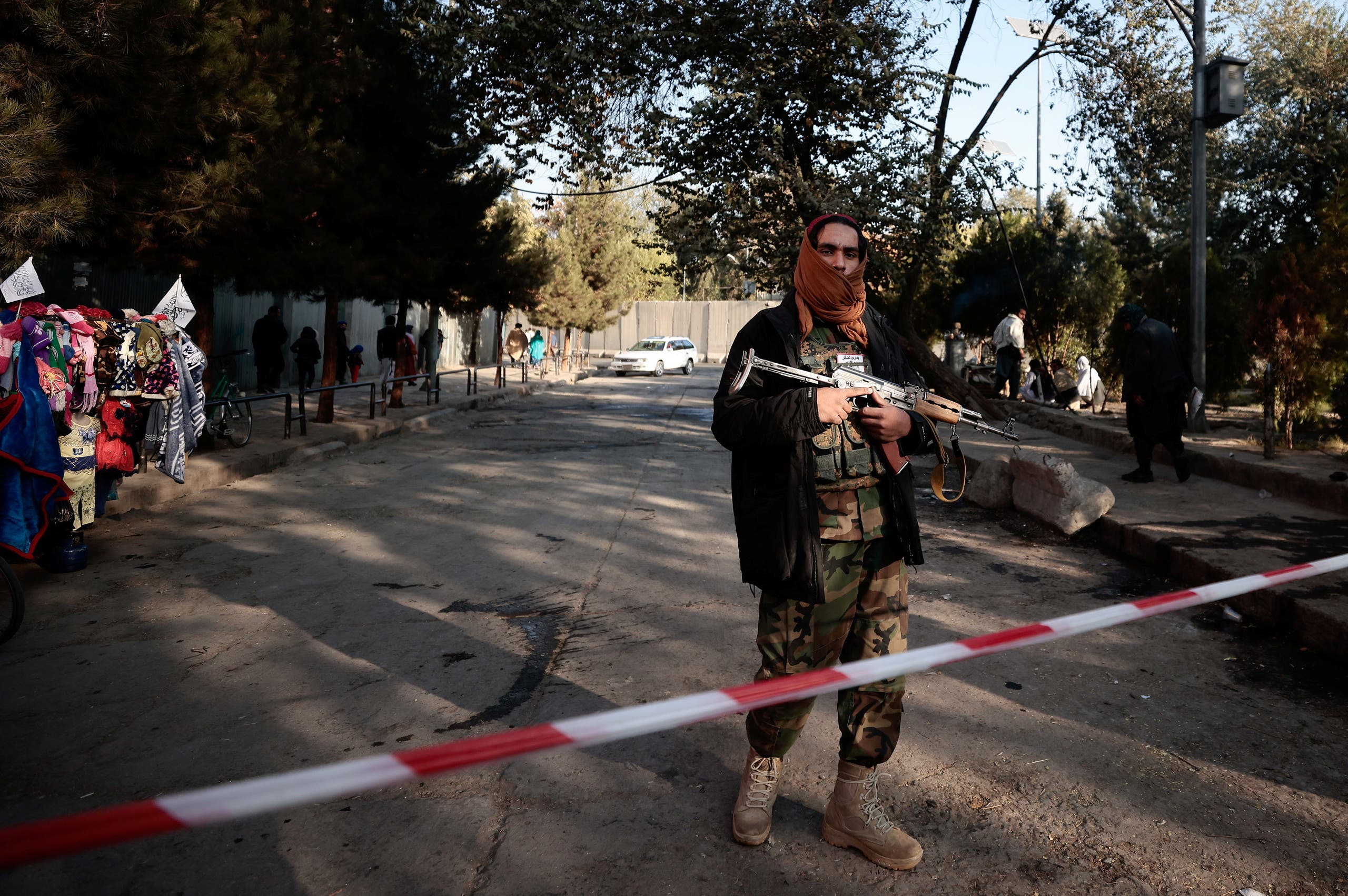 Interestingly, ISIS Khorasan adopted more than 220 attacks in the country in 2021, including many attacks in Kabul, which the Taliban took control of in mid-August.
And last week, at least 19 people were killed, including a senior leader of the movement, and another 50 were injured. in an ISIS attack on the national military hospital in Kabul.
The country has also witnessed other attacks in the recent period, which also hit mosques and Taliban police patrols.
Read More About: World News