With thousands of them flocking overseas since the Taliban took control of Afghanistan in mid-August, the movement has renewed its call for former military pilots to stay in the country, seeking to lure them and offer guarantees.
Among the reports that more than 140 Afghan pilots and crews previously trained by the United States have left Tajikistan in a US-mediated evacuation on Tuesday, three months after taking refuge there to escape the control of the Taliban, the chief government spokesman, Zabihullah Mujahid, stressed during a press conference last night the movement will not attack or arrest them. emphasizing that they enjoy the protection provided by the national amnesty law.
No plans to arrest them
"They won't face any security concerns and there is no plan to arrest them," he said. He also added: "Pilots, whether they have previously been in the military or civil aviation, can be in the service of their country."
In addition, he stressed that the country needs its pilots, considering their departure or travel planning a regrettable matter.
vengeance
Interestingly, Afghan Air Force pilots played a key role, along with their American counterparts, during the 20-year war against Taliban insurgents that ended with the departure of foreign forces in late August.
These air strikes caused heavy losses in the ranks of the extremist movement and forced its members to repeatedly leave the positions they had taken. in different parts of the country.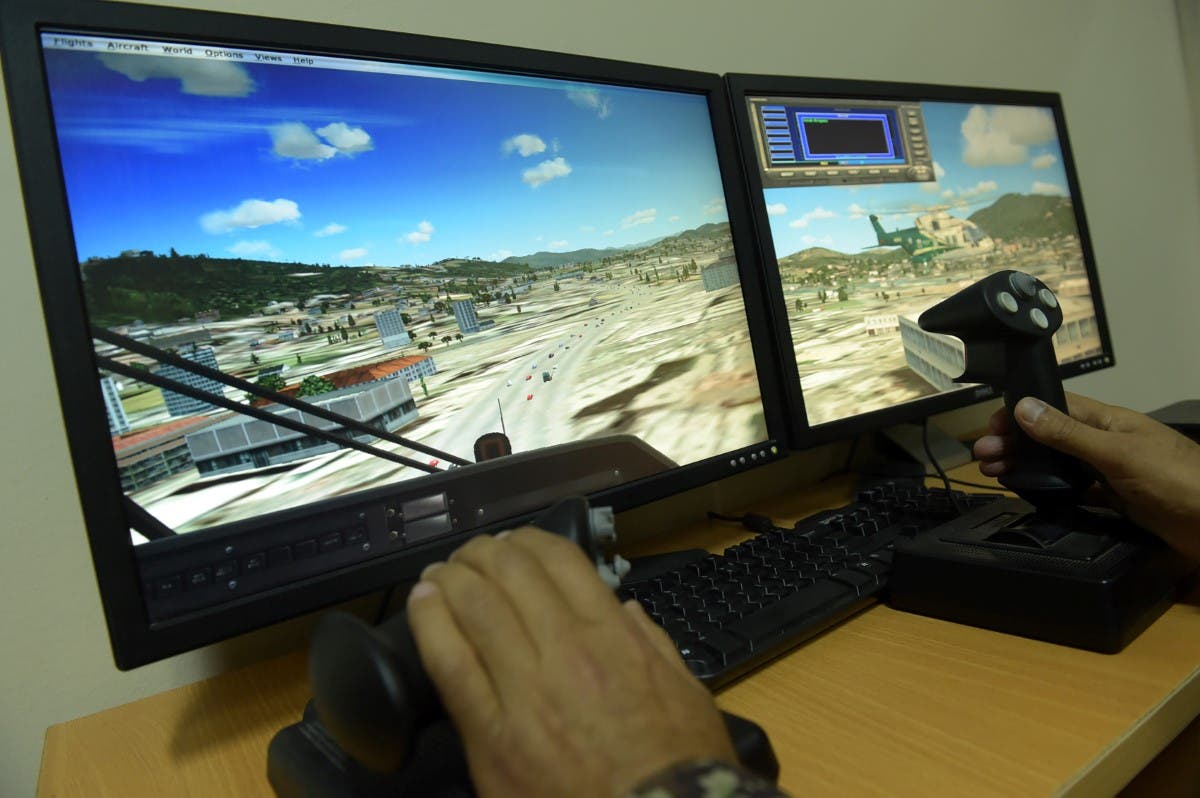 But when the Afghan government collapsed and the Taliban took over in mid-August, hundreds of pilots fled to Central Asian countries, including Tajikistan and Uzbekistan.
It was not clear how many pilots and military crews were left in Afghanistan, what level of risks they would have faced or how much could the Taliban's assurances be trusted.
Especially since in the past three months there have been reports of several revenge killings by members of the movement, which have targeted former government employees and activists, as well as members of the police.
Read More About: World News