On Friday, the Chinese Foreign Ministry accused the US of violating the "spirit of the Olympics" after US President Joe Biden announced he was taking in considering a diplomatic boycott of the Beijing-hosted Winter Olympics for human rights violations.
"The politicization of sport goes against the spirit of the Olympics and harms the interests of athletes from all countries," said Chinese Foreign Ministry spokesman Zhao Lijian.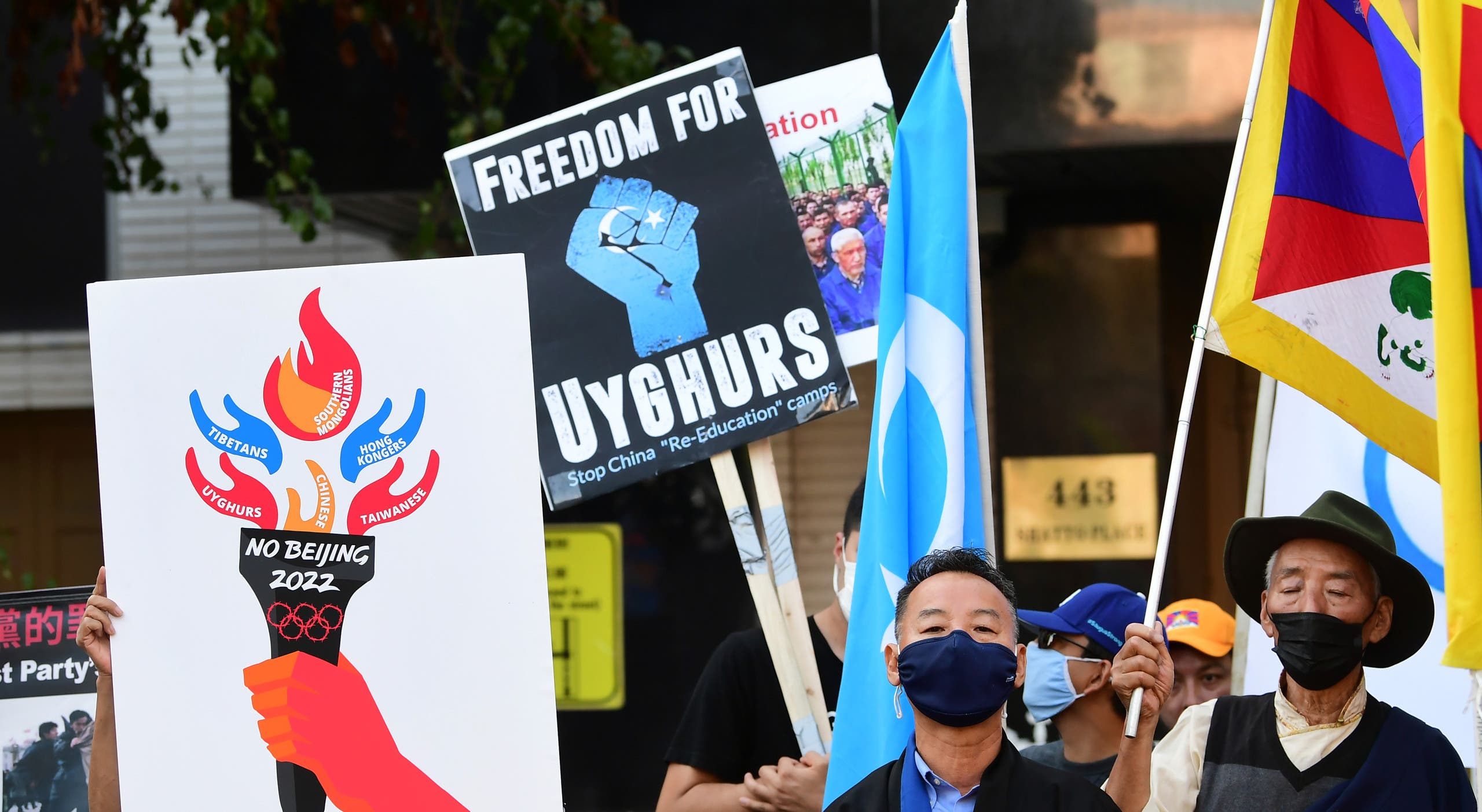 The comments came the day after Biden announced he was "considering" a diplomatic boycott of the sporting event. "This is something we are looking at," Biden told reporters during his meeting with Canadian Prime Minister Justin Trudeau yesterday.
Beijing will host the 24 Winter Olympics in February.
Biden's statement came after his summit with Chinese President Xi Jinping via video link on Monday. in to which the two leaders expressed their desire to ensure stability and prevent any type of conflict.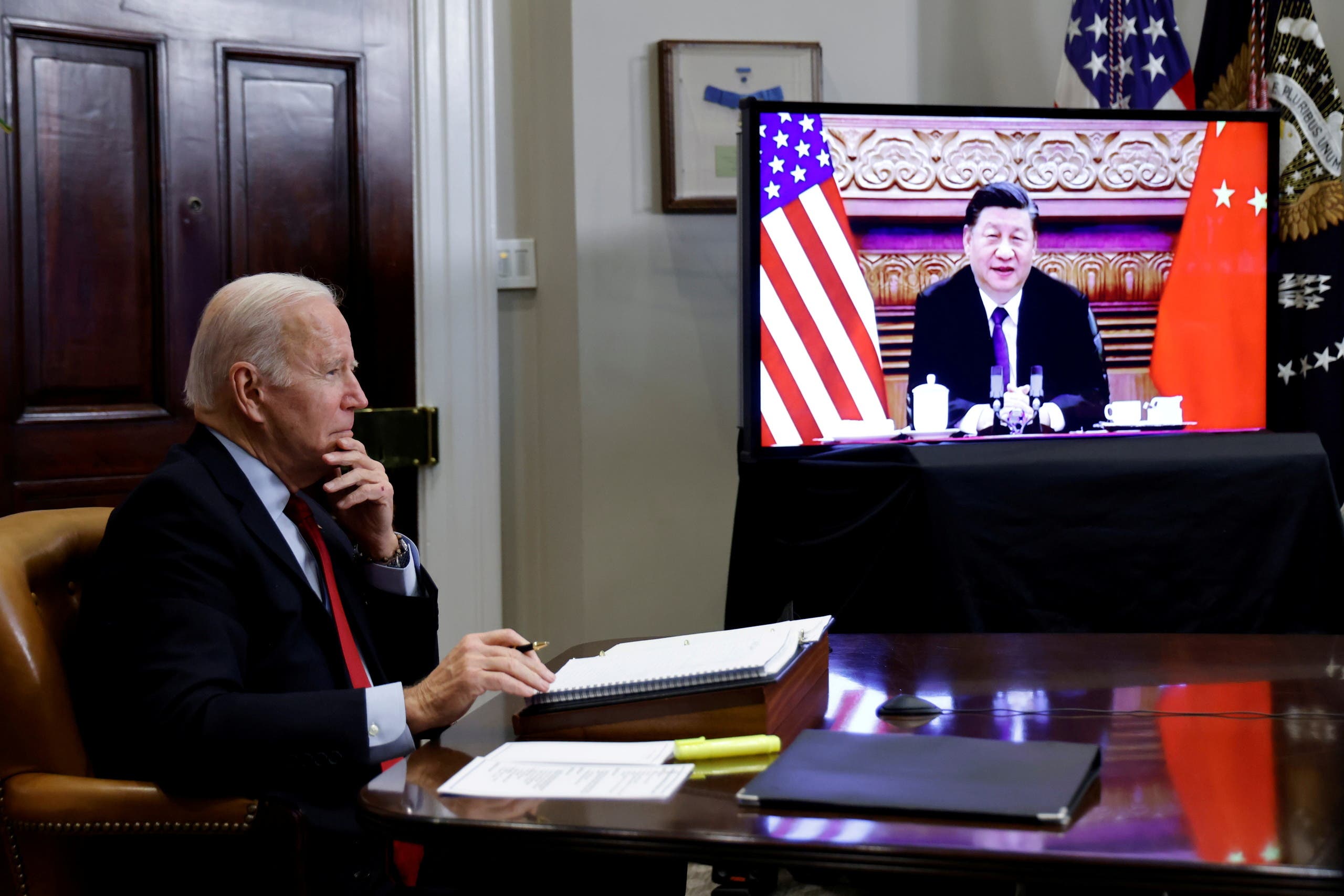 However, Biden is under internal pressure to show a firm stance on human rights abuses in China.
And on Tuesday, the Washington Post revealed that the Biden administration will soon announce a diplomatic boycott of the Beijing Olympics, meaning athletes can participate in competitions, but official U.S. government representatives will not participate.
White House officials said the issue was not raised at the meeting online between Xi Jinping and Joe Biden.
Read More About: World News