After spreading the news of his escape from Panjshir Valley ProvinceFormer Afghan Vice President, Amrullah Saleh, appeared in a video, to confirm that it is in the Panjshir, and that I am in fierce fighting took place between the Resistance Front and the Taliban.
"I am in Panjshir and the conditions are difficult," Saleh said in the video, released on Friday by TOLOnews, adding: "We are under attack involving al-Qaeda."
Denying access to aid
On Friday, the former Afghan vice president confirmed that the Taliban were preventing humanitarian aid and medicines from reaching Panjshir. He said in a tweet on Twitter that the movement is ethnically checking the identities of travelers to and from the Panjshir, driving men into minefields and cutting off communications and electricity.
Saleh's statements arrive in one moment in 3 Taliban sources claim that the movement is currently controlling all parts of Afghanistan, including the province Panjshir Valley, according to Reuters.
accusations and denials
It is noteworthy that the fights in the Panjshir are in course between the resistance front led by the Afghan leader Ahmed Masoud, son of Ahmed Shah Masoud, and the Taliban.
Taliban spokesman Bilal Karimi told the Russian news agency "Novosti" on Friday that the movement currently controls about 20% of the Panjshir territory and hopes to seize it completely soon.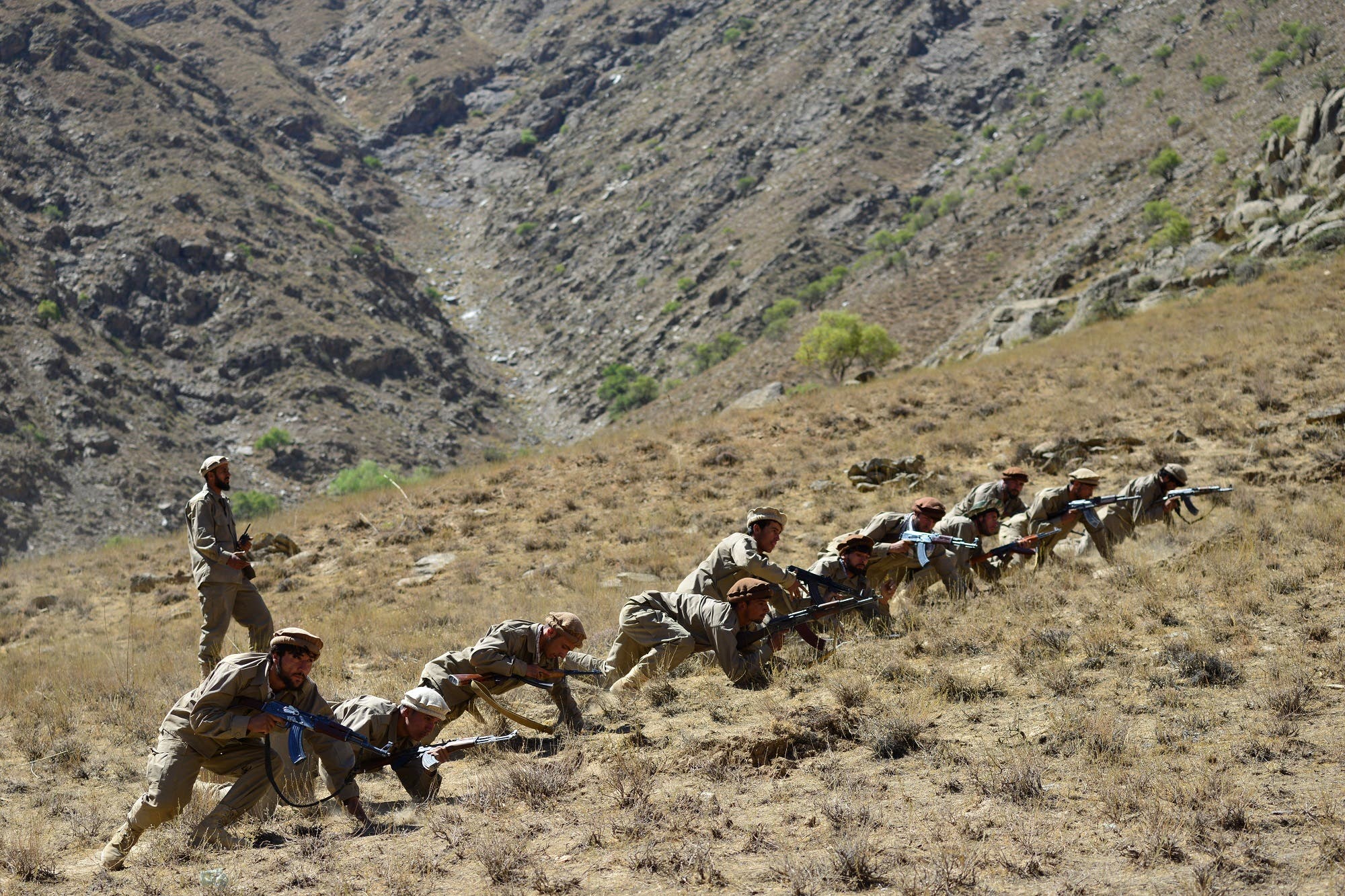 However, the Resistance Front denied that the Taliban took control of several areas. "There is heavy fighting and Ahmed Masoud is busy defending the valley," said Ali Maysam Nazari, a spokesman for the front. He also spoke of heavy losses in the ranks of the Taliban.
Failed negotiations
The front, which in previously he had expressed the wish for a dialogue with the Taliban, he had committed himself at the same time to defend the valley, which is surrounded by hundreds of fighters of the movement. Indeed, in the past few days there have been negotiations behind the scenes, but they have failed.
Later, Ahmed Masoud said the Taliban "have offered to assign two seats to the National Resistance Front in the government they want to form while we demand a better future for Afghanistan." "We have not even thought of offering it", he added, estimating that the Taliban "have chosen to take the path of war".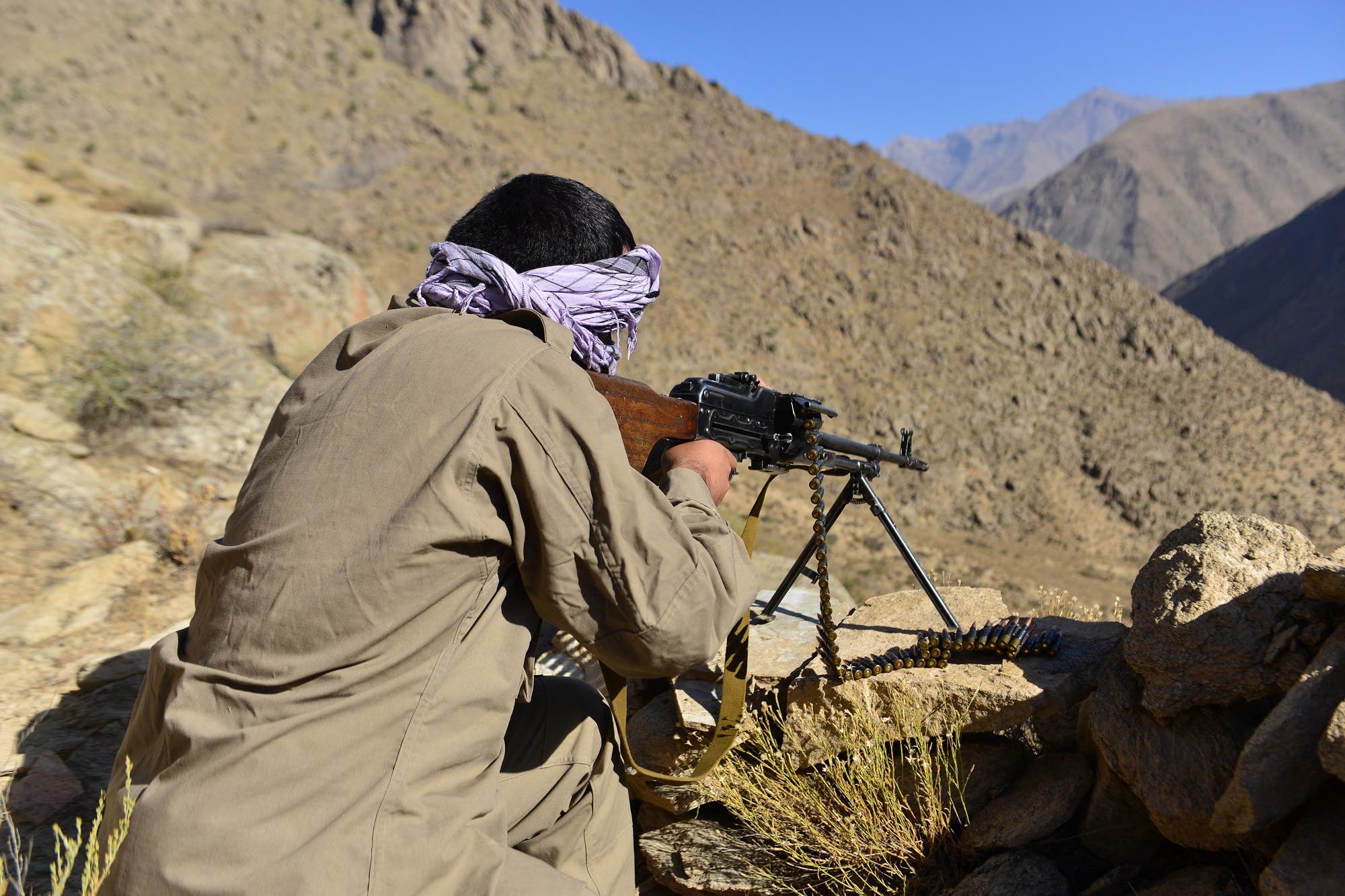 Interestingly, Panjshir is the birthplace of Ahmed Shah Massoud, one of the most prominent leaders of the resistance against the Soviet occupation in Afghanistan between 1979 and 1989, assassinated by Al-Qaeda on 9 September 2001.
Read More About: World News