Days after she was sentenced to two years in prison, the lawyers of Basak Demirtaş, the wife of Turkish dissident Selahattin Demirtaş, announced an appeal to the court's sentence.
The family of Demirtaş, the former head of Turkey's pro-Kurdish Peoples' Democratic Party, announced plans to appeal the sentence, which was handed down due to a typo. in a medical report that they used in late 2015, when she asked for unpaid leave from her working as a teacher for health reasons.
Two advisers told Demirtaş that "the whole case is malicious and unrelated to the typographical error contained in the medical report used by Başak Demirtaş".
I had a miscarriage
Likewise, both consultants added to Al Arabiya.net that "Demirtaş's wife had already suffered a miscarriage when she asked for unpaid leave from her job in an educational institution less than a year before her husband's detention, and therefore it was natural for her to use a medical report from December of the year 2015 ".
"The lawyer for the wife of the former co-president of the pro-Kurdish party will appeal the court ruling against their client in the Supreme Constitutional Court," Turkey's highest judicial body, Zinar Karavel, who is also an adjunct Demirtaş adviser.
Last Thursday, a Turkish court convicted Basak of "forgery" after a contained typographical error in a medical report used about 6 years ago. As a result, she was imprisoned for two and a half years.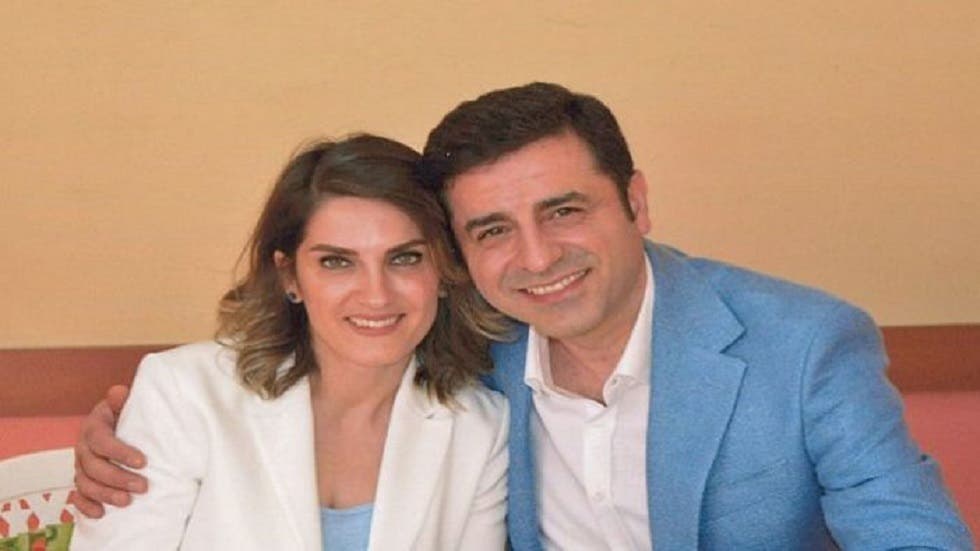 Unintentional mistake
In turn, one of his lawyers told Al-Arabiya.net: "We did not want to announce this complaint because we did not expect the court to convict our client for such a mistake which was committed unintentionally and did not involve any harm, but after the verdict was issued, we were forced to announce on of him".
More than one lawyer defending Demirtas' wife in Turkish courts is preparing to appeal the recent ruling against her, which would keep their client. in freedom until the final decision of the Supreme Constitutional Court.
For his part, Nacho Sanchez Amor, rapporteur of the European Parliament on Turkey, called the sentence against Demirtaş's wife a "terrible matter" and which goes beyond "common sense", considering in a tweet he posted on Twitter that "the issue is political and shows the level of concern that the judiciary has reached." Turkish.
Allegations of "counterfeiting"
The medical report used by Demirtaş's wife in 2015 is the main reason for the "forgery" accusation. the authorities found in a certain way of "fraud".
In addition to the "forgery" issue, the Turkish authorities are prosecuting Demirtas' wife for her participation in a television program broadcast on Fox TV. in Turkish language earlier this month, during which she complained that she was barred from meeting her husband for 19 months.
However, no decision has yet been issued in about this lawsuit brought by the Turkish Radio and Television Corporation against Demirtaş's wife.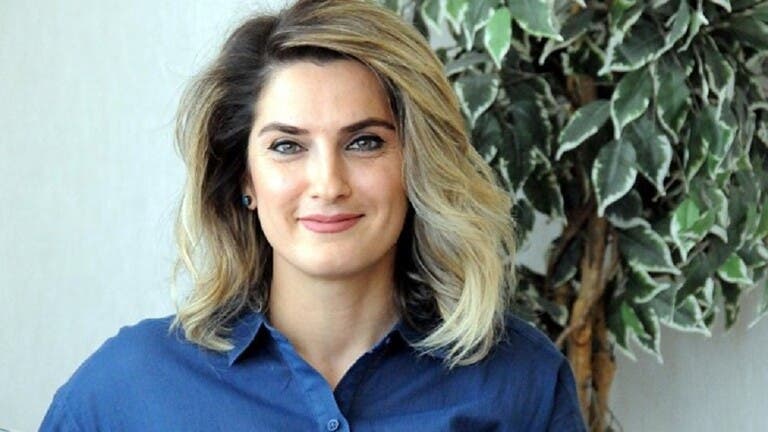 release requests
Interestingly, the Turkish government has repeatedly refused to release Demirtas, who enjoyed parliamentary immunity when he was detained in late 2016, despite requests from the US and European institutions, including the European Court of Human Rights. .
Ankara accuses him of "terrorism" and of having links with the outlawed Kurdistan Workers' Party (PKK).
He was also convicted questyear, three and a half years in prison, under the pretext of "insulting the Turkish president" and "spreading terrorist propaganda".
Demirtaş, along with 107 other members of his party, are currently on trial in a separate case related to the protests in Kobani / Ain al-Arab, demonstrations that engulfed Kurdish majority cities in Turkey in early October 2014, when ISIS was trying to take over the city.
Read More About: World News