In his latest message after the Taliban announced the entry and control of the Panjshir valley, the only one area which had been out of the movement's control for many years, the leader of the Afghan National Resistance Front, Ahmed Masoud, stressed on Saturday that he will never give up the fight.
And he posted a video on his Twitter account showing the clashes in course, noting that the fighters are continuing their battle against the Taliban.
Ali Maysam Nazari, spokesman for the front and responsible for its foreign relations, quoted the Afghan leader as confirming that he will never give up the fight for freedom and justice.
Nizari, who currently resides in the United States, has also denied the Taliban control of the country's northeastern province.
Taliban celebrate
This came after 3 sources of the movement announced on Friday evening that they had taken control of the entire country, in following fierce battles in the Panjshir. "We now have control of the whole of Afghanistan," a Taliban commander told Reuters. "The rioters have been defeated and Panjshir is now under our command."
Meanwhile, elements of the movement have opened fire in the sky of the Afghan capital, Kabul, to celebrate their control over Panjshir province, a stronghold of the "Afghan Resistance Front".
At the same time, news circulated of the departure of Massoud and the Afghan Vice President Amrullah Saleh, from the country for Tajikistan, but questlast came back and appeared to Fido, pointing out that the battles continue and that the fighting is fierce.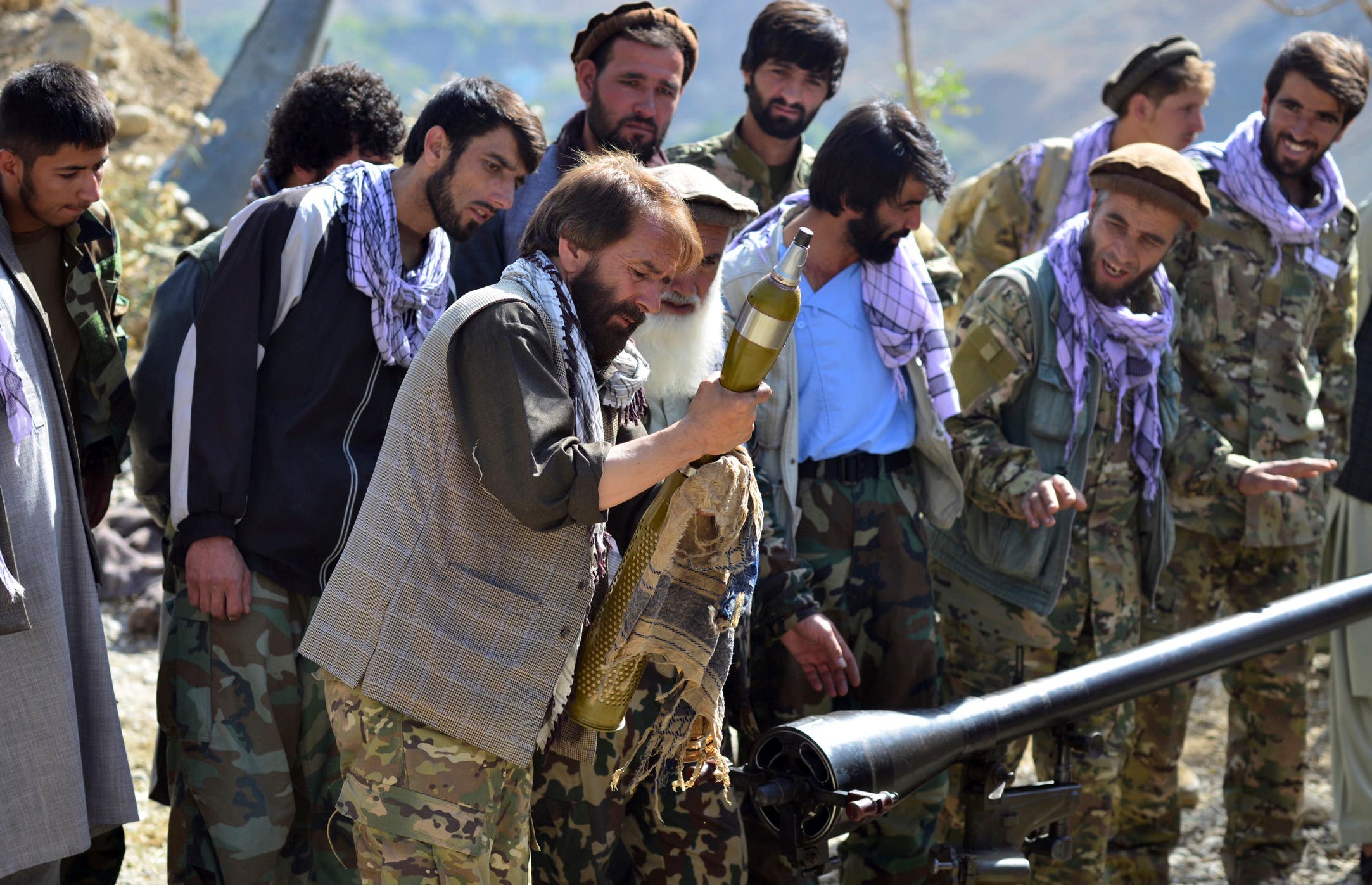 Failed negotiations
Interestingly, the Resistance Front had previously expressed its hope for dialogue with the Taliban, while at the same time pledging to defend the valley surrounded by hundreds of militant movement fighters.
Indeed, in the past few days there have been negotiations behind the scenes, but they have failed. Later, Massoud said the movement "has offered to assign two seats to the National Resistance Front in the government they want to form while we demand a better future for Afghanistan." "We have not even thought about" his offer, he said, estimating that the Taliban "have chosen to follow the path of war".
Note that the Panjshir Valley, long a stronghold of the anti-Taliban, is a closed and inaccessible valley in the heart of the Hindu Kush Mountains, the southern end of which is about 80 kilometers north of the capital, Kabul.
Read More About: World News