"I will retire from politics and service after the 2023 elections in Sudan, "Abdel Fattah Al-Burhan, head of the Sovereign Council of Sudan, told the Financial Times.
According to the interview published by the American newspaper, today, Wednesday, the head of the Sudanese army announced that he intends to withdraw from politics and retire from military service, after passing power in his country to civilians in the elections scheduled for 2023.
The Financial Times reported that Al-Burhan, in his first interview with a media Western, after the military decisions issued on 25 October, expressed its firm commitment to organizing elections and restoring power to civilians.
The newspaper quotes Al-Burhan who, during the dialogue that took place in his office in the presidential palace in Khartoum, said: "We are firmly committed to organizing the elections in 2023 … After that, I will leave and work on my business. , as I will withdraw from the armed forces. "
The Sudanese Sovereignty Council had He pointed out that the recent political agreement with Prime Minister Abdalla Hamdok It opens the way for a period of transition in the country.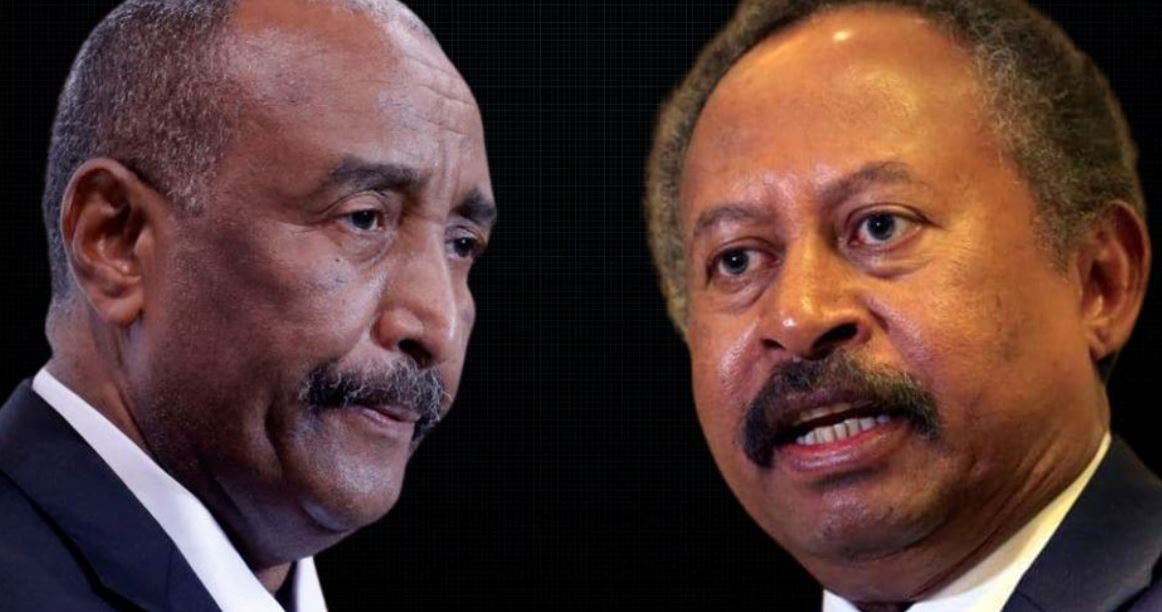 A statement, citing Al-Burhan, added that the agreement is characterized by specific objectives represented by the extension of security and the completion of the needs of pace in preparation of free and fair elections.
This came after Hamdok made it clear that preserving the economic gains he made over the past two years was among the reasons that prompted him to return to his post, almost a month after his dismissal, following exceptional measures imposed by the military. on October 25.
Interestingly, the agreement came about 3 weeks after the army imposed a state of emergency, following the dissolution of the government and the Sovereignty Council, as well as the suspension of the provisions in the constitutional document.
It also came after the demonstrations and protests in Khartoum and in other areas, which have resulted in dozens of deaths and injuries.
Read More About: World News