With the continuing tension that erupted weeks ago between the civilian and military component of the country, the head of the Sudanese Sovereign Council, Abdel Fattah Al-Burhan, reiterated today, Thursday, the commitment of the security forces to "protect the revolution and change. "until the stages of the democratic transition in the country are completed.
He said during a meeting with the African Group and African ambassadors, according to a statement released by the council, that the military component is committed to the partnership stipulated in the constitutional document.
Expand post
He also stressed the need to broaden the circle of participation to include all the political forces that helped bring about the change, which is rejected by a number of components participating in the current political transition to power component, which is composed of wings. military and civilian.
In the past, Al-Burhan had repeatedly accused some political forces of trying to exclude the military component, and of worrying public opinion with "faking problems" with the armed forces and quick support.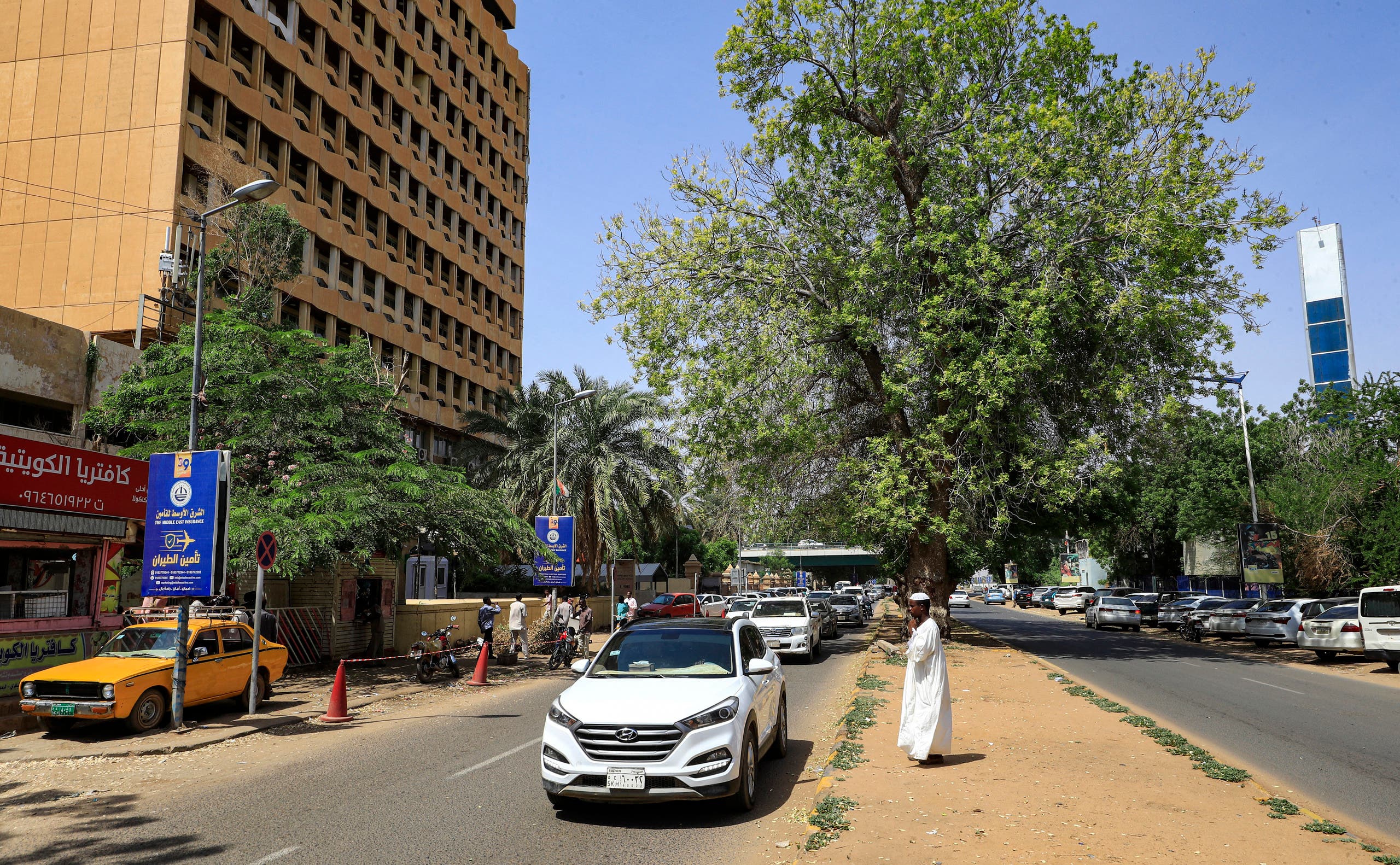 It is interesting to note that since the coup attempt on 21 September last, the conflicts have crystallized and differences have emerged between the military and civil components, who have agreed to temporarily govern the country since the fall of the Omar al-Bashir regime to induce parliamentary elections and form a new authority.
The two sides exchanged accusations and took responsibility for the economic, life and security conditions of the country.
Some political parties, including the Association of Sudanese Professionals and the Forces for Freedom and Change, have accused the military component of trying to seize power and remove the carpet from under the legs of the civilian component, which the military forces and the Sovereign Council have repeatedly denied, stressing that it would hand over transitional authority after the elections.
The United Nations has called for dialogue to resolve the differences between the two sides, according to the representative of its secretary general Volker Peretz. He also stressed the need to maintain the partnership between the military and civilian components.
Read More About: World News