The Yemeni Minister of Information, Muammar Al-Eryani, said in guard against the continuation of the military escalation of the Iranian-backed Houthi militia on the fronts of Marib Governorate, its bombardment of civilians and populated areas with various types of weapons, and the siege and starvation of the inhabitants of the Abdiya district.
Al-Eryani explained, in a press release on Wednesday that war crimes and genocides committed by Houthi militias, in light of the silence and inertia of the international community, are bringing the situation back to the point zero and destroying any glimmer of hope of calm and pace in Yemen.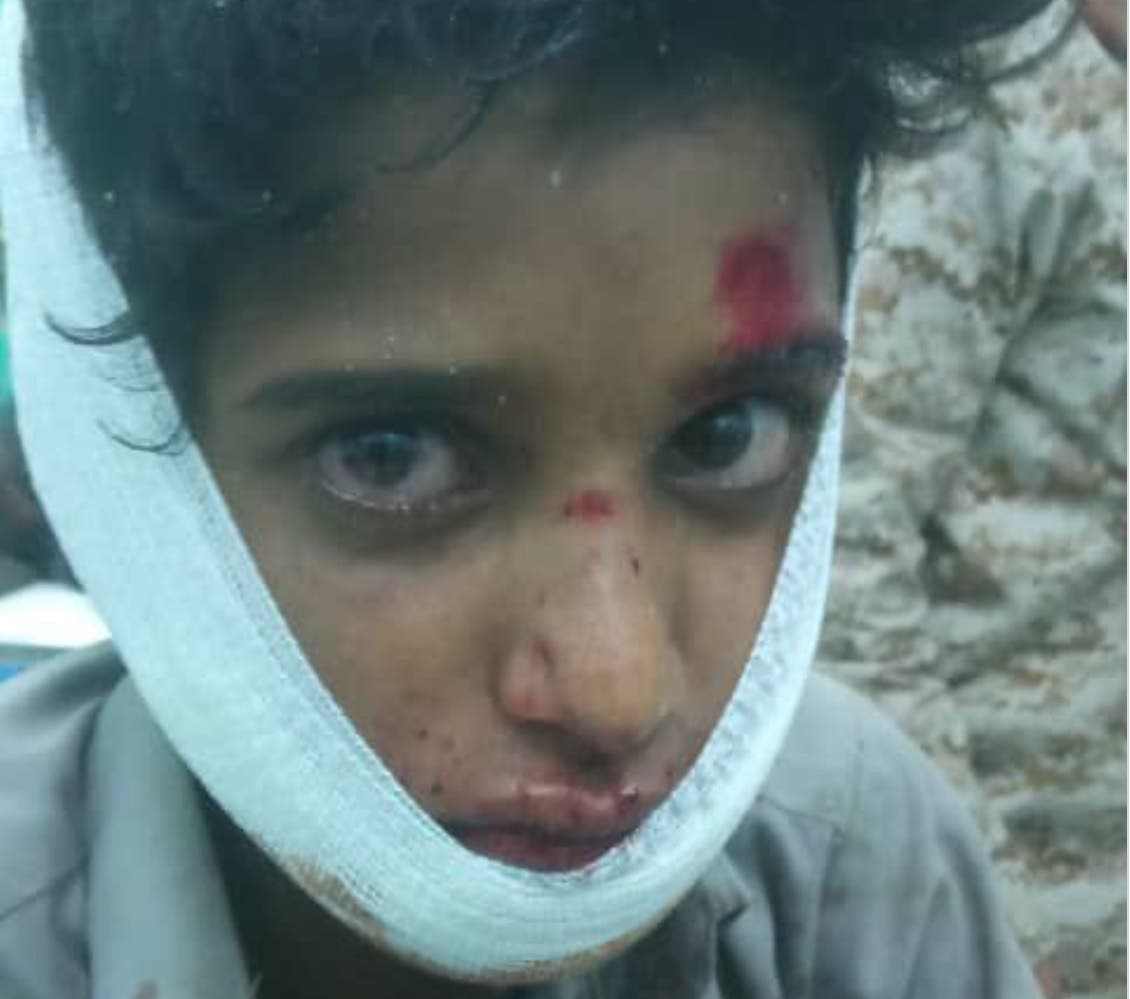 He stressed that this dangerous escalation of the Houthis was dictated and armed by Iran and with the help of experts from the Revolutionary Guards and Hezbollah in the management of military operations, in implementation of its expansion plan in the region.
The Yemeni Information Minister added: "This escalation reflects the complete submission of the Houthi militia behind the Iranian agenda, its pursuit of its coup plan, its true position on the pace and his indifference to the suffering of the Yemenis ".
Al-Eryani was surprised by the international silence on the Iranian regime's malicious role in undermining calm efforts, escalating the pace of war and blowing up chances of pace in Yemen and ignore the war crimes and genocide committed by the Houthi terrorist militia against civilians in the districts of Marib Governorate, in flagrant violation of international laws and agreements.
The Yemeni Minister of Information has called on the international community, the United Nations, the Security Council and the envoys of the United Nations and the United States to carry out their responsibilities under international law and international resolutions relating to the Yemeni crisis and end the destabilizing Iranian interference with security and stability in Yemen and the region.
He also renewed his call for the Houthi militia to be classified as a terrorist group and to pursue its leadership in the International Criminal Court as "war criminals".
Read More About: World News