Yemeni Information Minister Muammar Al-Eryani said on Wednesday that the Houthi militia is exploiting children to carry weapons and ammunition and use them as "fuel" for its absurd battles and to implement "destructive policies. of Iran ".
In a series of tweets, Al-Eryani called on the international community to classify the Houthi group as a "terrorist organization" and to prosecute its leaders and try them as "war criminals".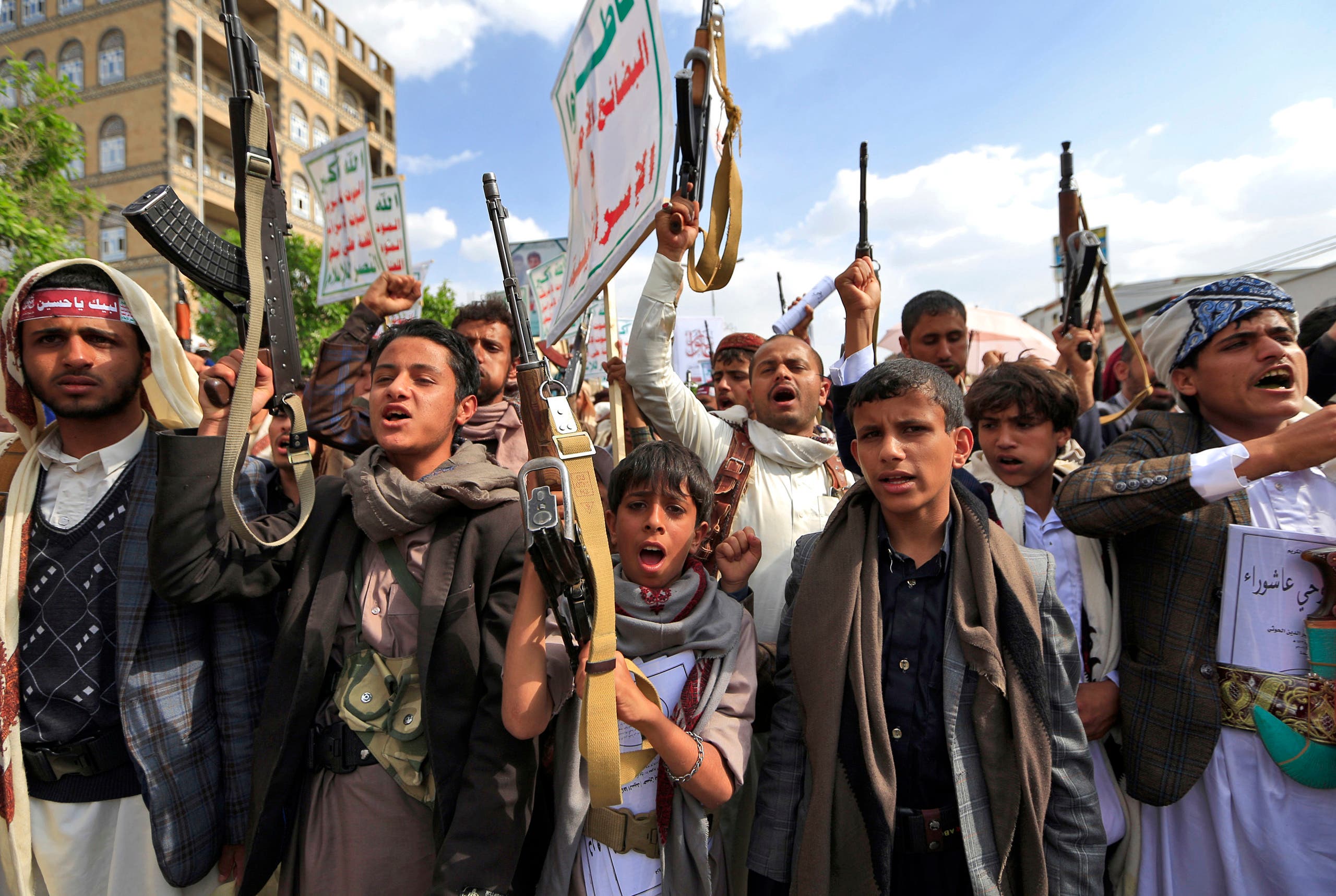 The Yemeni Information Minister said that "the Houthis have taken advantage of the difficult living conditions of the citizens due to the war conditions … to put pressure on poor families and bargain with food aid to attract their children, in the largest recruiting children in human history. "
Al-Eryani felt that the international community was "unable" to play its alleged role regarding the tragedy of the Yemeni children, claiming that it ignored the "brutal exploitation of children by the Houthi militias".
Several reports have shown that the Houthis stuffed the children, either by grooming or intimidation, and pushed them to the front of the furious fighting, and many of them were killed, wounded and captured by the Yemeni army.
Read More About: World News