After all international aid to Afghanistan was suspended since the Taliban movement took control of the country and entered the capital, Kabul in the middle of last month (August 2021), US officials hinted that aid it is for the next government that the movement will form, which was to be announced on Friday.
US Congressional aides made it clear, Reuters reported on Saturday that Congress is likely to fund UN agencies and other agencies providing humanitarian aid to Afghanistan, but there is virtually no chance. to fund the next Taliban-led government directly.
Aides to the Democrats who control both Houses of Congress and Republicans also pointed out that lawmakers will certainly provide humanitarian aid to Afghan displaced persons and refugees, but not to the government itself, at least for the time being.
Until everyone is evacuated
In addition, a prominent Democrat aide in the Senate stressed that "it will be difficult to persuade members of Congress to do something that appears to support the Taliban government."
In turn, a prominent Republican collaborator also approved and confirmed this view. "Republicans will never support giving money to the Taliban," he said, adding that they do not want to provide money. in so that Americans and Afghans who worked with the United States can leave Afghanistan.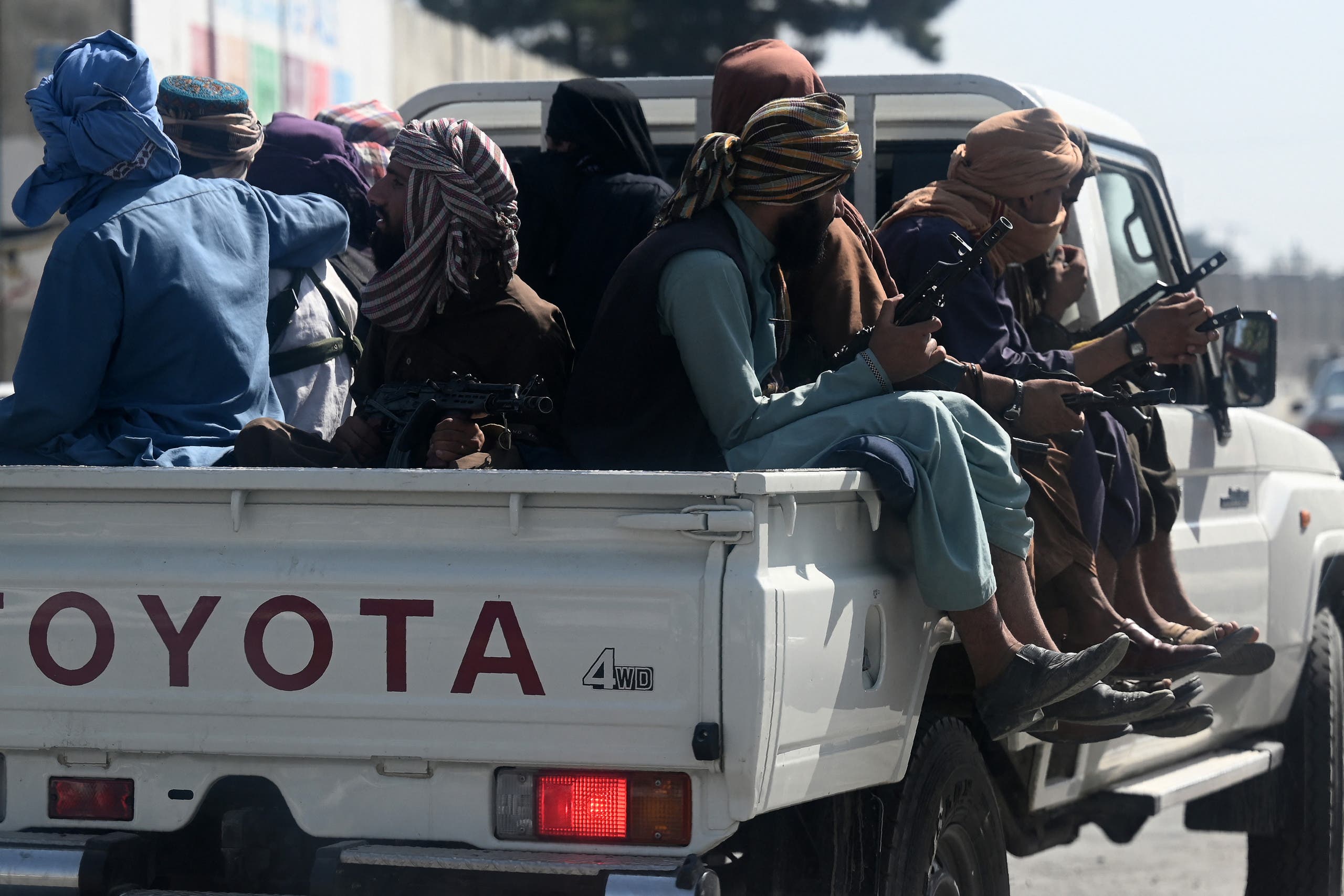 However, the US State Department has not commented on such information or statements so far, mostly in terms of application for additional funds for Afghanistan.
Interestingly, the United States has been a major funder of Afghanistan since its invasion in 2001 to overthrow the Taliban regime and has allocated around $ 130 billion for security, government, development and humanitarian needs.
Read More About: World News