On Friday, the United States announced it would impose sanctions on the military and the ruling party in Eritrea, accusing them of contributing to the war in the region. Tigray Northern Ethiopia.
The sanctions have targeted the Eritrean Defense Force "EDF" and the Popular Front for Democracy and Justice, to which Eritrean President Isaias Afwerki belongs, according to the AFP.
massacres and looting
Also on the blacklist were the head of the Eritrean National Security Bureau, Abraha Kassa Nirimim, and the Hediri Fund, a holding company affiliated with the Popular Front Party, as well as Hagos Gebriwet Kidan, the party's economic adviser.
The US Treasury said in a statement that since the outbreak of the conflict in Tigray In 2020, Eritrean forces participated in fueling the violence, adding: "Eritrean forces have been active in all of Ethiopia during the conflict and were responsible for massacres, looting and sexual assaults ".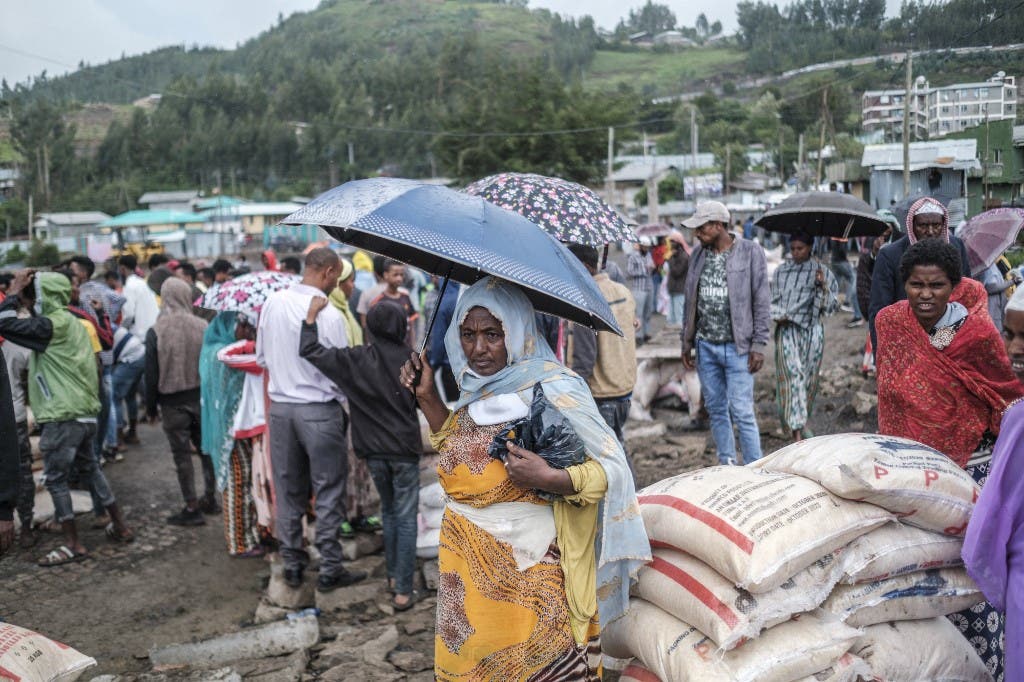 block efforts
The statement also accused the Eritrean Defense Force and the Popular Front of contributing to the crisis and obstructing efforts to reach a ceasefire or settlement agreement. pace. He said IDF soldiers disguised themselves in old Ethiopian military uniforms, closed vital rescue routes and threatened workers at a major hospital in northern Ethiopia.
"We condemn the continued role of Eritrean actors contributing to the violence in northern Ethiopia, which has undermined the stability and integrity of the state and caused a humanitarian catastrophe," said Andrea Gaghi, head of the Treasury Sanctions Office. .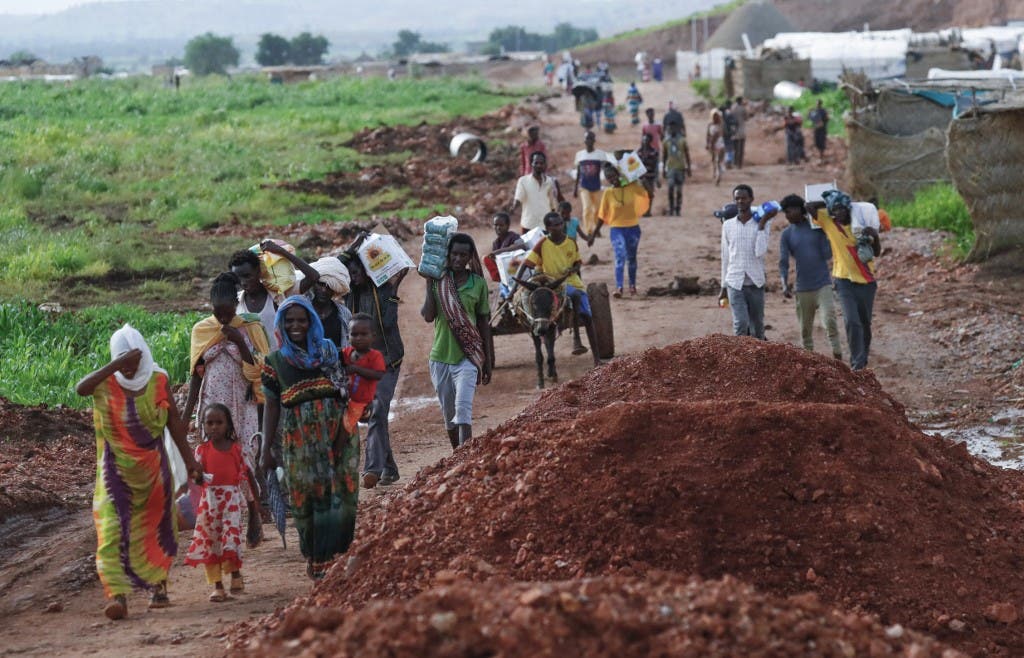 After about 4 weeks
The sanctions came about 4 weeks after US President Joe Biden issued an executive order allowing for the imposition of punitive measures on individuals and agencies contributing to the humanitarian crisis. in Ethiopia.
Earlier, on August 23, the United States imposed sanctions on Philippos and Diohannis, chief of staff of the Eritrean defense forces, for "grave human rights violations" committed by its forces in Tigray.
Read More About: World News