Prime Minister Boris Johnson will speak in parliament on Monday about Britain's withdrawal from Afghanistan, amid criticism of the way in which evacuation is managed.
Previously, Johnson Admitting that the US decision to withdraw left Britain no choice It only withdraws its forces.
Johnson has since faced sharp criticism from lawmakers for failing to predict how quickly the Taliban will invade Kabul.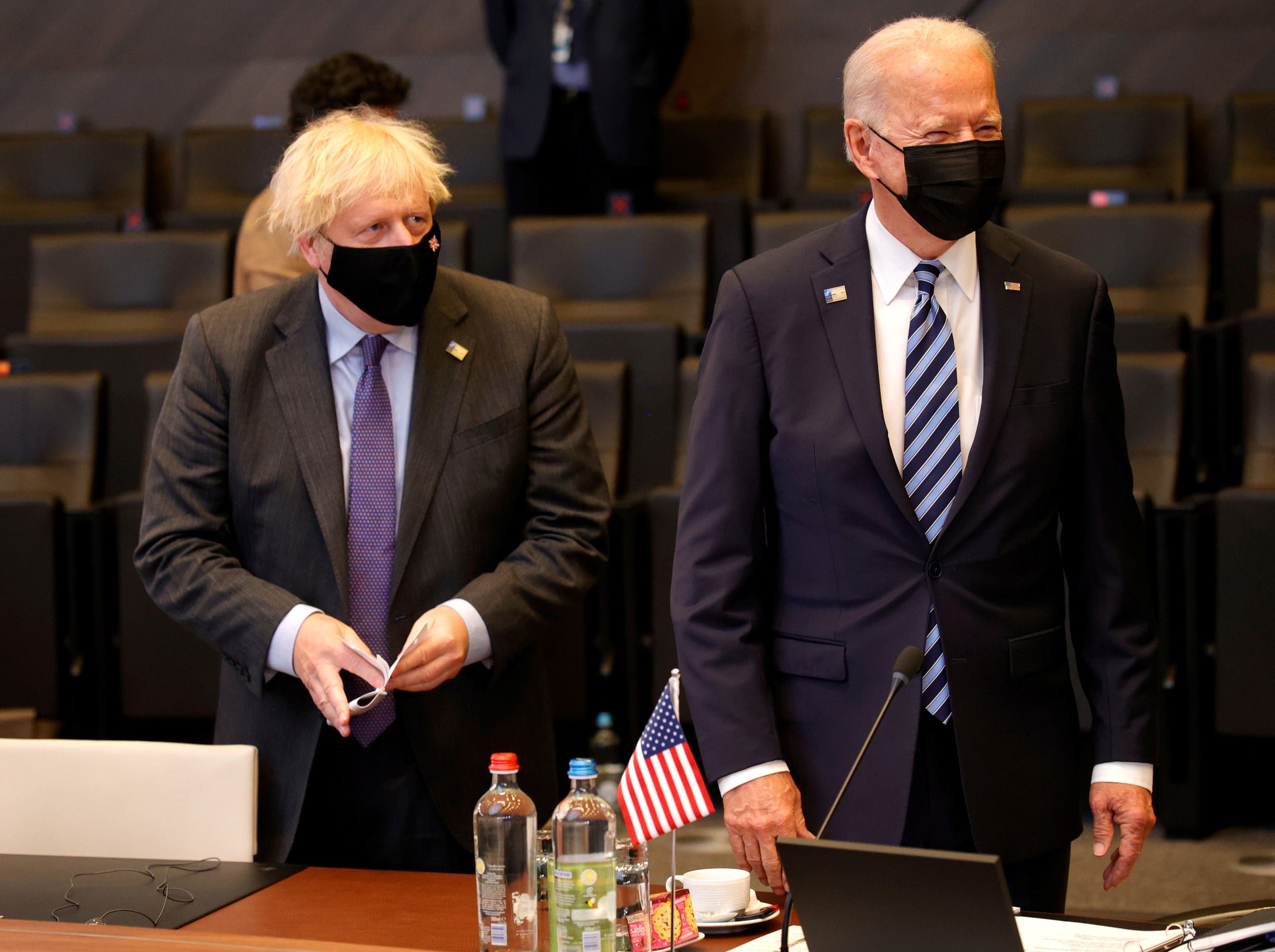 and led An angry war of words between the United States and the United Kingdom, regarding the chaotic withdrawal of forces from Taliban-controlled Afghanistan, to a British government minister describing the American president as mad, while Joe Biden ignored the British Prime Minister's appeals and appeals.
The dispute between the two sides puts in dangerous light faults in the special relationship between the two countries, in one moment in which growing threats to China and extremism mean international cooperation is more important than ever, according to the US site "Insider".
According to the report, the so-called "briefing wars", in officials peck at each other via press comments, often anonymous between London and Washington, may have been inevitable given the scale of the chaos in Afghanistan after Biden announced in April that he was withdrawing troops, the rest of the country.
While Boris Johnson's government initially approved the decision, there was anger and exasperation towards Biden following the chaotic scenes in Kabul, as the two countries rushed to evacuate citizens and allies after the Taliban swiftly took over the country.
Read More About: World News