Who among us does not remember that terrible scene 6 years ago, when ISIS burned a Jordanian pilot alive in a cage, and broadcast those videos that shocked all of humanity on social media.
Even the name of the pilot, Moaz al-Kasasbeh, did not leave the mind of millions of people in the Arab world and in around the world, while not many details have been revealed about the identity of his killers, except for a few names, and their affiliation with the terrorist organization that terrorized both Syria and Iraq for years before its defeat.
New horrible crime
As for the news of that terrible crime, this time came from Sweden, where the name of the ISIS member involved was revealed. in that crime.
The name of this element of ISIS appeared in detail, after the Swedish judiciary launched an investigation into the war crimes committed in Syria.
A spokesman for the Swedish prosecutor's office told AFP on Monday that the prosecution responsible for international crimes is conducting a preliminary investigation into "aggravated war crimes committed. in Syria ", including the Swedish name, Osama Karim, as one of the involved in the Kasasbeh case in flames. ..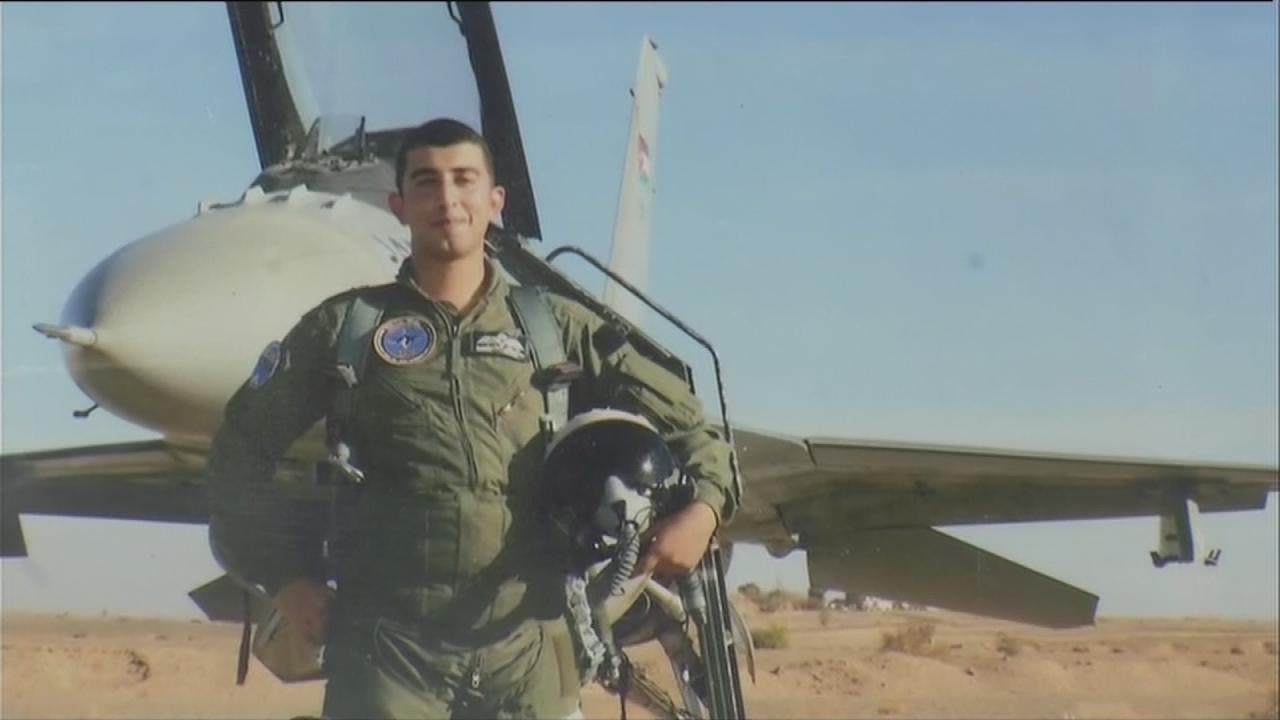 Bloody attacks of Paris
Karim, who will appear before the Special Tribunal for the attacks of 13 November 2015 in Paris, faces an investigation for "war crimes", including the case of the Jordanian pilot.
That trial came after Belgian investigators identified this ISIS terrorist, also involved in the March 22, 2016 attacks in Brussels, as one of the perpetrators of al-Kasasbeh's execution in early 2015. in Syria.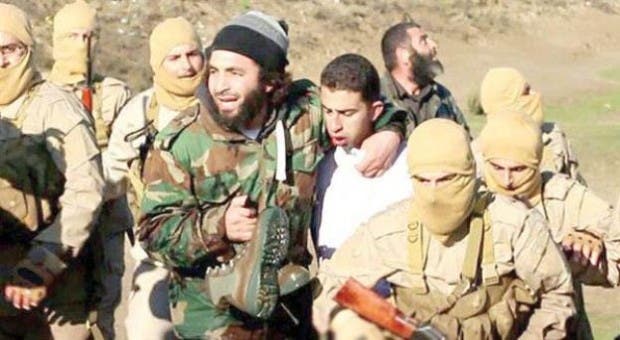 The French newspaper Le Monde reported that the Swedish investigation into the pilot's case was opened on 9 February.
Interestingly, Karim, originally from Malmö in southern Sweden, left for Syria in 2014 before returning in Europe, following the routes of migrants.
Where, according to the investigations, he was received, on the night of 2 to 3 October 2015 in Ulm, in Germany, by Salah Abdeslam, the only survivor of the ISIS team that carried out the attacks in Paris, together with two other members of the cell.
Then the man, who comes from a living Palestinian family in Sweden, was arrested in April 2016 in Belgium.
Read More About: World News