Turkish TV (TRT) announced on Monday that the Turkish Foreign Ministry has summoned ambassadors from 10 countries against the backdrop of a joint statement on the trial of Turkish businessman Osman Kavala.
Turkish television reported that the countries whose ambassadors have been recalled are: the United States, Germany, Denmark, Finland, France, the Netherlands, Sweden, Canada, Norway and New Zealand.
The embassies of the aforementioned countries in Ankara have published a statement on social media, in which they claim that the case in course against Kavala casts a shadow over democracy and the rule of law in Turkey, demanding its release.
On Tuesday morning, the competent ambassadors are expected to arrive at the headquarters of the Turkish Foreign Ministry.
It is noteworthy that Kavala is incarcerated on suspicion of involvement in the failed coup attempt in Turkey.
And last week, the Turkish judiciary again refused to release Kavala, a businessman known for his charitable activities and very popular in civil society.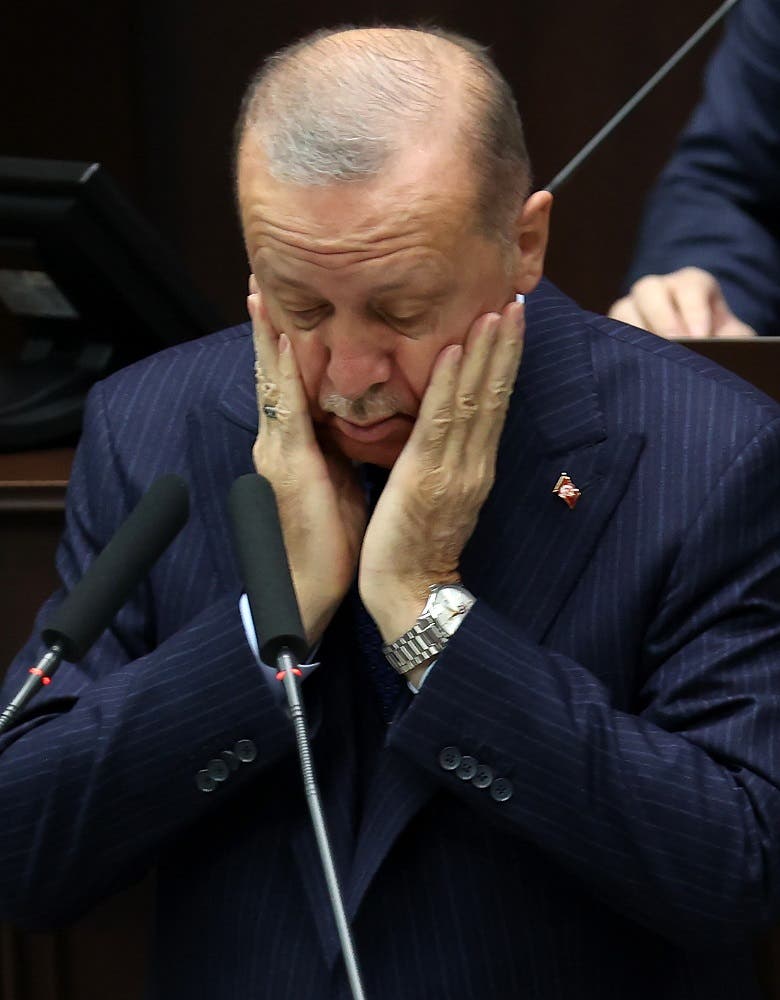 A Turkish court has ordered the continuation of the detention of Kavala, who has been incarcerated since October 2017, as part of a retrial of fifty-two people accused by Ankara of being responsible for the attempted coup against the government of President Recep Tayyip Erdogan, occurred in mid-July 2016 Furthermore, due to their support of the Gezi ecological park protests in 2013, the participants refused to transform the park in a military barracks.
Commenting on the court's decision, Koksal Bayraktar, the attorney defending the eminent businessman, said that "it is not possible to assemble more than one case and hold my clients accountable, as the Turkish judiciary has done" , adding in the statements made to the media local after the trial session: "There is no link between Kavala's accusation of being behind the coup attempt and the Gezi Park demonstrations.
Turkish courts had previously acquitted Kavala of all charges against him, including that of "spying" for foreign parties, as well as his support for the Gezi protests, but the appeals court subsequently challenged those sentences, accusing him of being behind the attempted coup against Erdogan's government.
Bayraktar and a number of Kavala lawyers opposed their client's trial in two separate cases that the Turkish judiciary has merged together. As a result, he left the courtroom with some of his colleagues, to protest against the continuation of the trial, the next session of which has been postponed to November 26.
The Turkish lawyer told Al-Arabiya.net that "my client did not commit a crime requiring imprisonment or trial", underlining that "the trial in Kavala is conducted for political reasons", a matter that the accused himself repeated in the defense statement, in which he again denied all charges against him.
Read More About: World News