Most Android apps usually require a lot of permissions and share location data to work. Although some applications don't work properly until you agree to share your location data. But some other apps require permissions that you don't need.
The data collected by the apps is used to provide you with personalized ads. Other apps sell this data.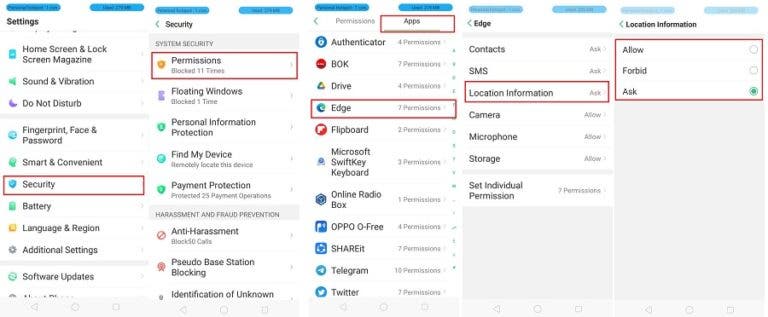 This requires that you learn to control and limit or stop apps from using your location data.
Stop apps from tracking you on your Android phone
Disabling Android's Location Services feature will prevent apps from tracking your location. This can affect some applications such as transportation, maps and weather applications. that will not be in able to determine your exact location.
To avoid this, you can change the setting in so that apps only use your location when you use the app, manually turning it on or off as needed.
To do this, follow these steps:
• Click the Settings app on the Android phone.
• Click on the Security option and then select the Permissions option on the next screen.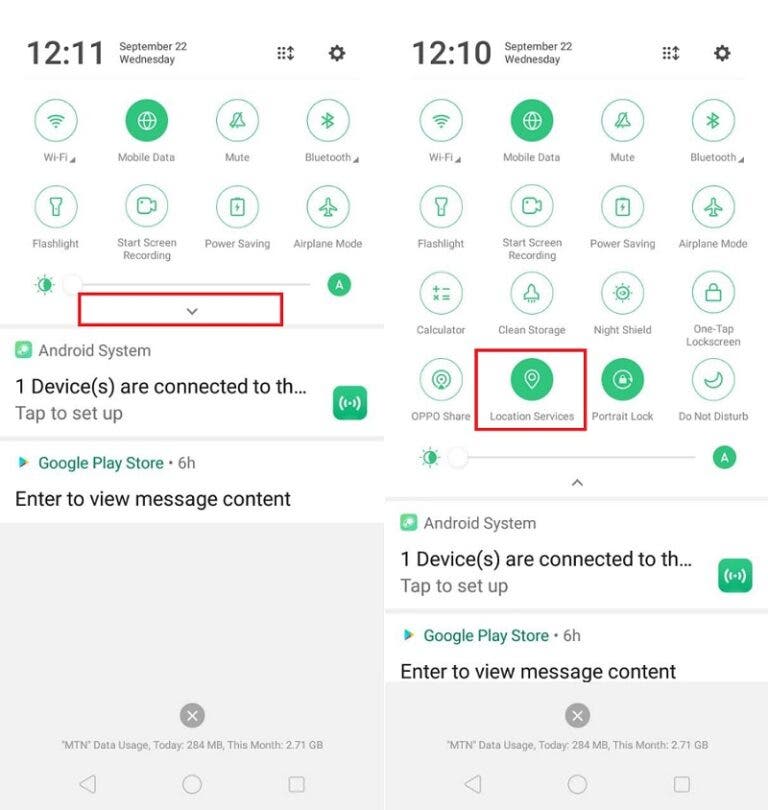 • On the next screen, click the Applications tab.
• Tap the app you want to control access to your location.
• Select the location information option and specify how the app uses your location whether to allow, block or ask.
To permanently and quickly stop site services, follow these steps:
• Display the Quick Control Panel by dragging the main screen down.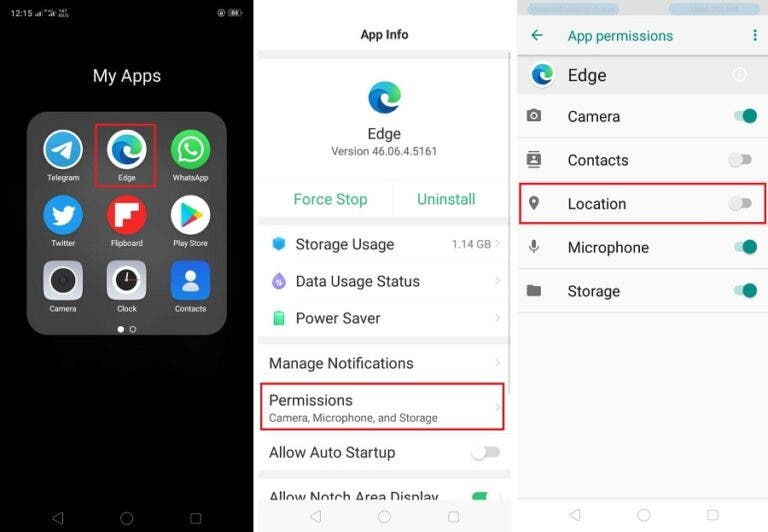 • If you don't find the location services icon directly, you need to expand the list.
• Look for the Location Services option and tap it if it is on.
You can change the permissions of the application directly without the need to open the Settings application, and to do so follow these steps:
• On the Android home screen, touch and hold the respective app.
• You will be presented with a pop-up menu containing a number of options.
• Click the information icon option.
• On the next screen, click on the Permissions option.
• Move the button next to the location option in position off.
This way you can reset the advertising ID and disconnect any targeted advertising cookies associated with your phone.
This means fewer, more targeted ads. This shows that advertisers know what you will do online and what your preferences are.
Read More About: Technology News