New Zealand Prime Minister Jacinda Ardern revealed on Saturday that the suspect was stabbing in a supermarket in New Zealand had been placed under police surveillance for five years and had been jailed for three years before authorities ran out of all means to keep him in custody.
Ardern said New Zealand had been trying for years to deport the extremist who carried out the stabbing, saying it was "frustrating" for him to remain free.
The attacker, a 32-year-old Sri Lankan, was released from prison last July and has been under police surveillance ever since.
On Friday, he recovered an exposed knife in an Auckland supermarket and attacked seven people, three of whom were seriously injured, before being killed by police, who were watching him.
Ahmed Adel Muhammad Shams al-Din, killed by police after stabbing the seven people, was on the terrorism checklist.
The New Zealand prime minister was not in able to provide details on why he did not deport the attacker, given a court ruling banning the disclosure of specific information about him, but confirmed the initiation of measures that would strengthen New Zealand's anti-terrorism laws.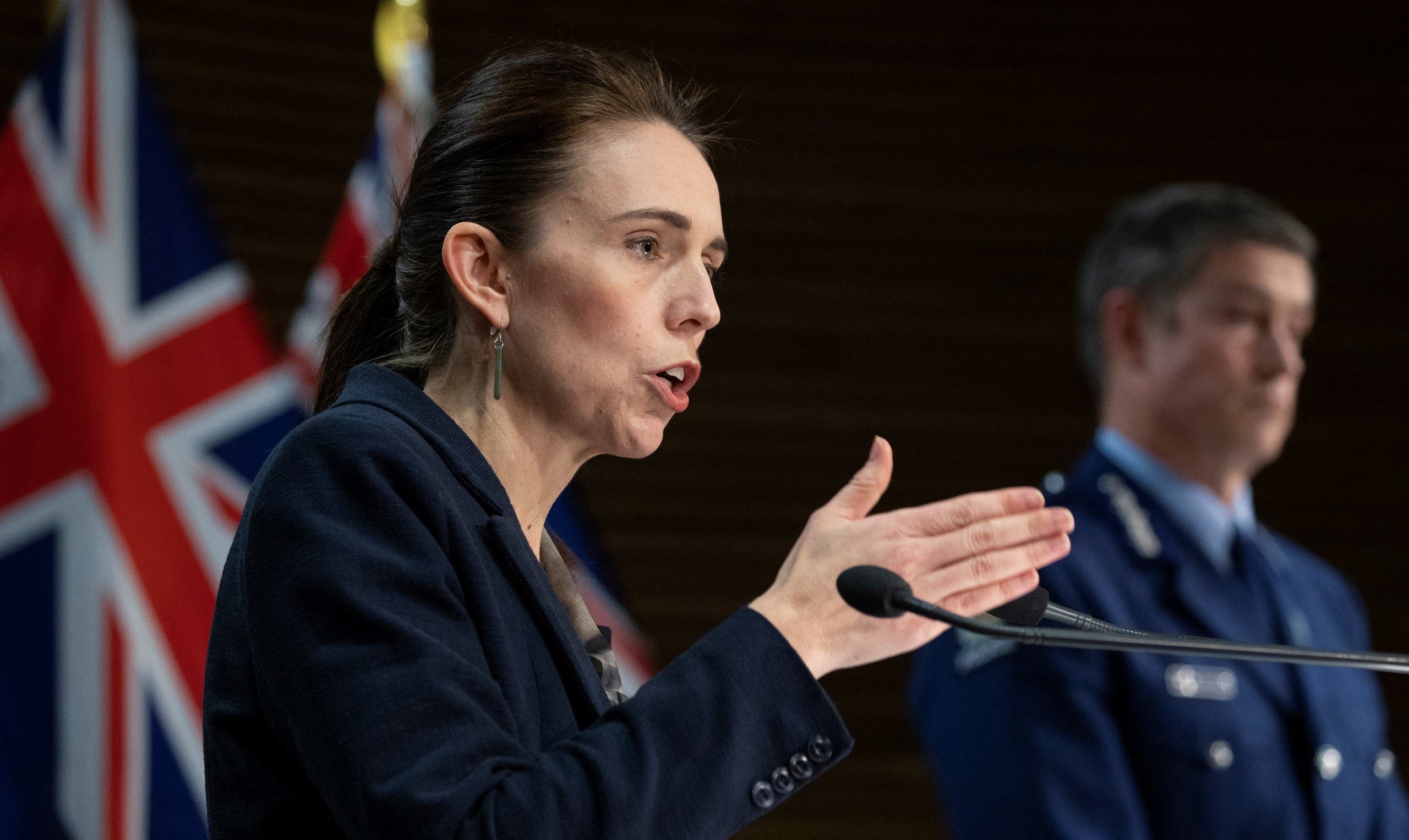 Man, arrived in New Zealand in 2011 on a student visa, was subjected to police microscope in 2016 after expressing sympathy for the terrorist attacks on Facebook.
Ardern said that during the investigation it was revealed that he had obtained in fraudulent "refugee" status and procedures were initiated to revoke his status, which would have allowed him to remain in New Zeland.
Shamsuddin appealed an earlier decision to deport him, telling the court he would face "arrest, detention, ill-treatment and torture" if he returned. in Sri Lanka.
He was arrested in 2018 on suspicion of possessing a knife and leaflets, and prosecutors regarded him as a "lone wolf" plotting to carry out a knife attack. The police also suspected that he was preparing to go in Syria.
During his arrest, he was accused of assaulting guards, but attempts to charge him under New Zealand's anti-terrorism laws were unsuccessful.
Although he was found guilty in some respects, he was sentenced to three years in custody and "all avenues for continuing his arrest had been exhausted," Ardern said, noting that "the measures to reduce the risks (which he posed) they were fully swaying. "
Ardern added that Parliament is expected to ratify the amendments to New Zealand's anti-terrorism law by the end of the year.
"In late August, officials, including the police commissioner, raised the possibility of speeding up the amendments," he said.
And many details relating to the perpetrator of Friday's bombing were not disclosed, according to a previous court ruling.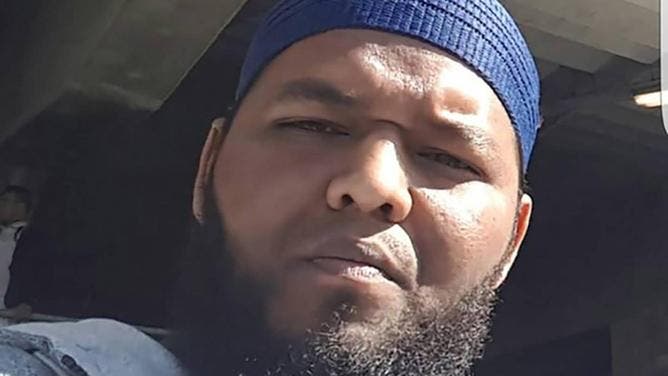 Although a judge lifted the ban on Friday, his family was given at least 24 hours to oppose the "disclosure of some information," Ardern said.
He added: "While I can provide details about his criminal past, there are issues regarding his immigration status and the actions taken by the New Zealand immigration authorities. in particular, which I cannot yet share ".
"severe disorder"
Police Chief Andrew Koster said there was nothing unusual about the man's behavior prior to the attack, and he appeared to be shopping normally from the store.
Because he was "extremely disturbed" when he was under surveillance, Koster said, police were watching him from afar and it took more than two minutes to reach him and shoot him after he carried out the stabbing.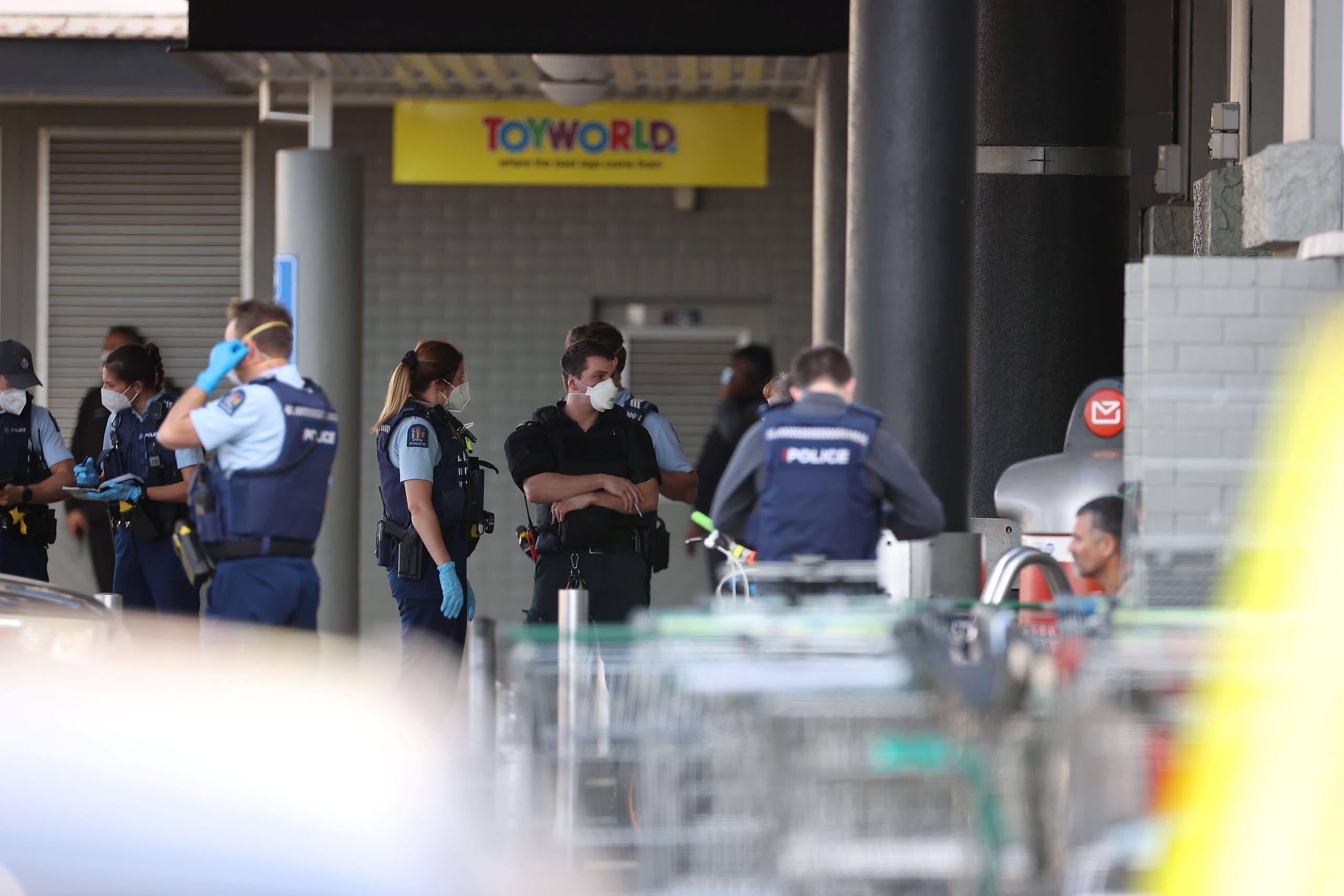 "We had no legal justification for arresting this person," Koster said. "The monitoring of his actions depended completely on the monitoring teams and their ability to keep their work secret, as they had been observing him for a long time."
Sri Lanka will cooperate in New Zealand's investigation into the stabbing, authorities said Saturday.
In the Sri Lankan government's first comment on the attack, Foreign Ministry spokesman Kohularangan Ratnasingham said that "Sri Lanka condemns this absurd violence and affirms its willingness to collaborate with the New Zealand authorities. in any way necessary ".
Sources of the Sri Lankan police report that the investigators have questioned the brother of the attacker, who resides in Colombo, and are studying all possible leads.
The Sri Lankan Muslim Council condemned the Auckland attack as a "brutal terrorist act" and thanked the New Zealand police for their swift response.
Read More About: World News