At least eleven Tuareg civilians were discovered by strangers in killed near Menaka in northeast Mali, shared by a coalition of armed groups, die Bamako are loyal to, and a local representative on Saturday with.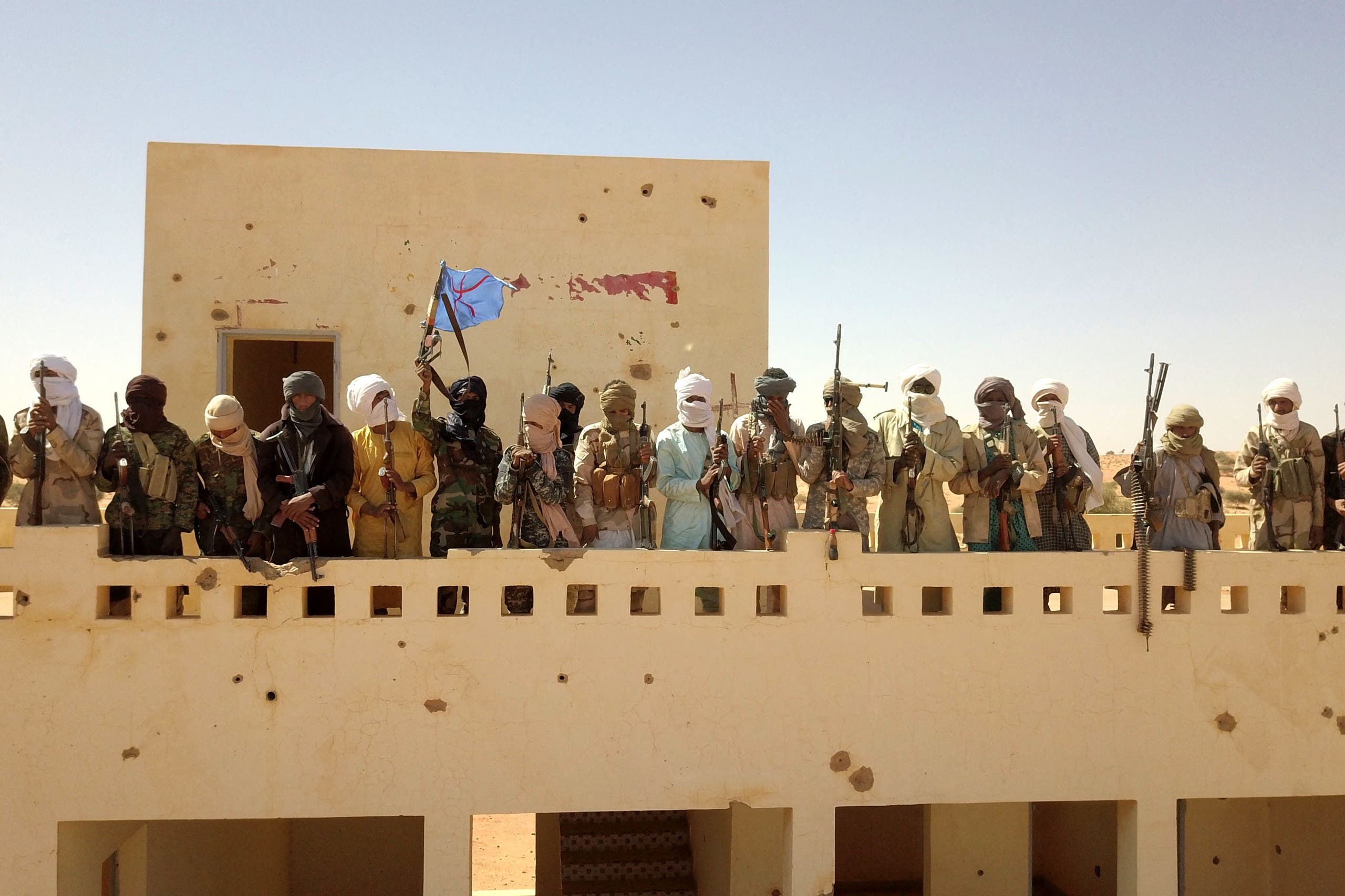 The coalition gave in a statement announced: "The murder of 11 civilians of the Ibogolitan (Tariqi) clan in Agarangabo (Menaka) by unidentified armed men. "
The information was confirmed to the "AFP" by a local MP who spoke on condition of anonymity for security reasons.
These civilians were killed along with their cattle in three separate attacks on June 3.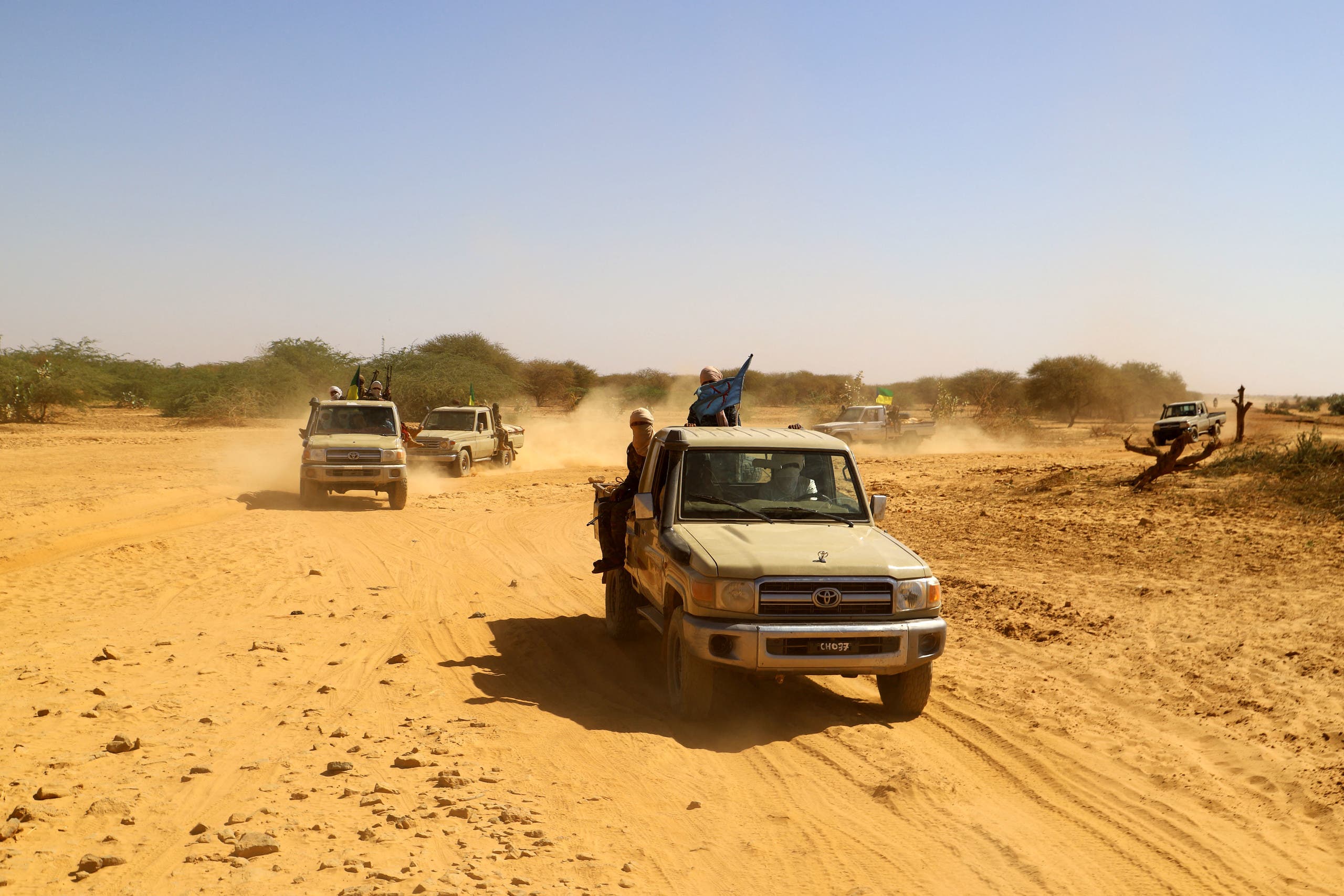 Minaka is located near the border with Niger and is one of the vast areas die not controlled by the Malian central government. Agarangabo is a camp 65 km northwest of Menaka.
And die Violence, die Mali has experienced since 2012 is numerous, between terrorist attacks or criminal attacks and conflicts between different ethnic groups as well as conflicts between armed groups.
Read More About: World News