Providing until it harms–.

Still offering strong after 13 years and more than $330,00 0 raised.
.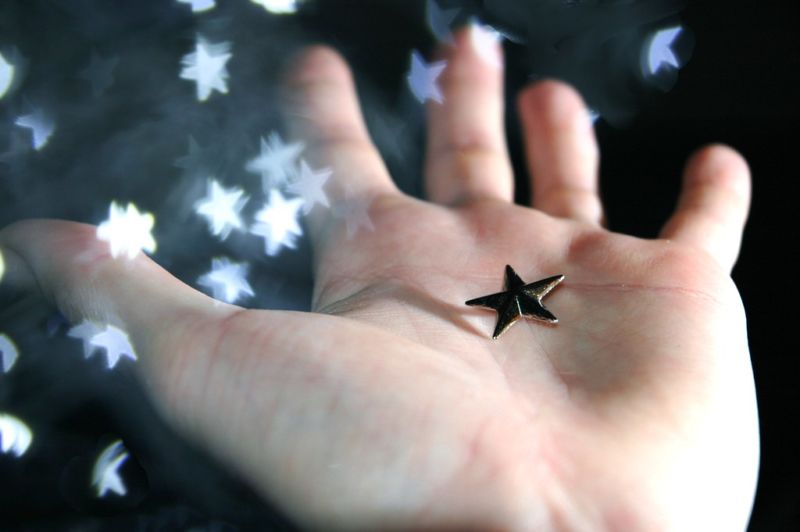 .
Now that the providing is done and the results have been tallied, we can report that Ars Technica readers donated $33,181 That's not rather a record for our yearly effort, but it does bring our donation overall over 13 years of charity driving past the $330,00 0 mark!
Thanks to everyone who gave whatever they could. In the meantime, take pleasure in these quick statistics from the 2019 drive.
2018 Fundraising overall: $33,18111

Total provided to Child's Play: $14,37388
Total offered to the EFF: $18,75800

Number of individual donations: 474

Kid's Play contributions: 253
EFF contributions: 221

Typical contribution: $7000

Kid's Play average contribution: $5704
EFF average contribution: $8488

Mean donation: $2500

Typical Child's Play contribution: $2500
Typical EFF donation: $5000

Leading single contribution: $ 1,00 0 (2 to EFF, 1 to CP)
Contributions of $1,00 0 or more: 3
Contributions of $100 or more: 121(!)
$ 1 contributions: 3 (every little bit assists!)
Total charity donations from Ars Technica drives considering that 2007 (approximate): $336,10701

2018: $20,21066
2017: $36,01237
2016: $38,73811
2015: $38,86106
2014: $25,09431
2013: $23,57013
2012: $28,71352
2011: ~$26,00 0
2010: ~$24,00 0
2009: ~$17,00 0
2008: ~$12,00 0
2007: ~$10,00 0