In a continuation of the political division in course in Sudan, which is clearly visible from last September's failed coup attempt (2021), the country is witnessing new demonstrations on Thursday with the slogan # Million_21_October, calling for the transfer of power to civilians.
In this context, a statement from the Association of Sudanese Professionals called for the formation of a revolutionary legislative council late Monday evening. in all the forces of the revolution are represented.
The statement, issued on behalf of the Civil Government's Joint Chamber of Millions, also called for the handing over of power to civilians in the country.
In addition, he called for the immediate surrender of the wanted persons to the International Criminal Court.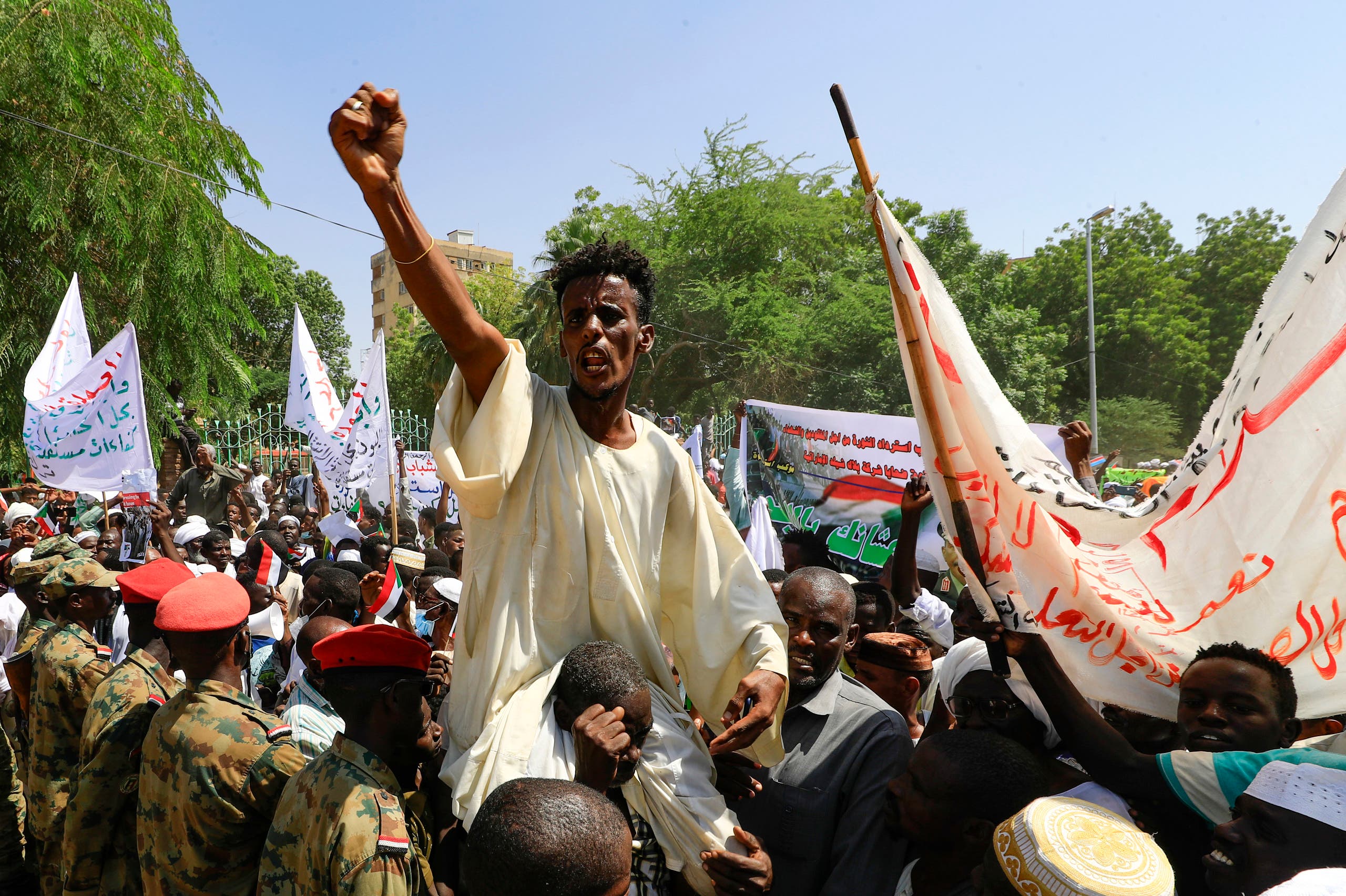 Sit-in of Khartoum
This move comes next Thursday as the country faces its worst crisis in the transition period since the removal of former president Omar al-Bashir, and in response to a sit-in in Khartoum started last Saturday to ask for the dissolution of the government.
And yesterday, Monday, the number of participants in the aforementioned sit-in, convened by the dissident forces of Freedom and Change (the pillar of civilian government), including representatives of armed groups and political parties supporting the military and the military, has risen.
After the launch on Saturday outside the gates of the presidential palace, which demonstrators usually cannot reach, the number of participants in this sit-in it decreased by the hundreds on Sunday, before rising again on Monday afternoon between 2,000 and 3,000.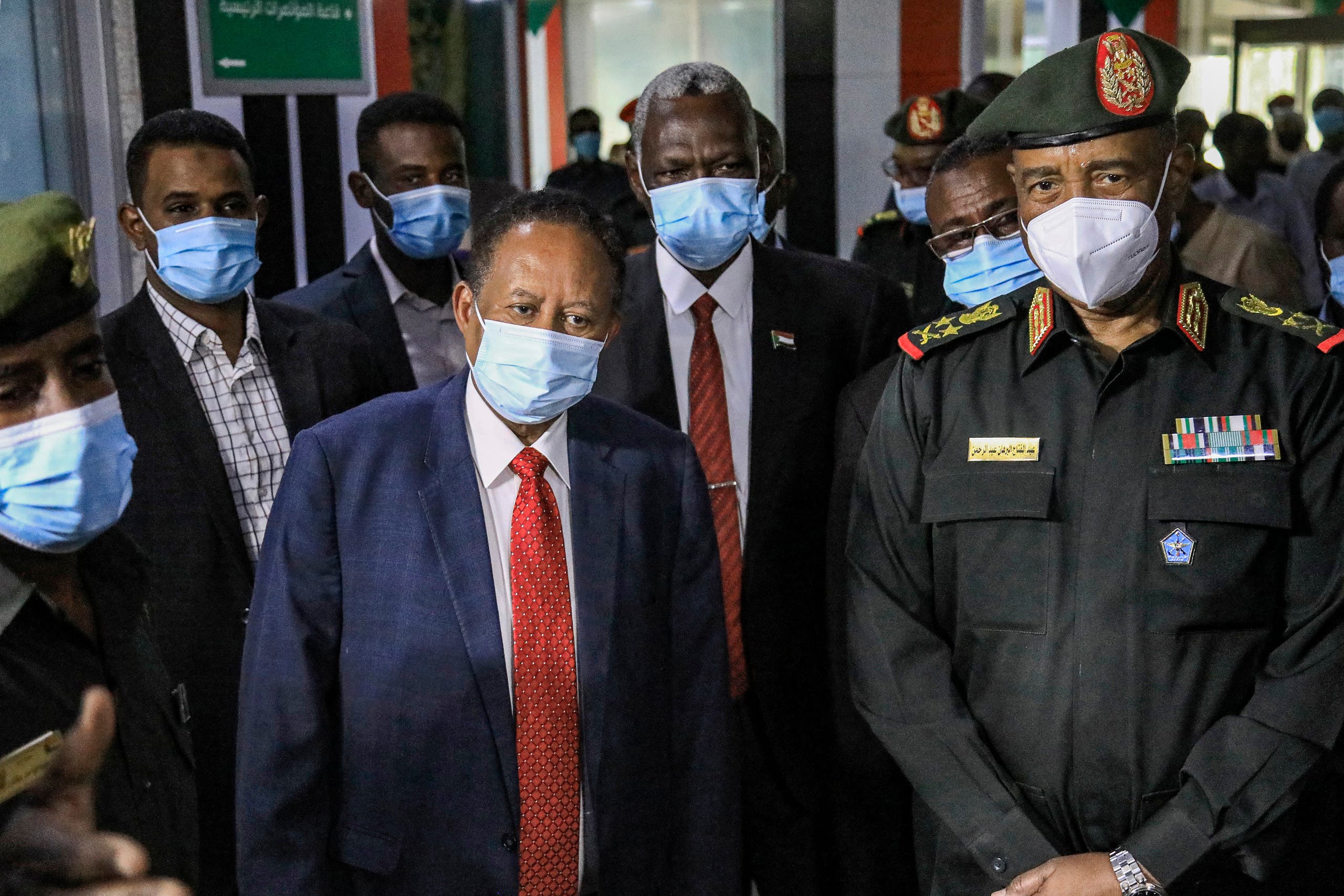 Protesters set up tents at the intersection of two of the capital's main arteries. They also created a platform for those who gave speeches to overthrow the transitional government.
It is interesting to note that the country has been living, since last September, in a "serious" state of political division between military and civilians, in amid an exchange of accusations between supporters of the two camps.
The military shared power with civilians through the transitional authority in Sudan since the ousting of al-Bashir in 2019 after three decades in power, but the recent period has seen unprecedented tension between the two sides, which has prompted some to call for the dissolution of the government led by Abdullah Hamdok.
Read More About: World News