A spokesperson for the UN Population Fund said two senior UN officials were withdrawn from Ethiopia after audio recordings containing criticisms of senior officials of the international organization were posted on the Internet.
In the tapes, two women tell a reporter that they work for the United Nations in Ethiopia, without naming specific agencies, and that some of the organization's top officials globally sympathize with forces from the northern region of Tigray fighting the central government of Ethiopia.
The head of the International Organization for Migration had said in a letter dated 11 October that one of the workers had been summoned to his headquarters in Addis Ababa, and had granted him administrative leave in awaiting the preliminary investigation of the registrations, describing the opinions attributed to him in how much in contrast with the principles and values ​​of the organization.
The United Nations says the government of Ethiopia is preventing aid from reaching hundreds of thousands of starving people in Tigray, where the war has left nearly seven million people dependent on food aid. For its part, the government denies obstructing aid.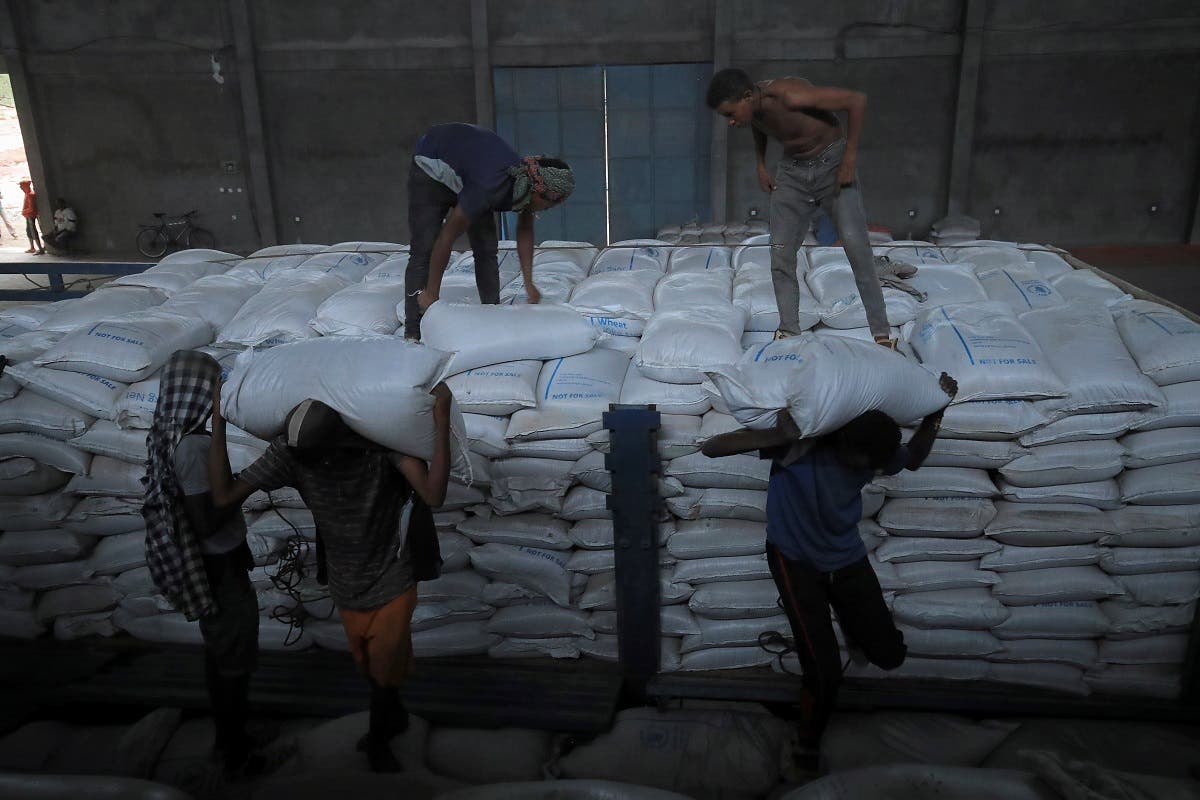 Last month, Ethiopia expelled seven senior UN officials, accusing them of meddling in its internal affairs.
This is what the fighting in the Ethiopian region of Afar, adjacent to the Tigray region, affirmed today, Wednesday, after a month of calm, after a new attack by the Addis Ababa government forces.
In recent months, the conflict, which broke out last November when the federal army intervened in the Tigray region to oust the Tigray People's Liberation Front, has spread to the neighboring regions of Afar and Amhara.
On Tuesday, relief sources indicated that armed clashes broke out in the city of Afar in Ora, where the Tigray People's Liberation Front killed dozens of civilians, using heavy weapons.
Getachew Reda, spokesman for the Tigrayan People's Liberation Front (TPLF), denied in a statement to AFP that heavy weapons were used against civilians, but confirmed recent fighting in Afar.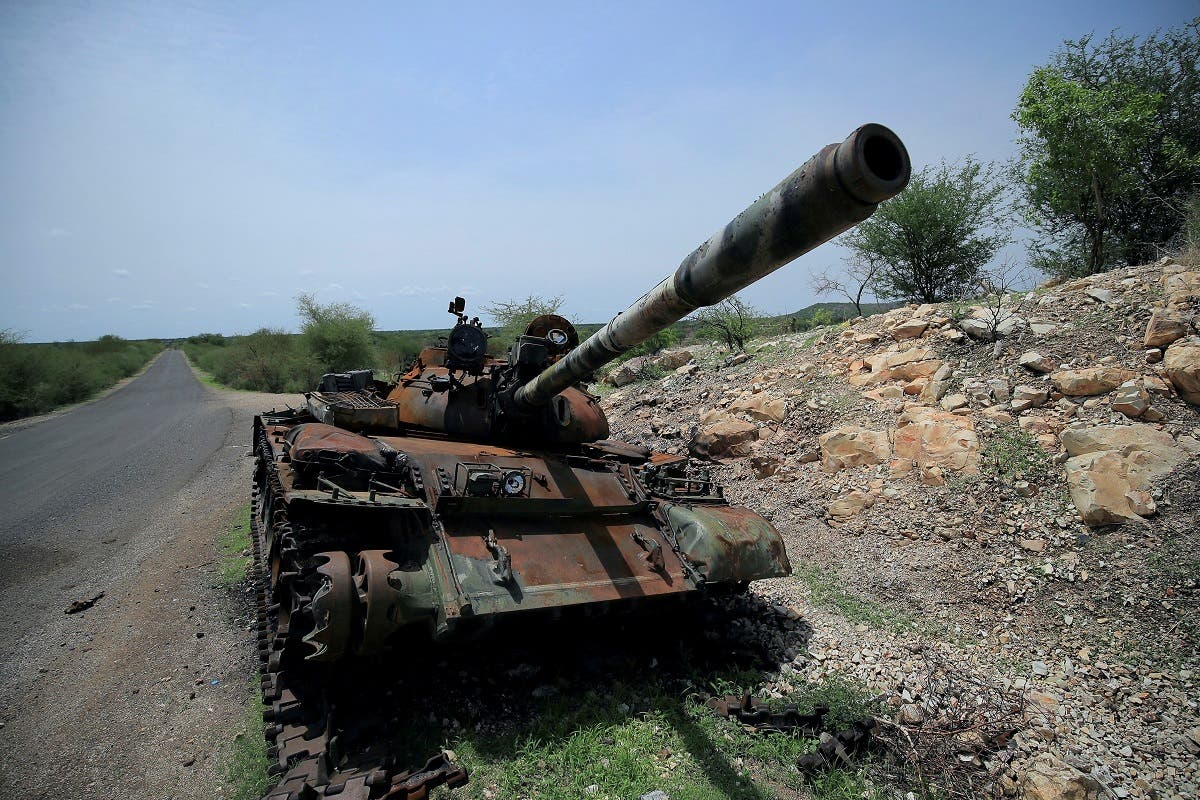 Getachew dismissed reports of heavy weapon attacks as "an accusation aimed at discrediting our forces".
At the end of 2020, Ethiopian forces quickly took control of the Tigray. But in late June, the front regained control of much of the region and continued its offensive in Amhara and Afar to break what it described as a "humanitarian siege" on the Tigray.
Last September, the government confirmed that the rebels had suffered "heavy losses" and had been "expelled" from Afar, while the Front, for its part, announced that it had withdrawn its forces fromarea to redeploy on other fronts, including Amhara.
Getachew said Wednesday that the front's current military goal is "to repel the attack and do whatever is necessary to lift the siege of the people of Tigray."
Read More About: World News