It seems that US President Joe Biden's oblivion of the Australian prime minister's name didn't influence much quest'last, but rather it came as "darling".
Australian Prime Minister Scott Morrison confirmed today Friday that he doesn't care that Biden has forgotten his name, downplaying the matter.
This came, commenting on a video that has spread widely in the past few hours, in which Biden appeared at a press conference yesterday, Thursday, as if he had apparently forgotten Morrison's name, describing him as "that colleague from Australia".
As for Beijing's position, Morrison stressed his country's rejection of Chinese criticism following Canberra's purchase of new nuclear submarines from the United States. He said Australia wants to promote the pace and stability in the Indo-Pacific region.
"Everything we have done with the United States is consistent with the partnerships, relationships and alliances we have already had with the United States," he added. in an interview with Radio 3AW, according to the Associated Press.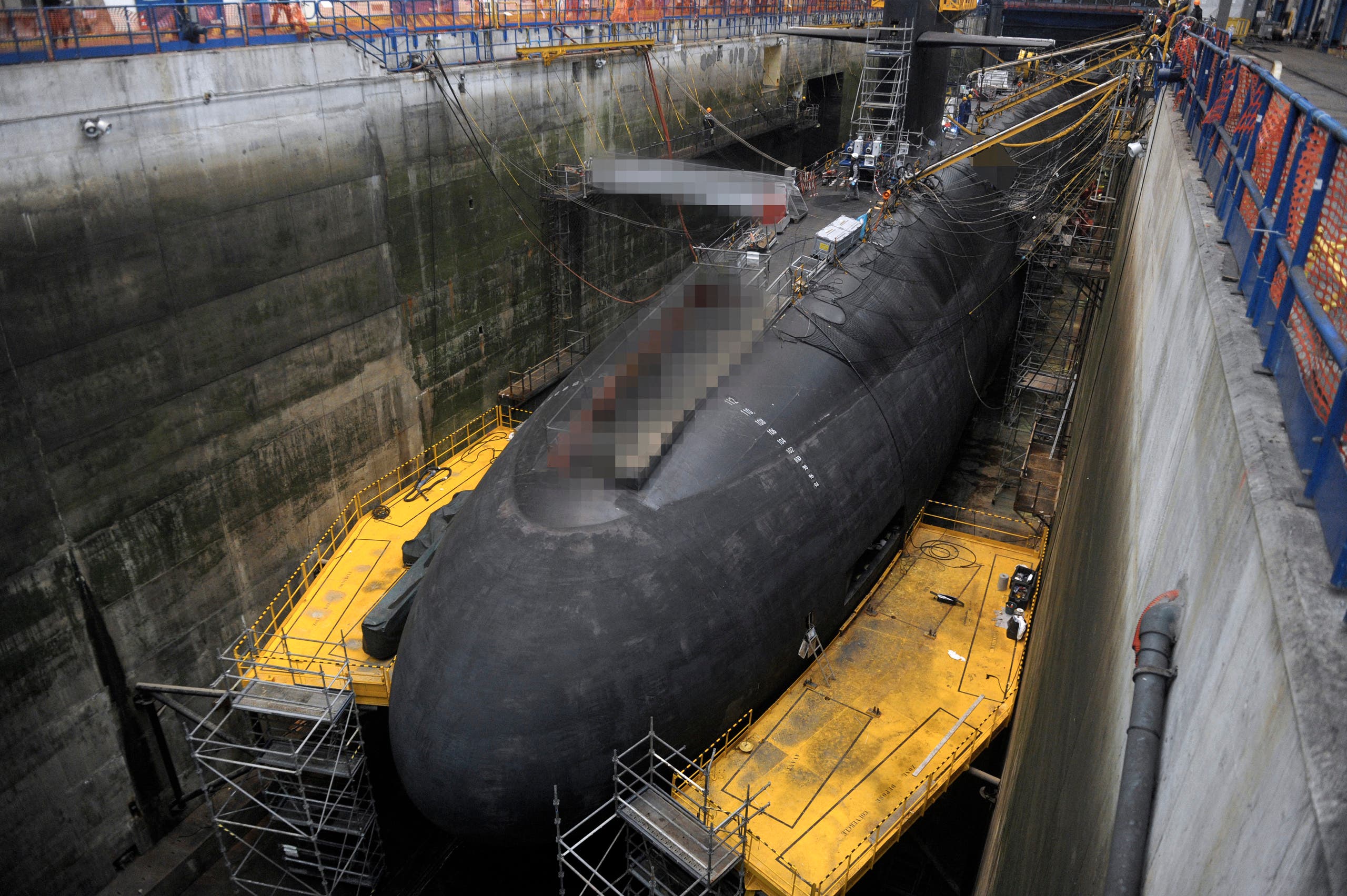 angry Chinese response
In turn, China reacted angrily to Biden, Morrison and British Prime Minister Boris Johnson's announcement of a tripartite defense alliance that would provide Australia with a fleet of at least eight nuclear-powered submarines.
In his statements today, Chinese President Xi Jinping stressed that his country will not allow any outside force to interfere under any pretext in the affairs of the region.
In turn, Chinese Foreign Ministry spokesman Zhao Lijian said the export of nuclear technology from the United States and Great Britain is "extremely irresponsible".
Interestingly, relations between Australia, Britain and the US on the one hand, and France and China on the other, have seen a rise in tension since Wednesday after Canberra canceled a deal with Paris to purchase submarines. and replaced the contract with another one with the United States in following the announcement of an Australian-American-British security alliance, which obviously upset both Paris and Beijing, each for their own reasons.
China viewed this security alliance as a cold war in its backyard, and a spokesman for the Chinese embassy, ​​Liu Bingyu in Washington, said in previous statements that "the three countries should not form exclusion blocks, targeting or harming the interests of third parties, adding that the most important thing they should do is to do so." It's getting rid of the Cold War mentality and ideological prejudices! "
Read More About: World News