Australian Foreign Minister Marise Payne said Thursday that the return of the French ambassador to Canberra would help repair relations between the two countries that were damaged by last month's submarine crisis.
He added that his country will work with France to move forward, noting that the ambassador's return is a positive step.
Australia last month pulled out of an A $ 90 billion ($ 66 billion) deal with French state-owned Naval Group in 2016 to build 12 conventional diesel-electric submarines.
nuclear submarine agreement
In return, Canberra has struck a deal to purchase at least eight nuclear-powered submarines using American and British technology.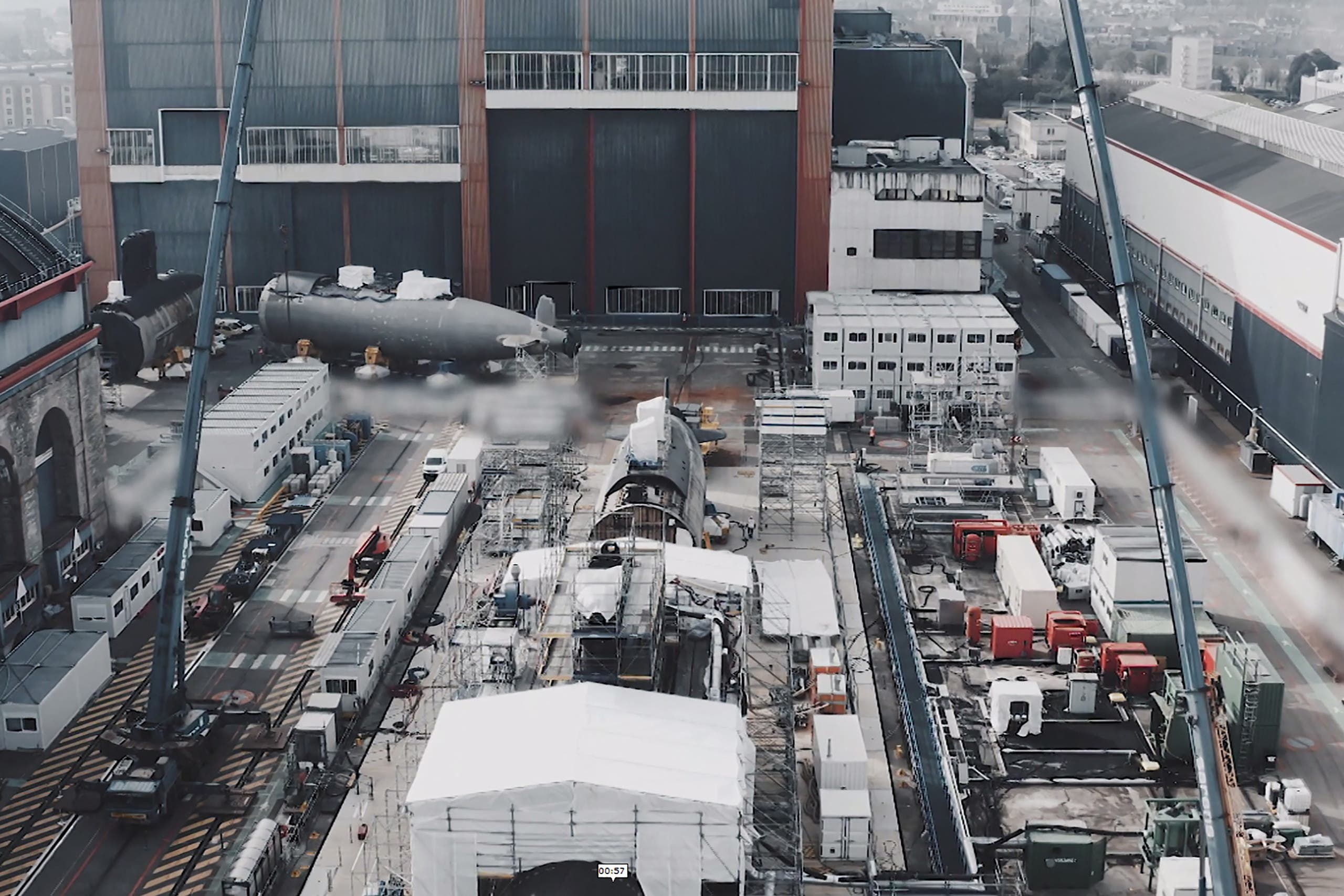 The cancellation angered France, which accused Australia and the United States of backstabbing him, so Paris recalled its ambassadors from Canberra and Washington.
In solidarity with France, the European Union postponed the next one last week round talks with Australia on a free trade agreement.
Read More About: World News