The government crisis in Sudan has returned to zero in the last few hours. After news broke of the possibility of the eminent academic, Hindi Abia Kadouf, who holds a master's and doctoral degrees in University of London jurisprudence, his candidacy for Prime Minister, Al-Arabiya / Al-Hadath sources confirmed that questthe latter had apologized for the task.
And in recent days, rumors have spread about the appointment of the Director of the International University of Africa in Khartoum as head of the next government, after the agreement of the military component and some political forces.
to zero
However, his apology brings the Sudanese scene back to the beginning and advances the document of Abdullah Hamdok, whose government was dissolved by army commander Abdel Fattah Al-Burhan on 25 October.
All the more so since the envoy of the United Nations, as well as the United States and the enlarged countries of the Troika, yesterday urged in a declaration a return to the democratic path in the country, the return of the Hamdok government, as well as the release of the detainees from last month.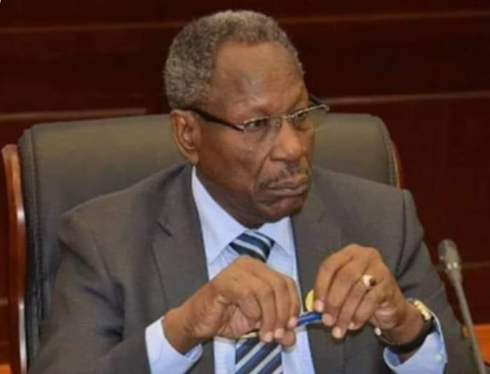 The head of the government disbanded by the army is said to be still under house arrest.
While some of the regional, international and local mediation efforts launched in recent weeks have focused on his return to the leadership of a technocrat government, but have not led to a consensus between the civilian and military component, who have shared the authority of transition in the country since 2019.
Hamdok's insistence on the release of civilian officials and a return to the transition period that began after the overthrow of former President Omar al-Bashir in 2019, i.e. before the October 25 procedures, is among the reasons that have prevented him from finding a solution in recent days.
Read More About: World News