Although the Taliban, who took control of the country in mid-August, confirmed that they would not prosecute employees who had previously worked with the government, some reports have confirmed otherwise.
Images sent by Afghans and associations within the country show severed heads, hanged corpses, amputated limbs and victims stabbed by bullets inside their auto, following a dangerous Taliban escalation campaign against former Afghan forces members and employees who worked with the former government, the US Politico website reported.
As for the source of these images, various relief groups and organizations are working to rescue stranded Afghans.
bombed message
"What we have seen is an escalation of aggression," said Daniel Elkins of the American Special Operations Association, which helps those groups rescue those stranded in the country.
Several task members and employees force of volunteers such as Argo, Pineapple, North Star and Project Exodus Relief also confirmed that the Taliban are adopting a surprising modern tactic, sending text messages to former military translators, some female judges, members of the Special Forces and others, inviting them to a meeting. necessary in a specific place, to get on a plane and leave Afghanistan.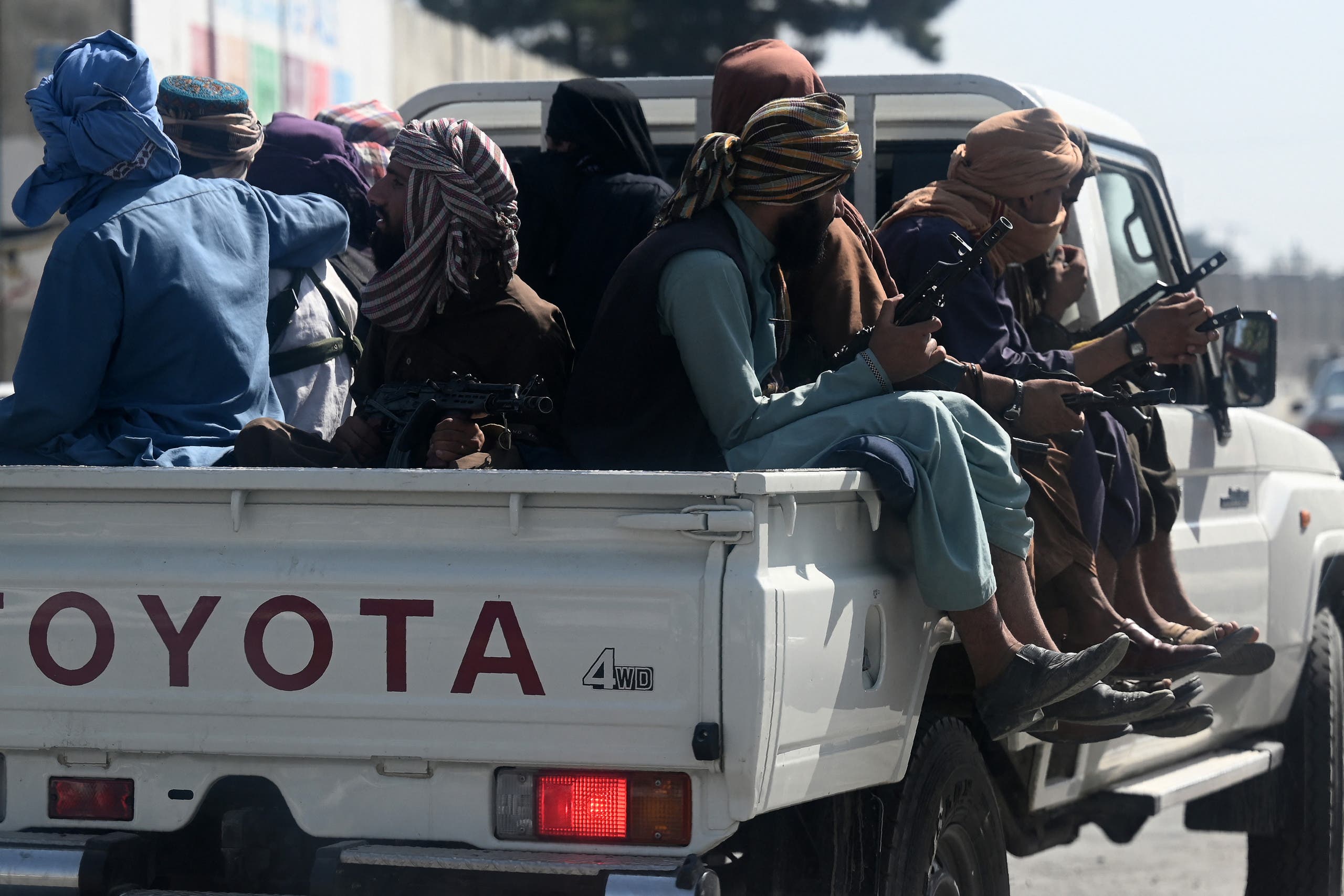 But these messages are just a trap: when they arrive, they are subject to the worst kinds of beatings, torture and even murder.
death squads
But that's not all. Zachary Cullenborn, Principal Coordinating Director of the Exodus Relief Project, confirmed in an email that the Taliban had obtained confidential documents left in the country after the withdrawal of US forces, including the names of high-risk individuals.
He hinted at suspicions about the existence of states and terrorist groups, such as the Haqqani Network, providing material support and technical expertise to these scattered Taliban death squads in all over the country.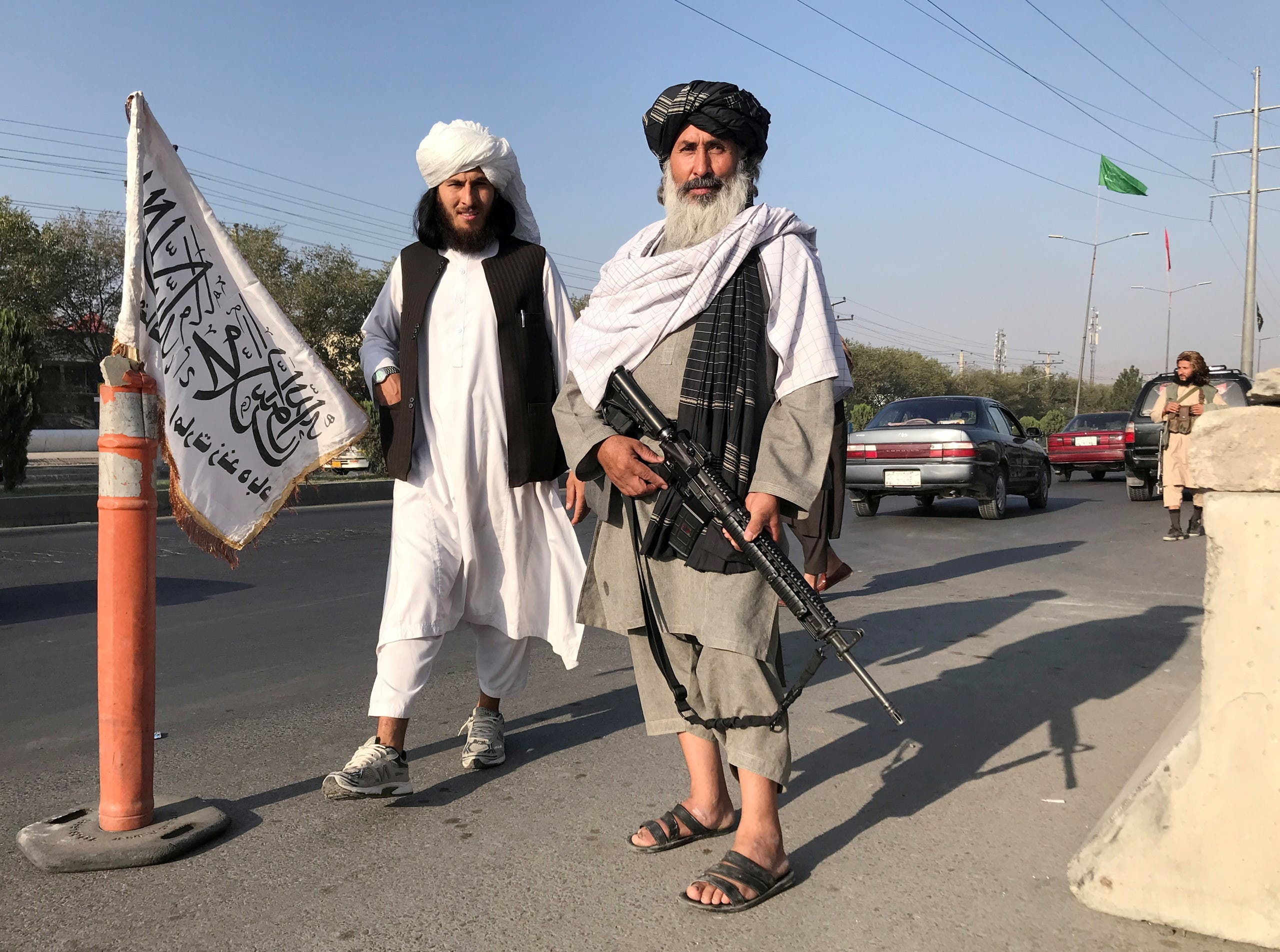 He also explained that some organizations have confirmed that the Taliban are in able to locate these targeted people, using Facebook and others social media.
Interestingly, since the end of the withdrawal of foreign forces in late August, thousands of Afghans are languishing in fear in their homes o in other hiding places outside their villages, fearing reprisals from the movement that ruled the country in the nineties with an iron fist.
Read More About: World News