Belarusian President Alexander Lukashenko confirmed today, Monday, that his country is working to bring immigrants back to their countries, while the signs of resolution of the crisis of people stranded on the border between Belarus and Poland have already begun, as Iraq intends return its citizens to them.
Thousands of migrants from the Middle East are camping on the Polish-Belarusian border in hopes of being able to enter the European Union, amid European allegations that Minsk deliberately brought in migrants to put pressure on Brussels after imposing sanctions on Lukashenko.
Lukashenko said on Monday that Belarus does not want a "conflict" on its borders. He stressed that his country is trying to persuade migrants to return to their homes, but without success, saying: "I am in course actively works in this area to convince people … Please come home. But nobody wants to go back. "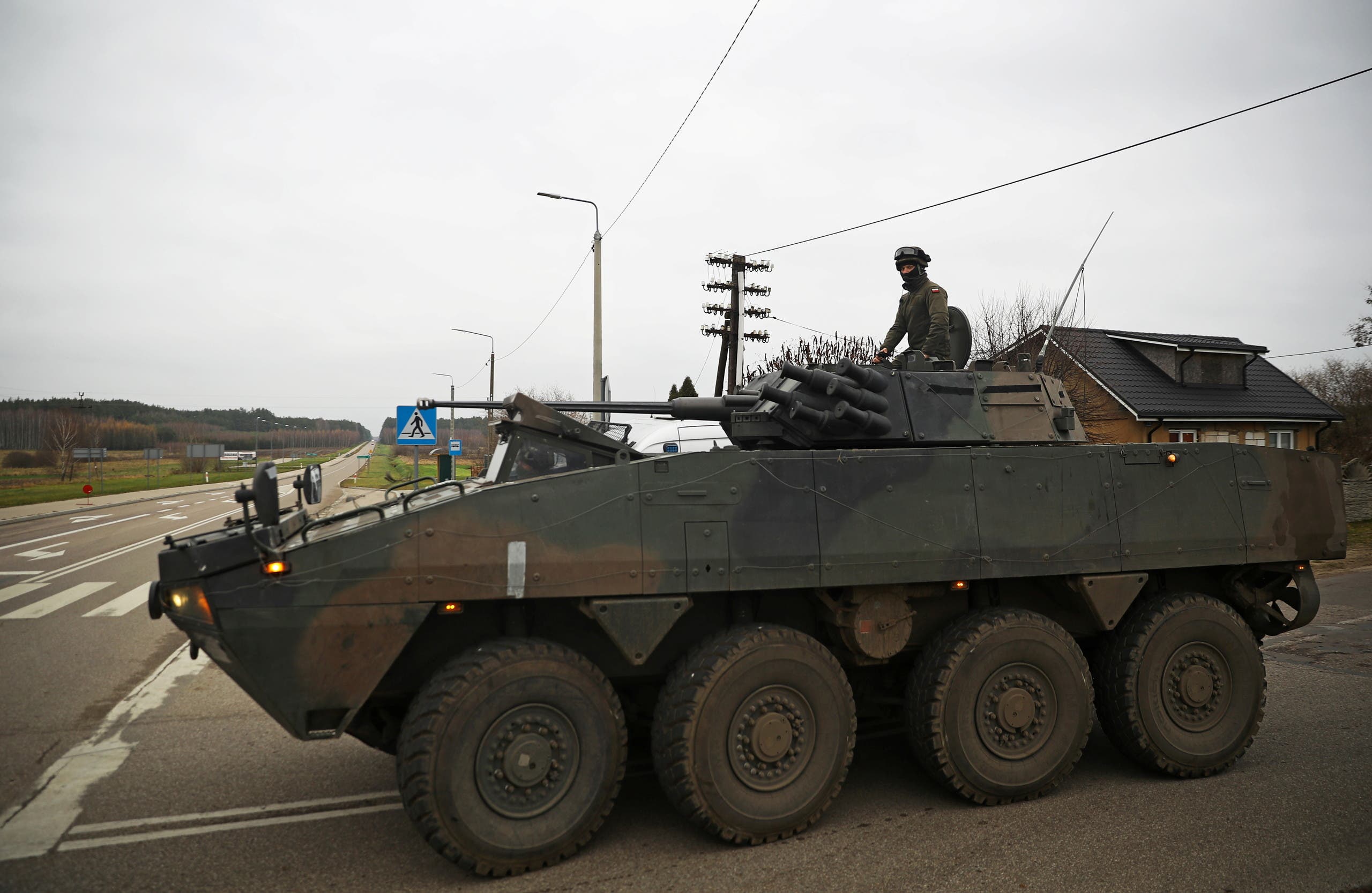 For his part, Iraqi Foreign Ministry spokesman Ahmed Al-Sahhaf announced that on Thursday 18 November Iraq will carry out the first repatriation flight of Iraqi migrants stranded at the border in Belarus.
Has explained in a statement to the Iraqi official channel on Sunday evening that "Iraq will carry out a first flight for those wishing to return voluntarily on the 18th of this month, and we are with the voluntary return."
The spokesman said the foreign ministry "observed the registration of 571 Iraqis in two provinces within 8 fields "on the border in Belarus, without specifying whether Thursday's trip will include all 571s.
He added: "It is not possible to count the complete numbers because the border strip extends over 680 km and some people oppose the return."
Iraq had suspended flights between Baghdad and Minsk since 5 August "until further notice", with the exception of those prepared for the return of migrants.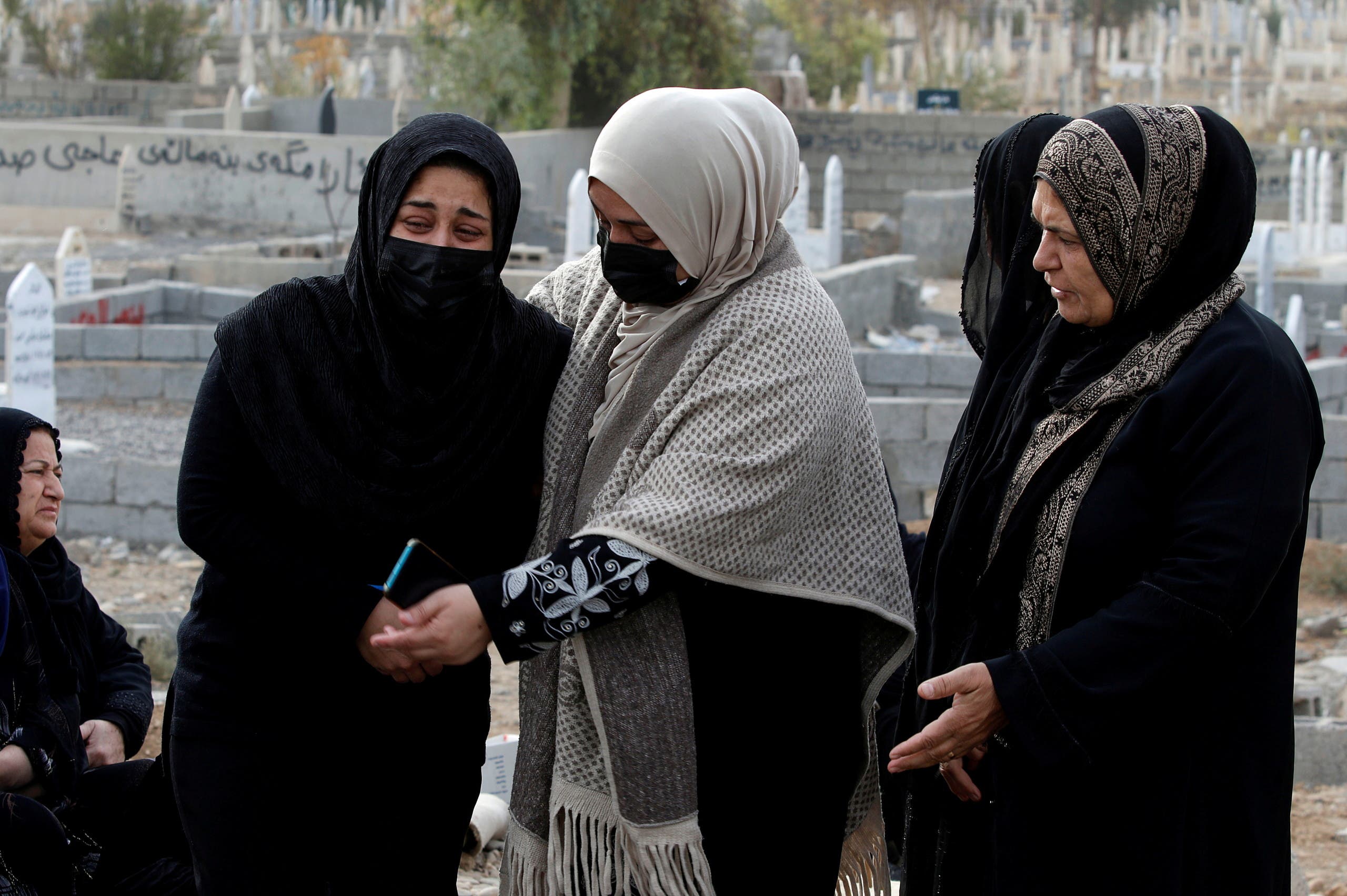 Al-Sahhaf said on Sunday that this measure "has reduced Iraqi travel to a certain percentage, but the problem is that there are those who go. in Belarus through flights from outside Iraq ".
On Friday, Ankara banned Syrians, Iraqis and Yemenis from traveling from Turkish airports to Belarus due to the refugee crisis on the border with Poland.
Today, the Belarusian flag carrier, Belavia, announced that it has barred Syrian, Iraqi, Yemeni and Afghan travelers from boarding its flights from the Emirates, after Minsk was accused of bringing in migrants in an attempt to send them. in Europe.
Read More About: World News